The Jets were the first team to meet with La'el Collins since the veteran right tackle hit free agency. While they may still be in play to sign the experienced starter, they are adding immediate insurance while Collins takes other visits.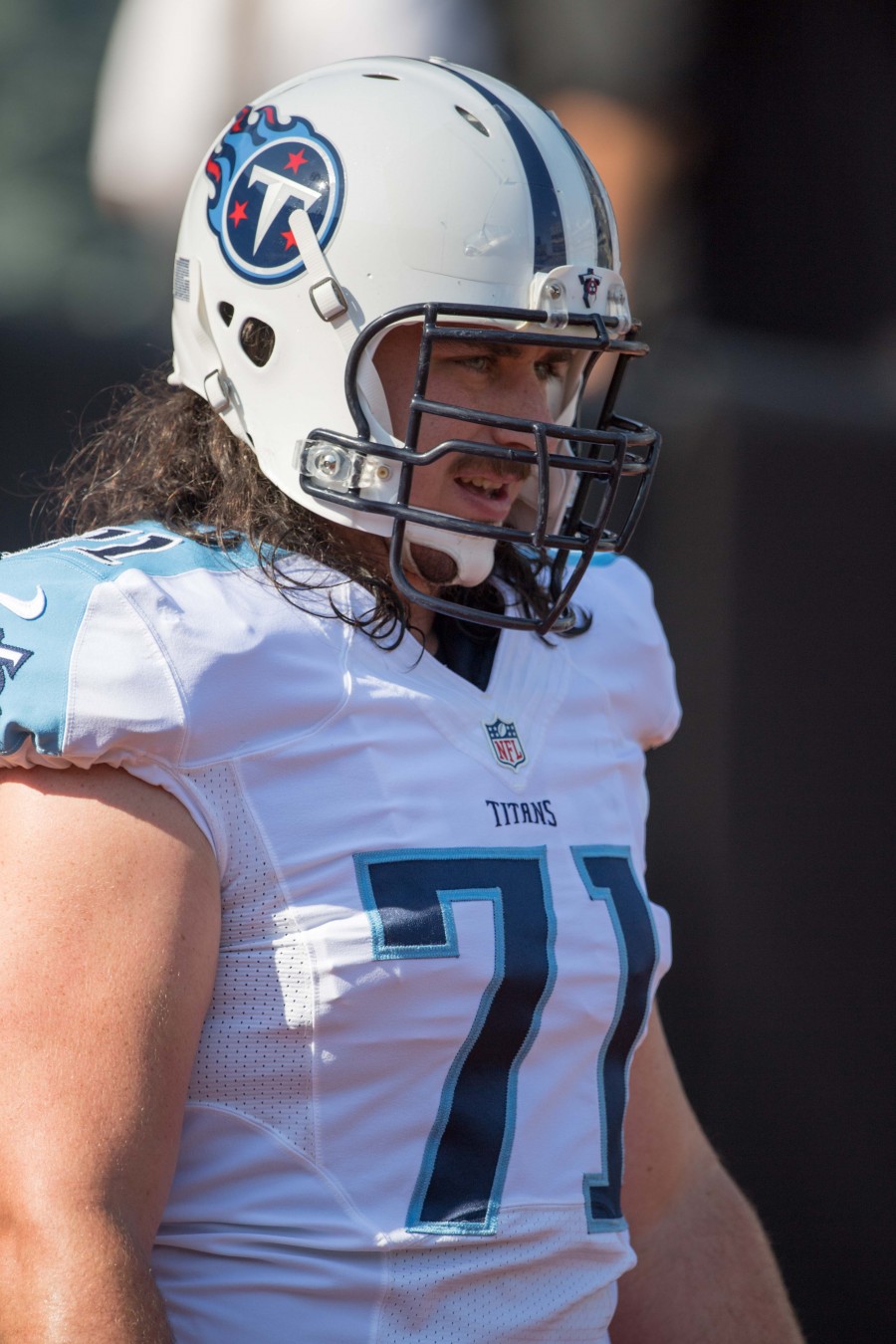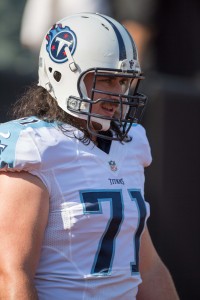 Veteran Dennis Kelly is joining the Jets on a practice squad agreement, the team announced Wednesday morning. Kelly, who spent the 2020 season as the Titans' full-time right tackle starter, worked out for the Jets last month. This move comes shortly after Alijah Vera-Tucker's Achilles tear; the guard/tackle is now on IR.
Kelly, 33, adds another potential stopgap option for the Jets, who have post-draft pickup Billy Turner on their roster. Max Mitchell was initially summoned to replace Vera-Tucker against the Broncos, logging 38 offensive snaps to Turner's six. Kelly would stand to represent more insurance for the Jets, who have now placed two tackles on IR. Either Michell or Turner will be in line to start at right tackle in Week 6.
Vera-Tucker cannot be classified as a full-time tackle just yet, but the organization has discussed the prospect of shifting the former first-round guard to the edge on a full-time basis. That is on hold for now, with the USC alum facing another extended rehab timetable. Vera-Tucker suffered a triceps tear last year in Denver and returned this offseason back at right guard. Duane Brown's early-season injury prompted the Jets to slide Vera-Tucker back to right tackle, where he was playing when he went down last year.
Tackle issues have gripped the Jets for a bit now. Both Brown and then-starter George Fant missed time last season, and Mitchell's rookie year ended early due to blood clots. Mekhi Becton missing 33 games from 2021-22 and needing an extensive rehab effort to make it back by training camp this year. Becton needed to miss a bit of time in Week 5, though he has started every Jets game — at both right tackle and then back on his preferred left side — this season.
A 12th-year veteran, Kelly has 54 starts on his resume. Ten of those came back in 2012, as an Eagles rookie, but he has mostly worked as a spot starter since. Kelly was technically a spot starter in 2020, with the Titans' preferred right tackle option — first-rounder Isaiah Wilson — becoming a historic bust. En route to an AFC South title, Tennessee used Kelly as a 16-game starter that year. Kelly spent the 2021 season with the Packers and was with the Colts last year. The Eagles brought him back this summer but did not retain him on their 53-man roster or practice squad.
The Jets also signed wide receiver Irvin Charles to their active roster from the practice squad and added defensive end Elerson Smith to their P-squad. The team released defensive end Jalyn Holmes from its taxi squad.