Michael Badgley's Week 4 showing with the Bears may be leading to their NFC North rival landing a new full-time kicker. Days after Badgley's Detroit arrival, the Lions are waiving Austin Seibert, Field Yates of ESPN.com tweets.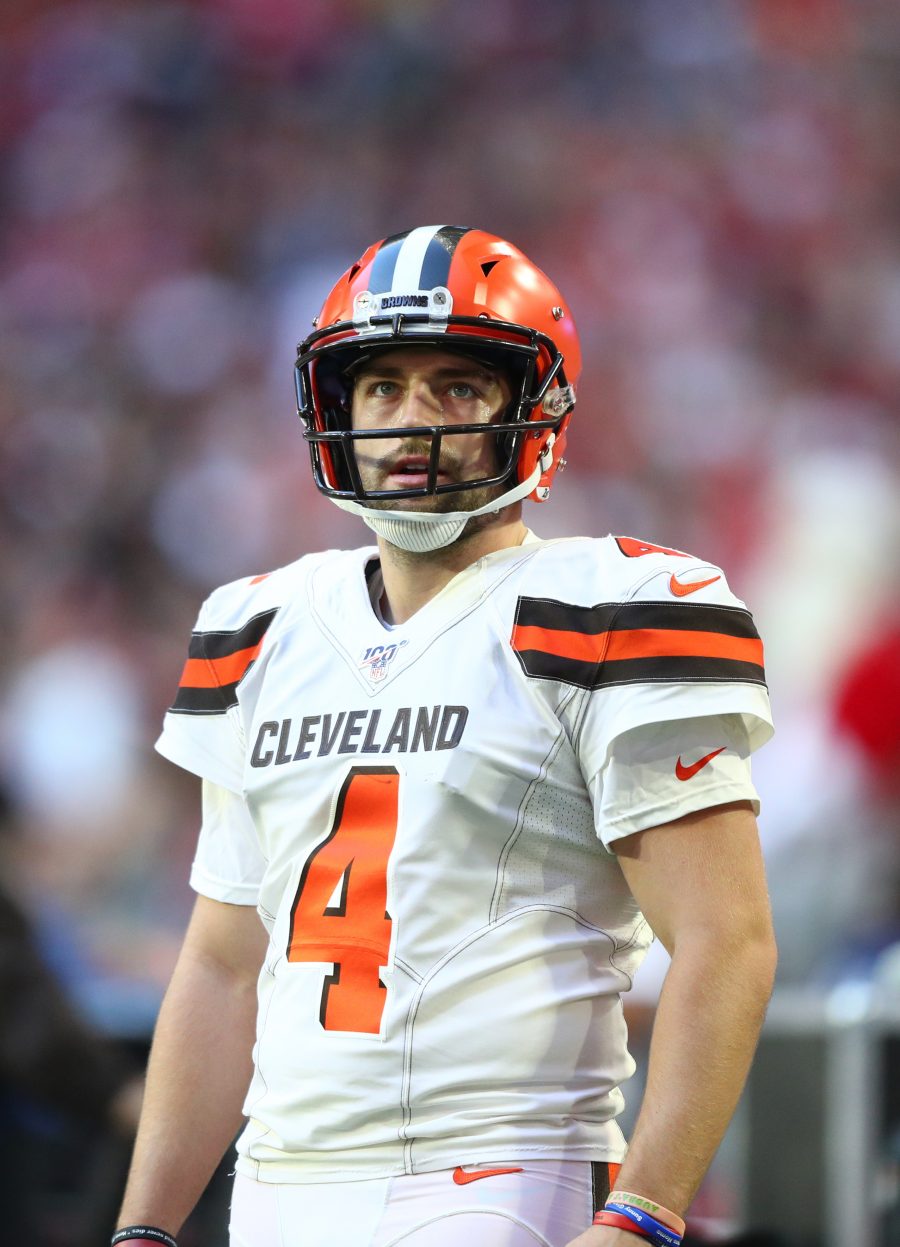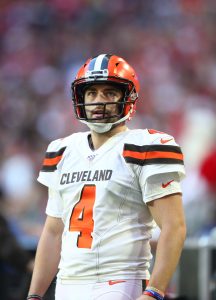 The Lions used Seibert as their kicker at points in 2021 — prior to his season-ending injury — and this season. Seibert kicked in Detroit's first three games, before another injury led him to miss Week 4.
Badgley is on Detroit's practice squad, but that status will soon change. The Lions added him to their taxi squad shortly after the Bears cut ties with him. Chicago deployed Badgley as a fill-in leg for Cairo Santos, who missed Week 4 due to personal reasons. Santos returned to the team this week, leading the Bears to go with their multiyear kicker and jettison Badgley. The Lions are doing the opposite.
Seibert, who began his career with the Browns in 2019, has not gone through a full season since that rookie campaign. The Browns moved on from him early in the 2020 season, and after the Oklahoma product landed an opportunity with the Bengals, Cincinnati drafted Evan McPherson last year. That led to Seibert being waived and the Lions claiming him.
Seibert missed two field goals in his most recent outing — a 28-25 Lions loss to the Vikings — including a final-minute 54-yarder Dan Campbell admitted was the wrong choice soon after. Badgley went 4-for-4 on field goal tries during the Bears' loss to the Giants on Sunday.