While bigger-picture matters plagued the Jaguars last season, their preferred backfield never took shape. Travis Etienne's preseason injury came months before James Robinson's Achilles tear, with the latter development clouding Jacksonville's backfield for 2022 as well.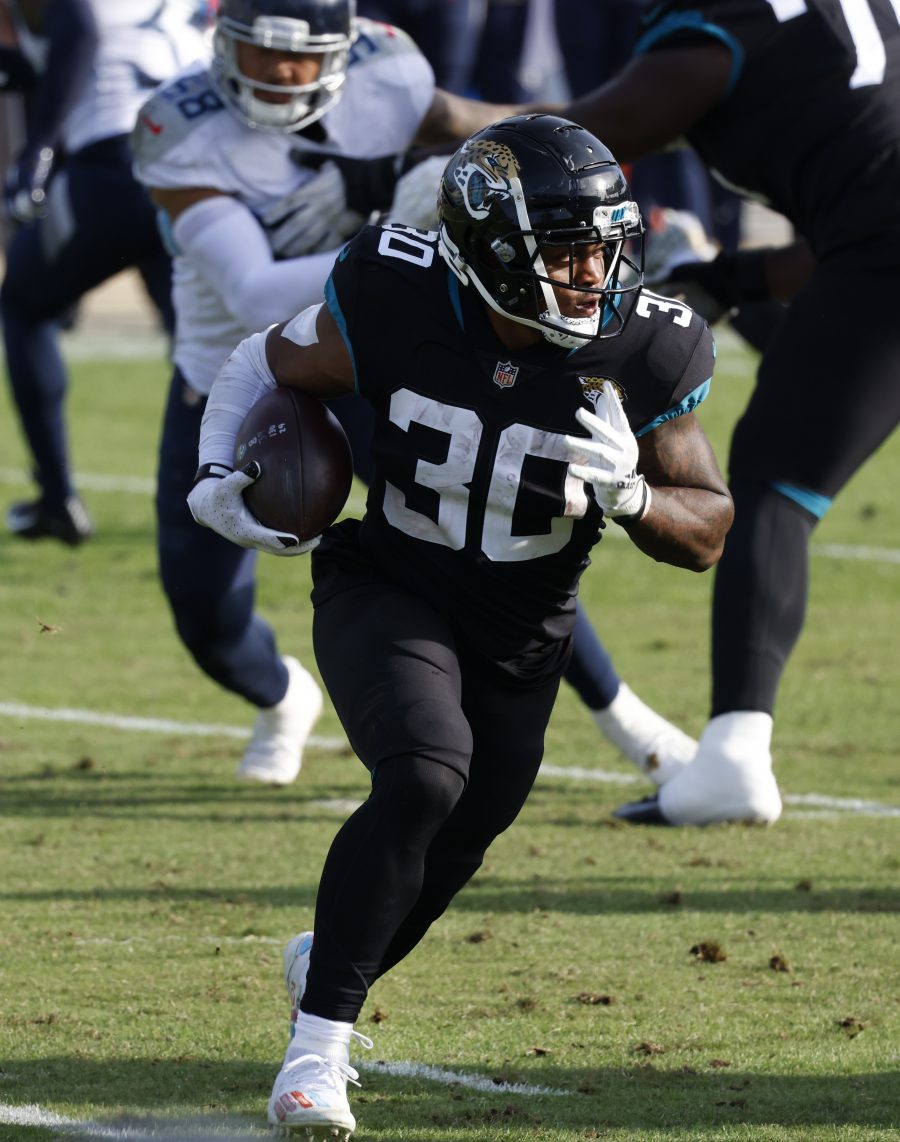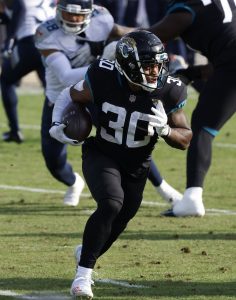 Etienne participated during the Jags' OTAs and looks to be a key part of Doug Pederson's offense. Robinson is tracking toward being ready for the regular season as well, with Michael DiRocco of ESPN.com noting the Jags expect the third-year back to be cleared during training camp.
Robinson's re-emergence may take some time after camp starts, opening the door to a potential PUP designation. But a clearance during camp would point to the former UDFA being carried over to the 53-man roster and either being kept active or placed on IR (mandating a four-game absence) to start the season. Fifth-round rookie Snoop Conner looms as insurance here, or perhaps more, for the AFC South franchise.
For his part, Robinson is not setting a timeline. The 23-year-old back has resumed straight-line running, but John Reid of the Florida Times-Union adds it not known when he will begin change-of-direction work. Robinson suffered the Achilles tear in Week 16 (Dec. 26). Cam Akers made it back to action in 5 1/2 months after his 2021 Achilles tear, giving Robinson a reasonable goal. A Week 1 return would give the Division I-FCS success story more than eight months of recovery time.
Although Etienne is a former first-round pick, Robinson staked his starter claim over the past two years. Being perhaps the Jaguars' brightest spot during a dreadful period, Robinson set an NFL record for scrimmage yards by a rookie UDFA in 2020 (1,414, which he compiled in 14 games) and averaged a career-high 4.7 yards per carry last season. He is already extension-eligible, due to being undrafted, but would likely be better-positioned for a deal next year — assuming his Achilles rehab finishes well.