The Packers' secondary is getting a solid reinforcement as the Packers announce the activation of starting safety Darnell Savage off of injured reserve. Savage returns after missing the team's last five contests.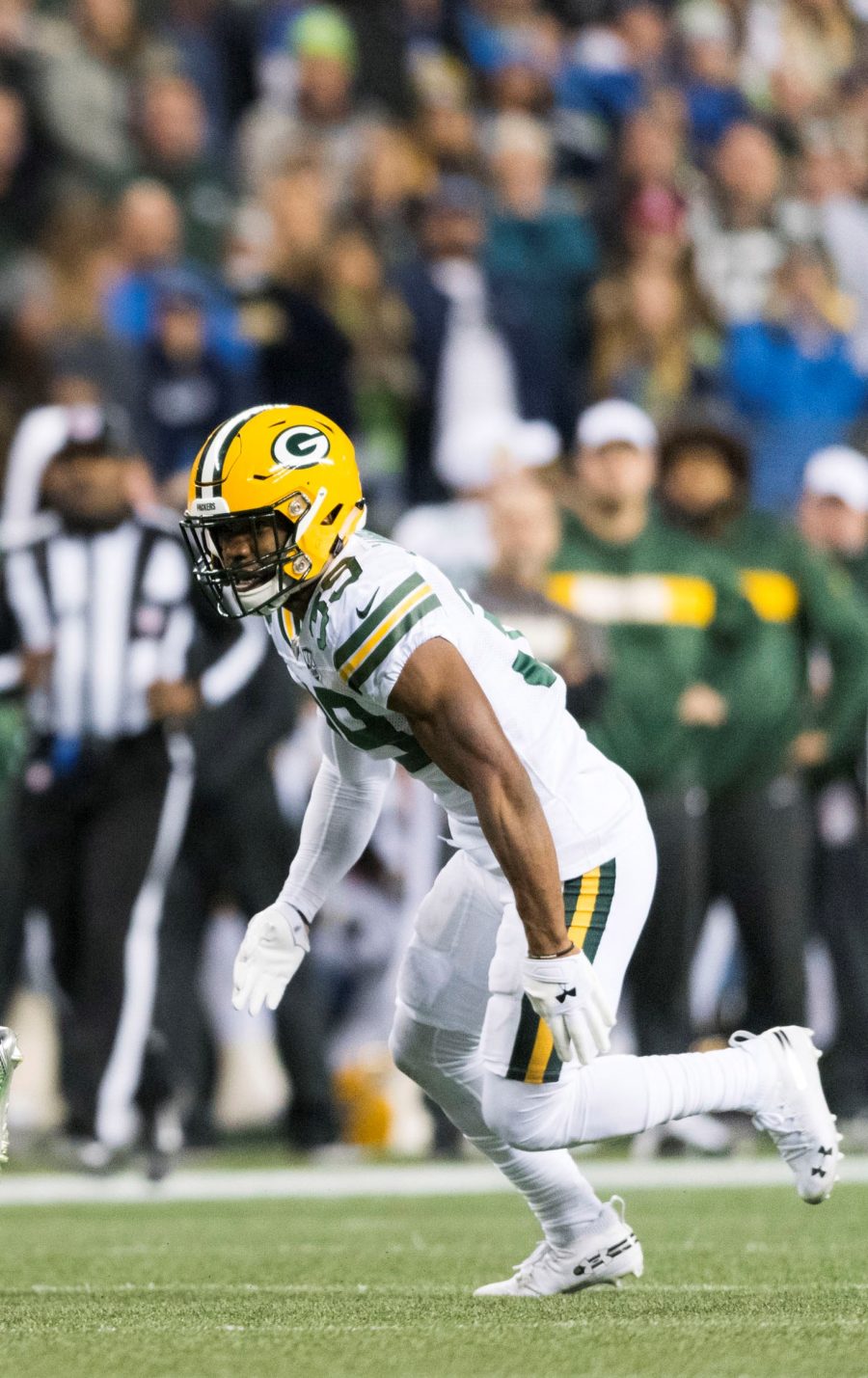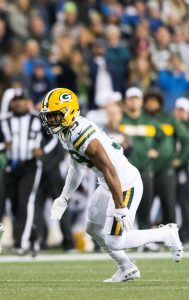 The past two games have seen Green Bay function with two backups at safety as starting strong safety Rudy Ford has missed time with a combination of biceps and groin injuries. In both contests, the team was forced to rely on Jonathan Owens and Anthony Johnson.
Owens has been filling in for Savage since his placement on IR and has mostly struggled as a starter, grading out as the league's 75th-best safety, according to Pro Football Focus (subscription required). In his lone season as a starter for the Texans last year, Owens struggled in a similar fashion, grading out as the 86th safety out of 88 ranked players at the position. Johnson, a seventh-round rookie, hasn't fared much better, grading as the 72nd safety, according to PFF, but he did nab an interception in one of his three starts this year.
Savage will now have a chance to return and make a case for himself in what's left of his contract year. The Packers picked up his fifth-year option back in the 2022 offseason, but it doesn't seem like there has been much in the way of extension talks. In fact, it was seeming like Green Bay may have regretted their decision to opt-in for the additional year of Savage's rookie contract after benching him for a four-game stretch last year. The Packers don't have much of a choice but to start Savage for now, allowing him an additional few games to show what he's worth in free agency.
In addition to Savage's activation, Green Bay announced its two standard gameday practice squad elevations for tomorrow's Sunday night matchup with the Chiefs. Fullback Henry Pearson and running back James Robinson will be suiting up with the active roster tomorrow night. Robinson spent time with both the Patriots and Giants in the offseason. After failing to make a 53-man roster, Robinson signed to the Packers' practice squad in mid-October and has been off-and-on with both the p-squad and active roster ever since. He has yet to make an in-game appearance this season.