The Saints cycled through a host of kickers in their attempt to replace Wil Lutz last season. Brett Maher ended up being the one to stick, playing eight games and finishing the season. But the team made a move in preparation for Lutz's presumptive return.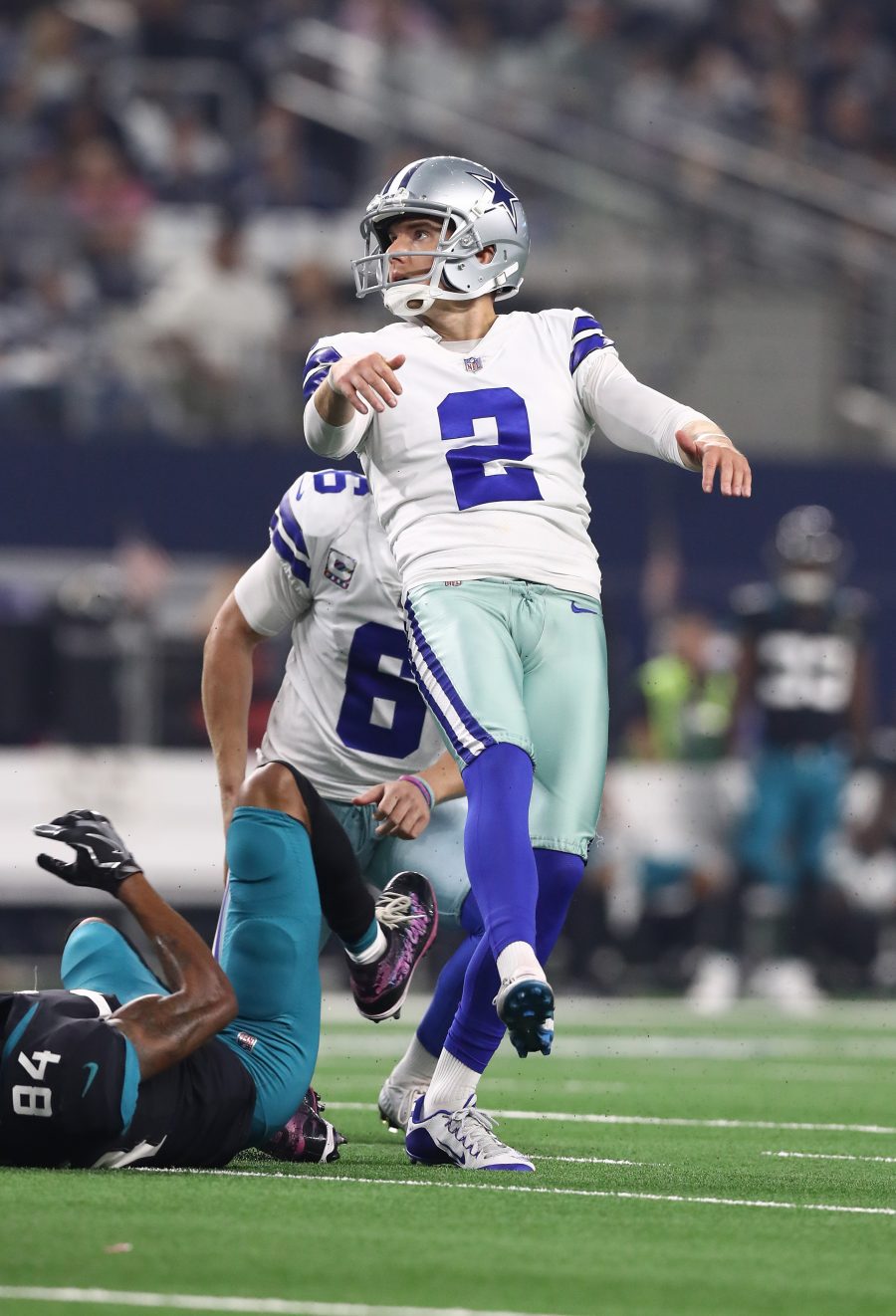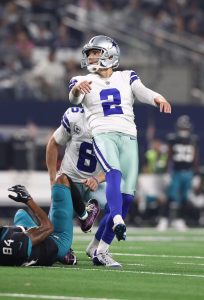 New Orleans waived Maher on Tuesday. While this move makes Maher available to the 31 other teams, the former Cowboys kicker did not see game action between his November 2019 Dallas exit and the November 2021 New Orleans arrival.
Maher enjoyed two stints as a Saint, first catching on in August. A groin injury halted that stay, but after New Orleans' procession of regular-season Lutz replacements — Aldrick Rosas, Brian Johnson, Cody Parkey — did not perform up to par, the team pivoted back to Maher. The strong-legged specialist was 16-for-18 on field goals and made 10 of 12 extra points. Maher remains the only kicker in NFL history to make three 60-plus-yard field goals.
Lutz aggravated a groin injury in August that ended up nixing his season. The Saints' regular kicker attempted to come back in October, returning to practice, but a setback shut him down for the season's entirety. Lutz signed a five-year, $20.25MM extension in 2019. He is under contract through 2023 and set to count $5.6MM against New Orleans' cap in 2022.