The Cowboys will have a new kicker this season, but that player might not yet be on the roster. Speaking to reporters earlier this week, owner Jerry Jones acknowledged while "nothing is imminent," the Cowboys will "likely" add a kicker before training camp (per the team's website).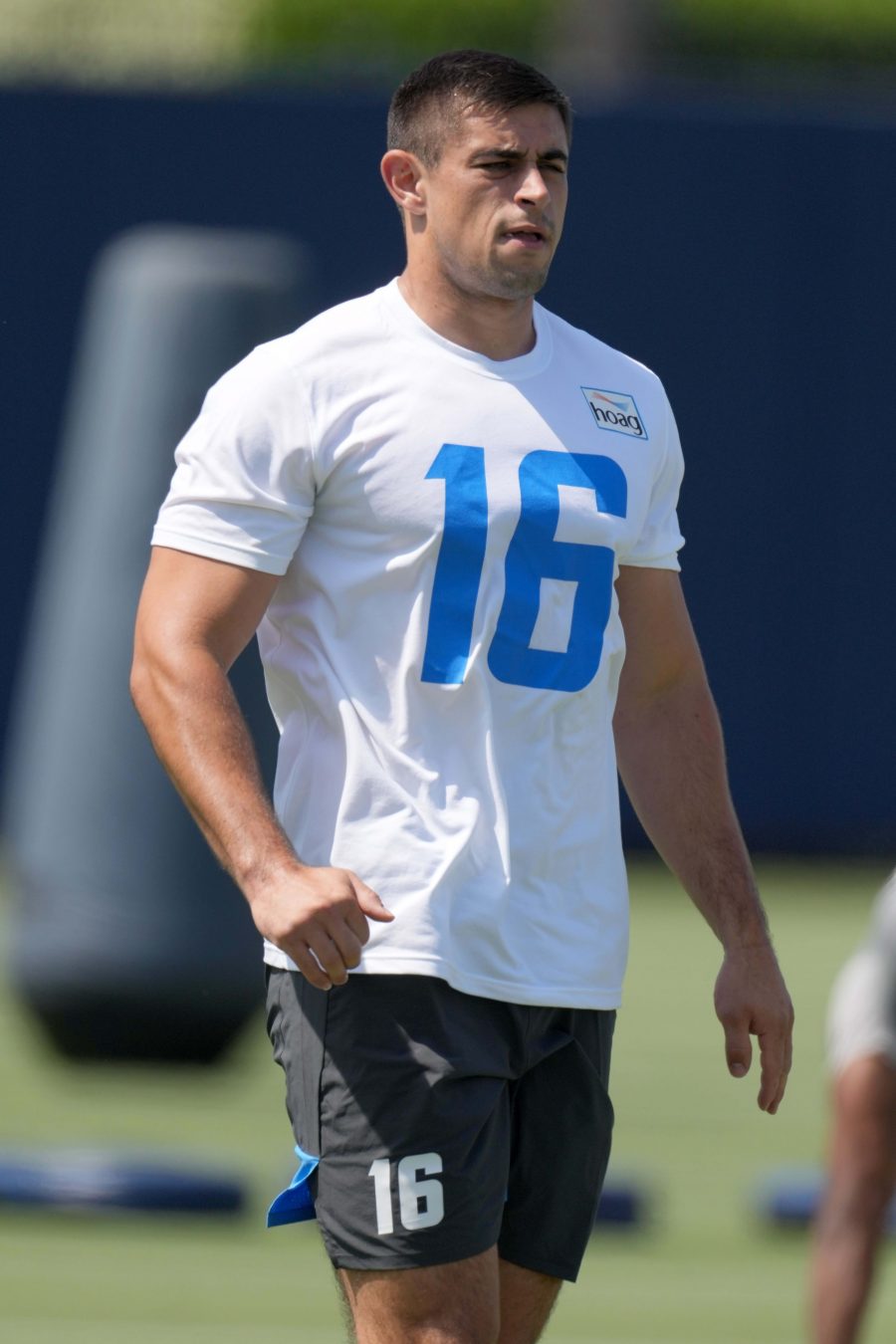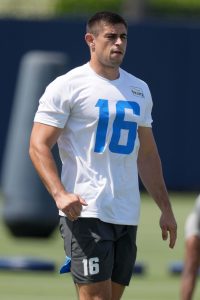 Jones added that the front office has "a lot of options and are looking for more" as they navigate the position going forward. The team turned back to Brett Maher in 2022 following two years with Greg Zuerlein at the position. Maher was more than serviceable during the regular season, connecting on 90.6 percent of his field goal attempts (29 of 32) and 94.3 percent of his extra point tries (50 of 53).
However, the wheels fell off during the postseason. Maher missed four XP tries during the Cowboys' win over the Buccaneers, and he missed another during the team's loss to Tampa Bay. The Cowboys didn't re-sign Maher, who remains a free agent.
At the moment, the team's only kicker is Tristan Vizcaino. The journeyman has reportedly looked good during OTAs but has a limited track record. Vizcaino has appeared in 10 games in stints with the 49ers, Chargers, Cardinals, and Patriots, connecting on 11 of his 12 FG attempts and 15 of his 20 XP attempts.
While the free agent options at kicker are limited, Stephen Jones noted that the Cowboys could look to alternative sources to fill the hole on the depth chart.
"That's one of the great things about these leagues (XFL, USFL)," Jones said (via Jon Machota of The Athletic), "it gives you an opportunity to watch these kickers, just like we found (KaVontae) Turpin last year. Certainly (vice president of player personnel) Will (McClay) and his staff are doing a great job of evaluating the guys. Got a couple guys that we think are of interest, and see where we end up. … Whoever is not on a team that we can look at, we're looking at to improve."
Follow @PFRumors