Tristan Vizcaino went through a busy week. The former Chargers kicker scheduled workouts with the Patriots, Raiders and Ravens. The Patriots are adding the young specialist to their offseason roster.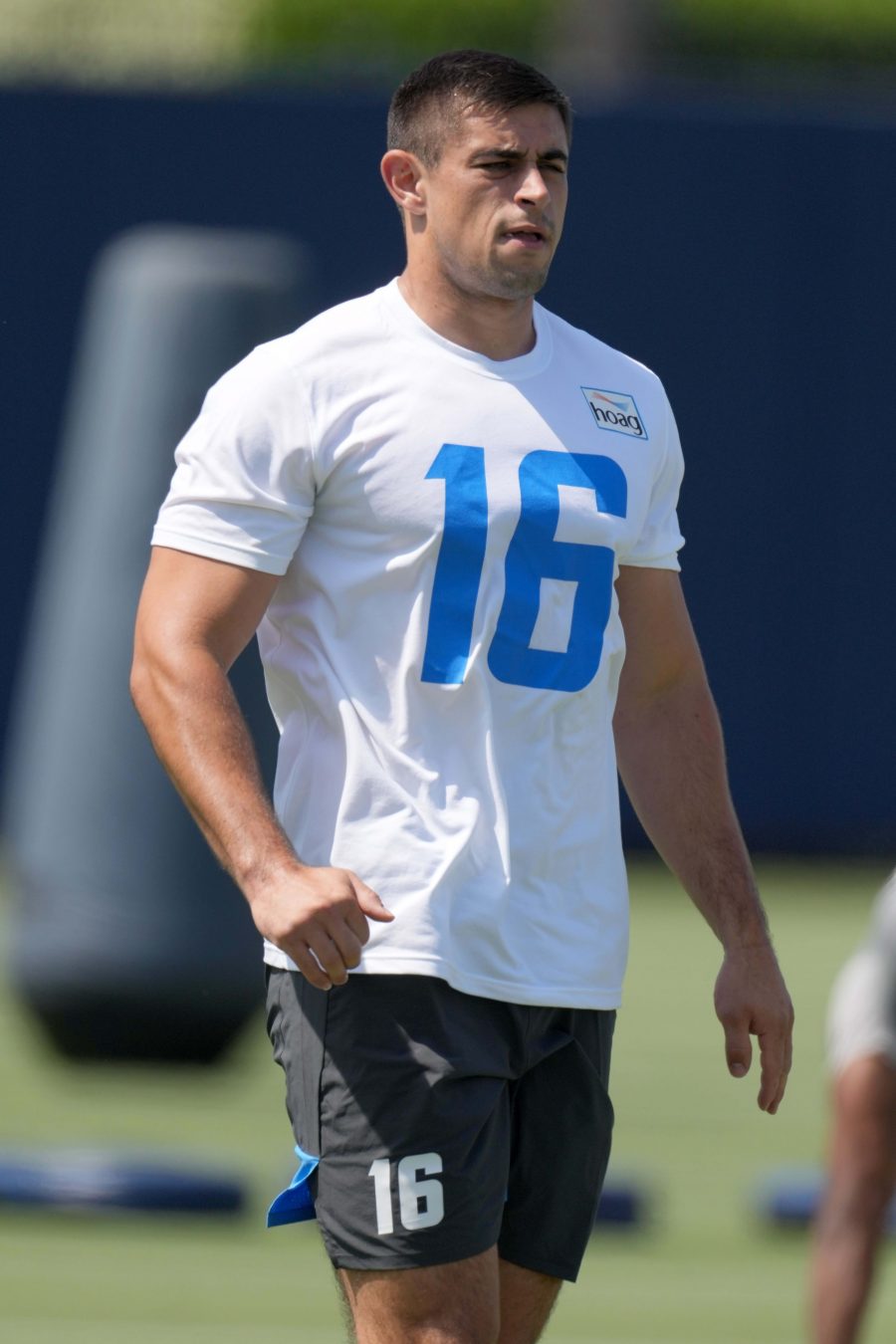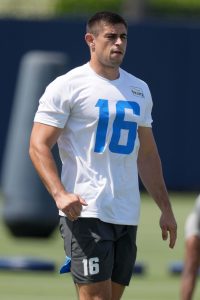 Considering the sudden interest level, it does not come as a surprise Vizcaino will exit the work week with a deal. He will replace Quinn Nordin, whom the Patriots waived Friday. Vizcaino, 25, worked out for the Pats during their minicamp this week.
The Patriots have used Nick Folk as their kicker for the past two-plus seasons, signing the veteran in 2019 and keeping him on as their primary post-Stephen Gostkowski option since. They re-signed Folk this offseason. Vizcaino, who has kicked for the 49ers and Chargers over a two-year career, should represent competition and insurance going into training camp. Though, the 37-year-old incumbent should still be viewed as the likely Pats 2022 kicker.
The Raiders scheduled a Vizcaino workout this week, while the Ravens were prepared to have him kick at their minicamp next week. This marks a bounce-back opportunity for Vizcaino, who struggled in his extended Chargers audition to start last season. He missed five of the 15 extra points he attempted with the Bolts, who replaced him with Dustin Hopkins near the midseason point. Vizcaino was 6 of 7 on field goals as a Charger, however.
He served as the Washington Huskies' kicker and punter in 2017 but did not kick in the NFL between then and his one-game 49ers gig in 2020. The Patriots will be Vizcaino's seventh team. Although he has only kicked in games with the Bolts and 49ers, the Chino Hills, California, native has also spent time with the Bengals, Cowboys, Bills and Vikings since 2019.
Nordin signed with the Pats as a UDFA last season. More teams carried practice squad kickers than usual over the past two years, with the COVID-19 pandemic affecting active rosters weekly. While Folk kicked in every Pats game last season, the Pats gave Nordin a futures contract earlier this year. Nordin has not practiced this offseason and was waived with a non-football injury designation, per Mike Reiss of ESPN.com (Twitter links). The Pats also considered signing kicker Lucas Havrisik.