The 49ers have added a quality piece to their secondary, according to Mike Garafolo of NFL Network, agreeing to terms with former Panthers safety Myles Hartsfield. The Panthers recently opted not to tender Hartsfield, and despite discussions aimed at a return, the versatile defensive back heads to San Francisco after three years in Carolina.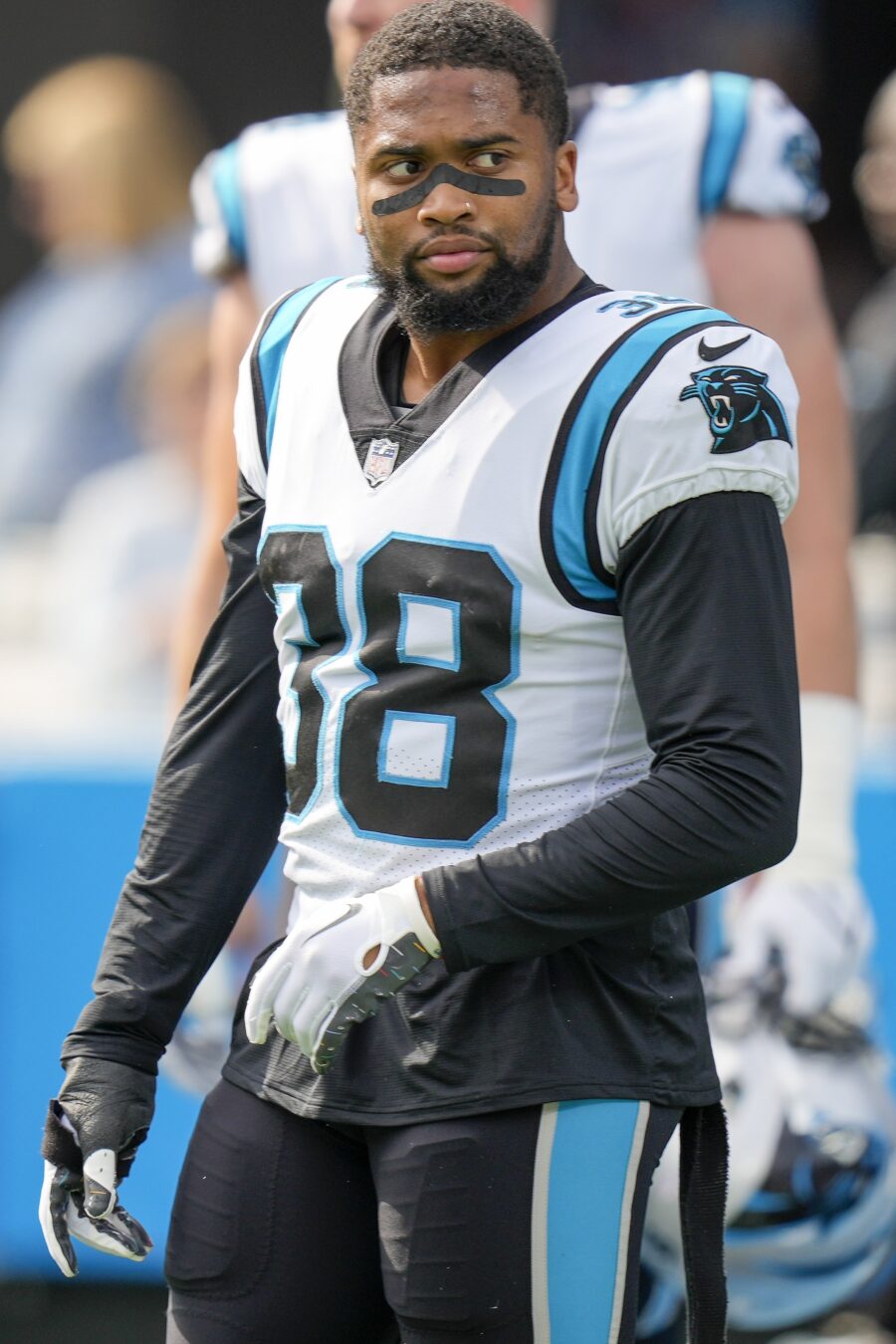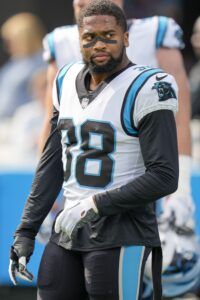 An undrafted free agent out of Ole Miss in 2020, Hartsfield made the Panthers' initial 53-man roster after practicing at both safety and running back in training camp. It took a while before he made his debut, and while he initially started play as a special teamer, the Panthers couldn't resist including him on defense more and more. By the end of the season, he was a regular rotation on defense.
In his sophomore season, Hartsfield was placed on injured reserve after Week 1. After seven games on IR, Hartsfield earned his first career start and would start the remainder of the season. His usage that year displayed his versatility as he spent very little time at safety and most of his snaps either in the slot or in the box.
Last year, Hartsfield continued in his versatile role, starting ten games for the Panthers. He spent much more time at the safety position in 2022 but still spent the majority of his snaps in the slot and a good amount in the box. Over three years in Carolina, Hartsfield has racked up 118 total tackles, five tackles for loss, one sack, two quarterback hits, two fumble recoveries, a forced fumble, and seven passes defensed.
The 49ers are all set at safety. Despite the departure of Jimmie Ward, San Francisco still returns both starters in Talanoa Hufanga and Tashaun Gipson, who re-signed with the team earlier this week. Hartsfield should be a strong option to play at nickel or as a box safety. His presence provides the 49ers already stellar defense with a versatile weapon.