Bradley Roby is staying in New Orleans. The Saints have agreed to a new deal with the cornerback, reports NFL Network's Ian Rapoport (on Twitter). This move will help the Saints open up some cap space while also assuring that Roby stays with the organization.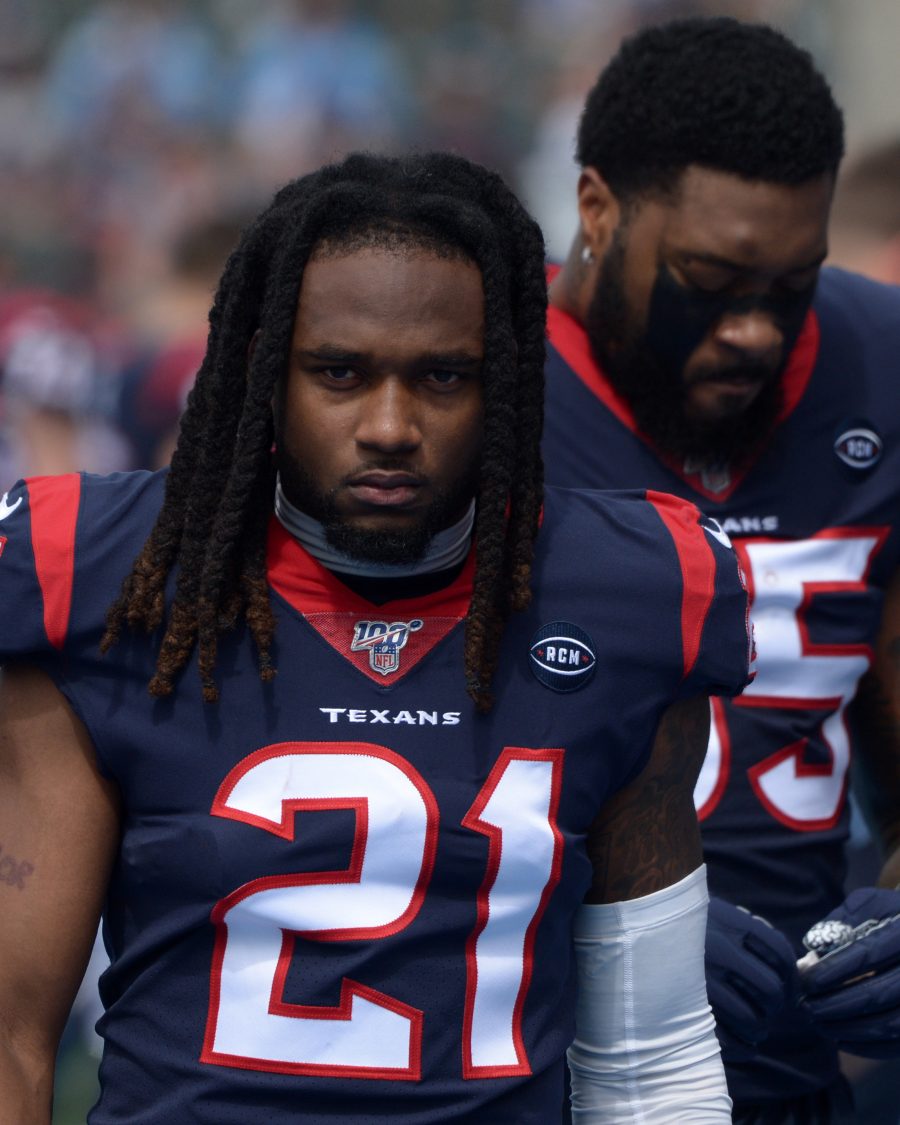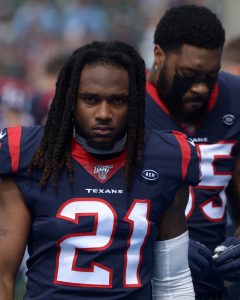 After reworking his contract last offseason, Roby's cap hit was set at $10.169MM in 2022. Roby also has void years in 2023, 2024, 2025 at $25MM per year. 
Roby is still playing out a three-year, $36MM deal he signed with the Texans in 2020. He was traded to New Orleans a year later for a third- and sixth-round pick, and he ended up seeing time in 14 games (one start) for his new team. Roby's first season with the Saints saw him collect 23 tackles, one sack, five passes defended, and one interception.
The Saints were one of the most cash-strapped teams in the NFL, but they've already done some work to get under the cap. Of course, the organization is also in the hunt for Deshaun Watson, so it's not surprising that the front office continues to look for ways to clear money from their books.