OCTOBER 2: A Monday MRI confirmed the fears. White suffered an Achilles tear, Sean McDermott said. This will bring another early end to the top Buffalo corner's season. White needed a full year to return from the ACL tear that ended his 2021 campaign, and he will soon start another lengthy rehab journey.
OCTOBER 1: In an otherwise extremely positive day in Buffalo that included the return to the field for Bills safety Damar Hamlin and a rather convincing win over the division-rival Dolphins, the Bills experienced a terrible scare as veteran cornerback Tre'Davious White left the game with an apparent ankle injury.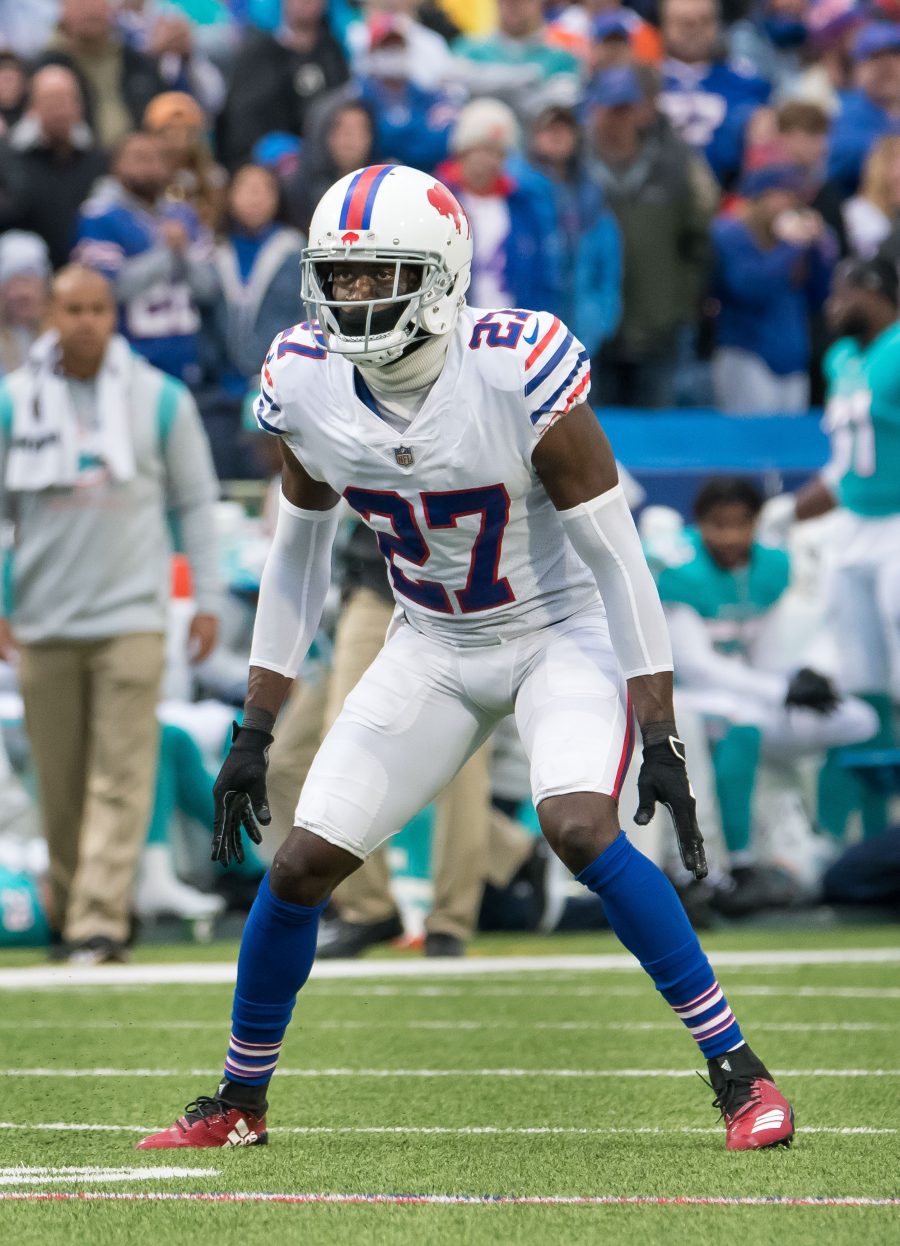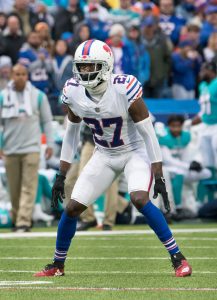 An update from the team's public relations account on X informed that White had been downgraded to out for the game and that he was being evaluated for an injury to his Achilles tendon. Unfortunately, those evaluations are not looking promising as it is currently feared that White has suffered a torn Achilles, according to Jeff Darlington of ESPN.
This continues a troubling trend for the 28-year-old cornerback, who has not played in every game since his sophomore season in 2018. While he missed three games in the 2019 and 2020 seasons, White was still able to establish himself as a top cornerback in the league with a first-team All-Pro selection and two Pro Bowl appearances. In 2021, though, White would miss the final six games of the season after tearing his ACL, and that would start an unusually long absence.
Of course, ACL injuries routinely require a lengthy recovery process, but White intentionally decided to slow play his return to the field. The long-term injury was the first of his entire sports career dating back to childhood, and the sedentary lifestyle that recovery required of him took a toll on his mental health. He took an extra couple of months before coming back to play, and the decision paid off, allowing White to be effective in his return to the field.
Unfortunately, including last year's playoffs, that return only lasted 11 games before he suffered an unrelated, potentially long-term injury. If White truly did tear his Achilles, he would almost certainly be out for the remainder of the season. Hopefully, if an MRI tomorrow confirms the severity of the injury, White is in a better place to deal with a long-term recovery and will be able to make another strong return.
In the meantime, the Bills secondary, already short today starting safety Jordan Poyer with a knee injury and last year's first-round pick Kaiir Elam, who has been a healthy-scratch for the first four weeks of the season, will turn to a number of backups to fill White's potential absence. Christian Benford and Taron Johnson have been starting alongside White so far this season. If White is forced to miss the rest of the season, the team will need to rely more on Dane Jackson, Siran Neal, and Cameron Lewis. Figuring out what they're doing with Elam probably wouldn't hurt, either.
Follow @PFRumors