The Bills will begin their turn hosting Odell Beckham Jr. on Friday, going second on the wide receiver's three-team itinerary that includes Giants and Cowboys summits. Buffalo created a bit of cap space as well.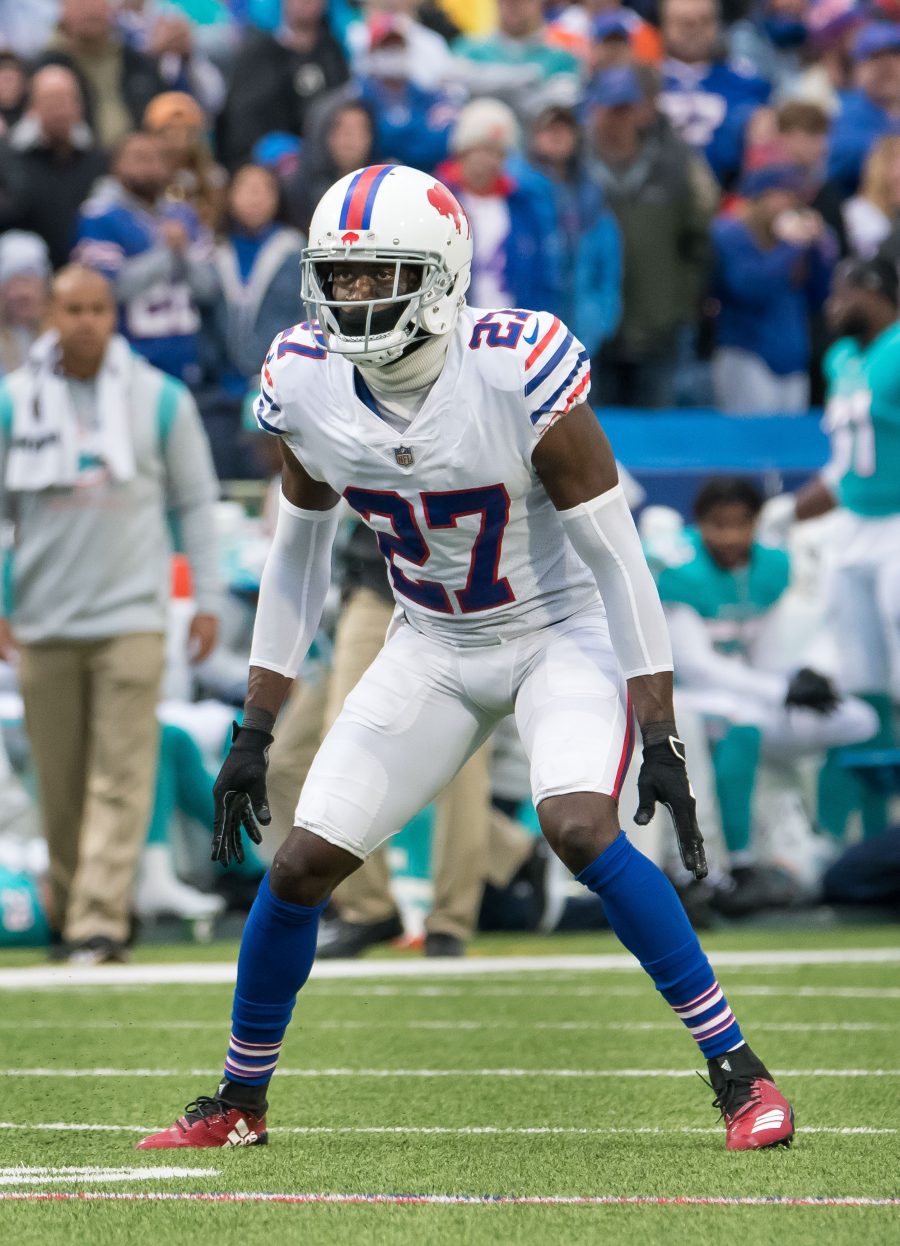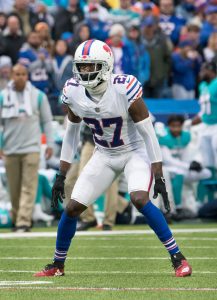 The team restructured Tre'Davious White's contract, according to NFL.com's Tom Pelissero (on Twitter). This move clears $2.29MM in cap space for a Bills team that was previously up against the salary ceiling.
White, who made his long-awaited return from a Thanksgiving 2021 ACL tear in time for this year's Bills Thanksgiving game, is signed through the 2025 season via the four-year, $69MM extension he inked back in September 2020. The Bills had already gone to the restructure well with White, creating just more than $7MM in cap space last year. He is tied to cap numbers of $16.4MM, $16.6MM and $17MM from 2023-25, respectively.
This move will obviously benefit Buffalo even if it is not used to fit a complicated Beckham contract onto the payroll, but the team is beginning its pitch today. Beckham, 30, will be coming up from the Big Apple after his Giants meeting, which began Thursday. He is not expected to work out for any teams, but the Giants' medical staff planned to put him through an MRI. It can be expected the Bills' medical team will as well.
A Beckham signing would certainly cap quite an acquisition year for a team fairly unaccustomed to marquee free agency pickups. The Bills outmaneuvered the Rams for Von Miller in March, and Miller has persistently pitched Buffalo to his former Los Angeles teammate. Beckham is seeking a multiyear deal, which would benefit the three apparent finalists for cap purposes. At just more than $6MM, the Cowboys hold the most cap space among the teams meeting with OBJ.