Not long after it was learned Nick Folk could be on the move, the veteran kicker is indeed on his way out of New England. The Patriots are trading him to the Titans, reports NFL Network's Ian Rapoport. Colleague Tom Pelissero adds that Tennessee will send back a 2025 seventh-round pick.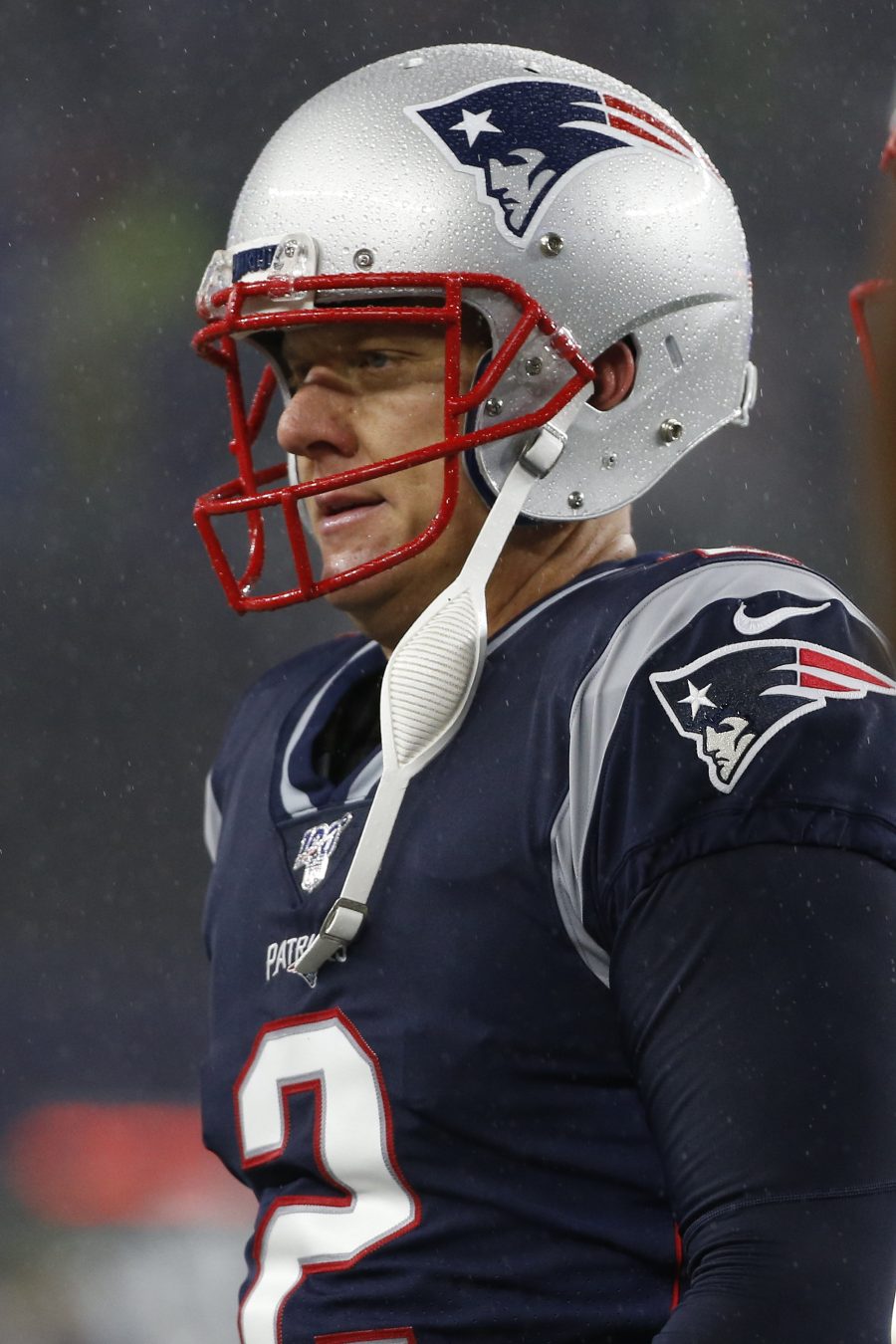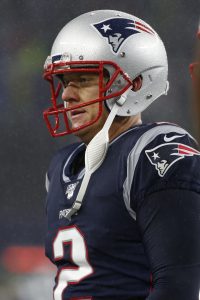 Earlier today, Folk was reported to be on the trade block with the Patriots needing to make a decision at the kicker position. It has now been made, and fourth-round rookie Chad Ryland will serve as Folk's successor. For the Titans, meanwhile, this move will presumably bring their 2023 kicking carousel to a halt.
Tennessee relied on Randy Bullock for each of the past two seasons, and the veteran delivered performances in line with his career averages during that time. He was one part of the team's notable cap purge in the offseason, however, which left an opening for younger, less expensive option in the kicking game. The team's attempts to find a replacement had not fared well until today.
Caleb Shudak and Trey Wolff each had an opportunity to win the kicking gig during the offseason, but they were both waived once Michael Badgley had been brought in. The latter's Titans deal continued a whirlwind offseason which saw him sign a deal with, then be released by, the Lions and Commanders. He struggled upon arrival in Tennessee, so the Titans followed the same path of quickly cutting bait with Badgley. As a result, they entered today without a kicker on the roster.
Folk, 38, spent the past four seasons in New England. His strong, consistent performances with the team led to multiple contracts, but they were not enough to stop the Patriots from investing a fourth-round pick in Ryland this April. The latter will face the task of carrying on Folk's track record of success while providing a long-term answer at the position.
This trade will incur a dead cap charge of just $585K for the Patriots while creating $2.2MM in cap space. For the Titans, meanwhile, Folk's $1.69MM base salary will prove to be money well spent if he can deliver a 2023 performance similar to the ones he had in New England.