TODAY, 3:45pm: The Patriots have added a year to McCourty's contract worth the minimum, per ESPN's Field Yates (via Twitter). This tactic will instantly open more than $5MM in cap space for the Patriots and will push the retired safety's $6.2MM in dead money to 2024.
MARCH 10, 2:00pm: After 13 seasons, Devin McCourty intends to walk away from the game. The Patriots safety who played an integral role in the team's 2010s dominance announced Friday he will retire.
McCourty, 35, was set to be a free agent, after having re-signed with the Patriots on a one-year deal worth $9MM in 2022. McCourty agreed to a few pacts with the Pats during his long run with the organization, but the team will see a significant change at safety in 2023.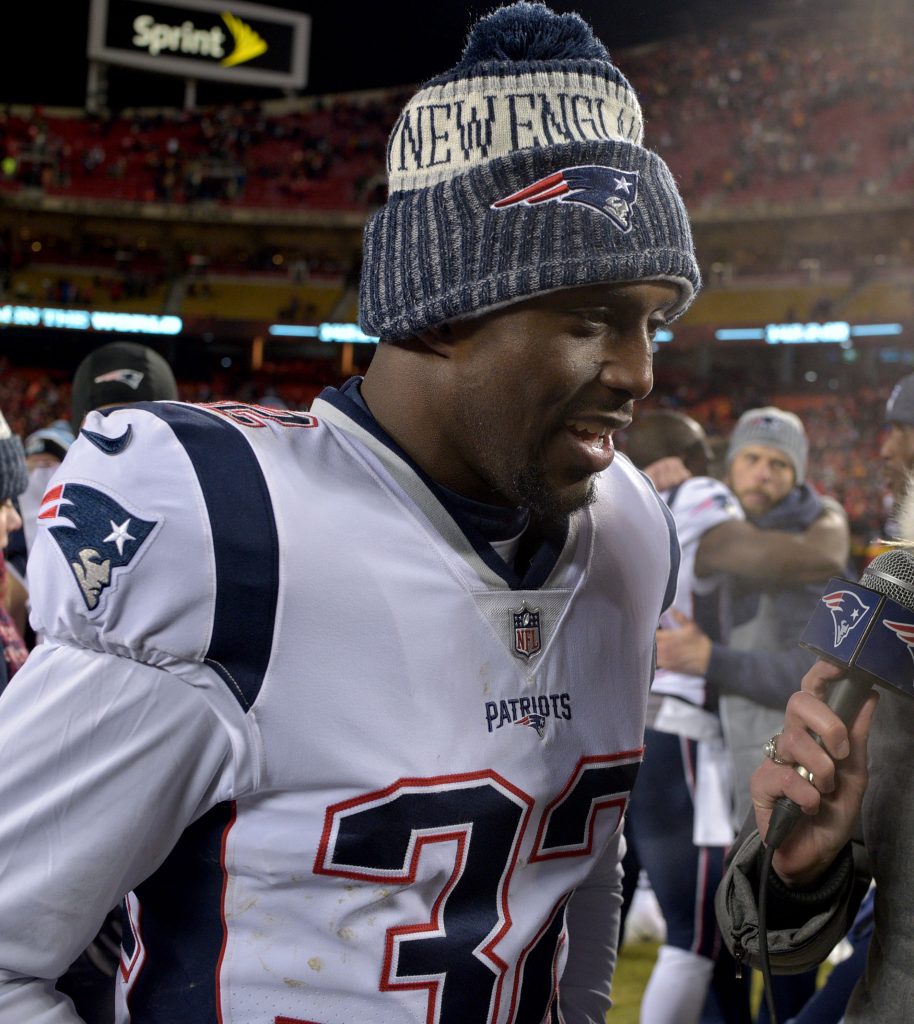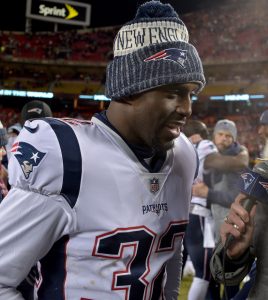 This announcement comes a year after Devin's twin brother, Jason, announced his retirement. The two had a chance to play together with the Patriots near the end of the latter's career, but Devin enjoyed the opportunity to finish his career having played for one team. The Patriots drafted McCourty in the 2010 first round, and he was an essential piece during five seasons that ended in Super Bowl trips.
Only three players have played in more Super Bowls than McCourty's five, and his 205 starts trail only Tom Brady and tackle Bruce Armstrong in Patriots history. McCourty managed to stay relatively injury-free as a pro, missing only five games during his career. He exited the 2022 season having not missed a game since 2015.
The Pats tacked void years onto McCourty's deal for cap purposes; this retirement would accelerate $9.7MM in dead money onto New England's 2023 cap. Though, as Jason Fitzgerald of OverTheCap notes (via Twitter) McCourty re-signing on a league-minimum deal (for procedural purposes) could push $6.2MM of that total to 2024.
McCourty agreed to four contracts with the Patriots during his career, earning more than $92MM. The Pats extending him on a five-year, $47.5MM deal in 2015 proved to be quite the pivotal transaction. McCourty continued to serve as the New England secondary's linchpin during the late 2010s, helping the team join only the early-1970s Dolphins and early-1990s Bills by advancing to three straight Super Bowls. McCourty notched two postseason interceptions and 119 tackles, starting 24 playoff games.
Although McCourty closed his career with two Pro Bowls, he ended it as one of the most important players during the Patriots' dynasty. The Rutgers product finishes his run with 35 interceptions, two pick-sixes and 11 forced fumbles. Pro Football Focus graded McCourty as a top-five safety three times and slotted him just outside the top 30 at the position last year.
Bill Belichick's teams have managed to maintain their place near the top of the league in points allowed despite regularly allowing talented cornerbacks to depart in free agency (Darrelle Revis, Logan Ryan, Malcolm Butler, J.C. Jackson) or via trade (Stephon Gilmore). McCourty's presence helped on that front. During McCourty's tenure, the Pats finished as a top-10 scoring defense 11 times. They will attempt to do so again without their back-line general in 2023.
Adrian Phillips and Kyle Dugger remain under contract, but the two Super Bowl-era bastions in New England's secondary — McCourty and Jonathan Jones — are not. Jones has said he wants to return, but the Pats may need to outbid other suitors once free agency commences next week.
Follow @PFRumors