Brian Hoyer's second stint with the Patriots has been extended. The quarterback has agreed to a two-year, $4MM deal according to ESPN's Adam Schefter (Twitter link).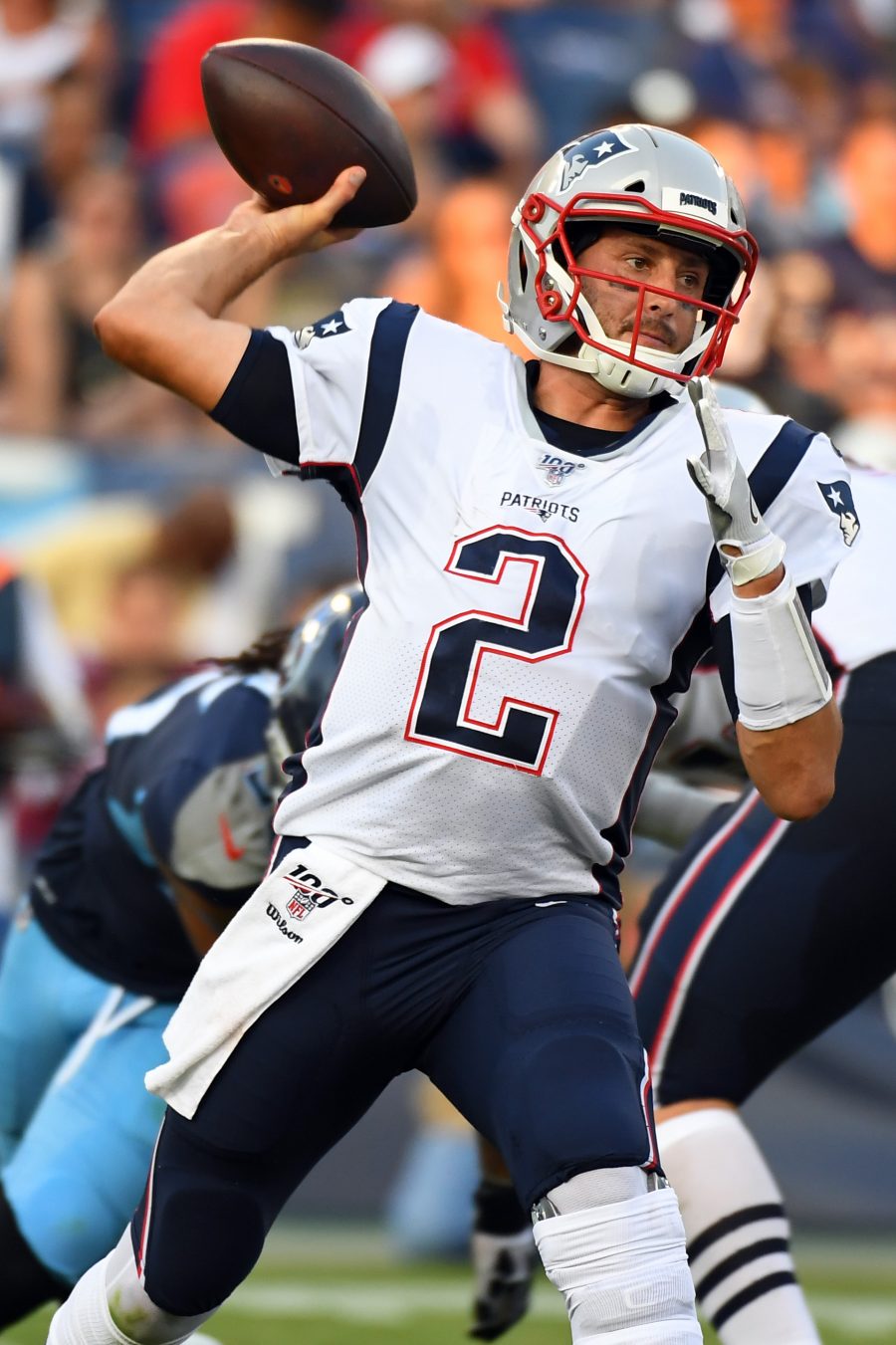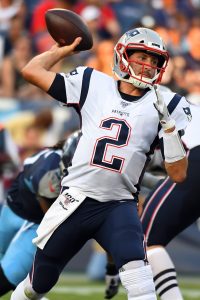 [RELATED: Patriots Re-Sign Devin McCourty]
Hoyer's third stint with the Patriots will continue. Hoyer was brought in last year to mentor Mac Jones and played a role in the rookie's development. Now, heading into Year Two, the Pats may have a top-10 caliber QB in Jones and a steady veteran backstop behind him.
"Brian's been a really close friend of mine since I've gotten here, and I know he's older than me, and [I] might be closer in age to his son, Garrett, but he's still a really good mentor, and he just does a great job every week," Jones said in October (via Jim McBride of The Boston Globe). "He's super supportive of me and trying to help me in any way he can, and, you know, he's hard on me sometimes, which is good, so he holds me to a high standard, and then he also has fun and enjoys the game, so he's been around for a long time, and I think all the quarterbacks in our room have done that, and Brian is just a great example of a great team leader and a great team player.''
Hoyer, entering his 14th pro year, saw time in five games last year, completing nine of eleven passes. He'll be re-joined by guard/center James Ferentz, who also agreed to a new deal on Monday, per McBride.