Malcolm Butler could play in 2022, after all. The Patriots released the veteran cornerback from IR with an injury settlement, according to Tom Pelissero of NFL.com (on Twitter). It is a six-week injury settlement, Field Yates of ESPN.com adds (via Twitter), suggesting a recovery timetable that could allow for an October return.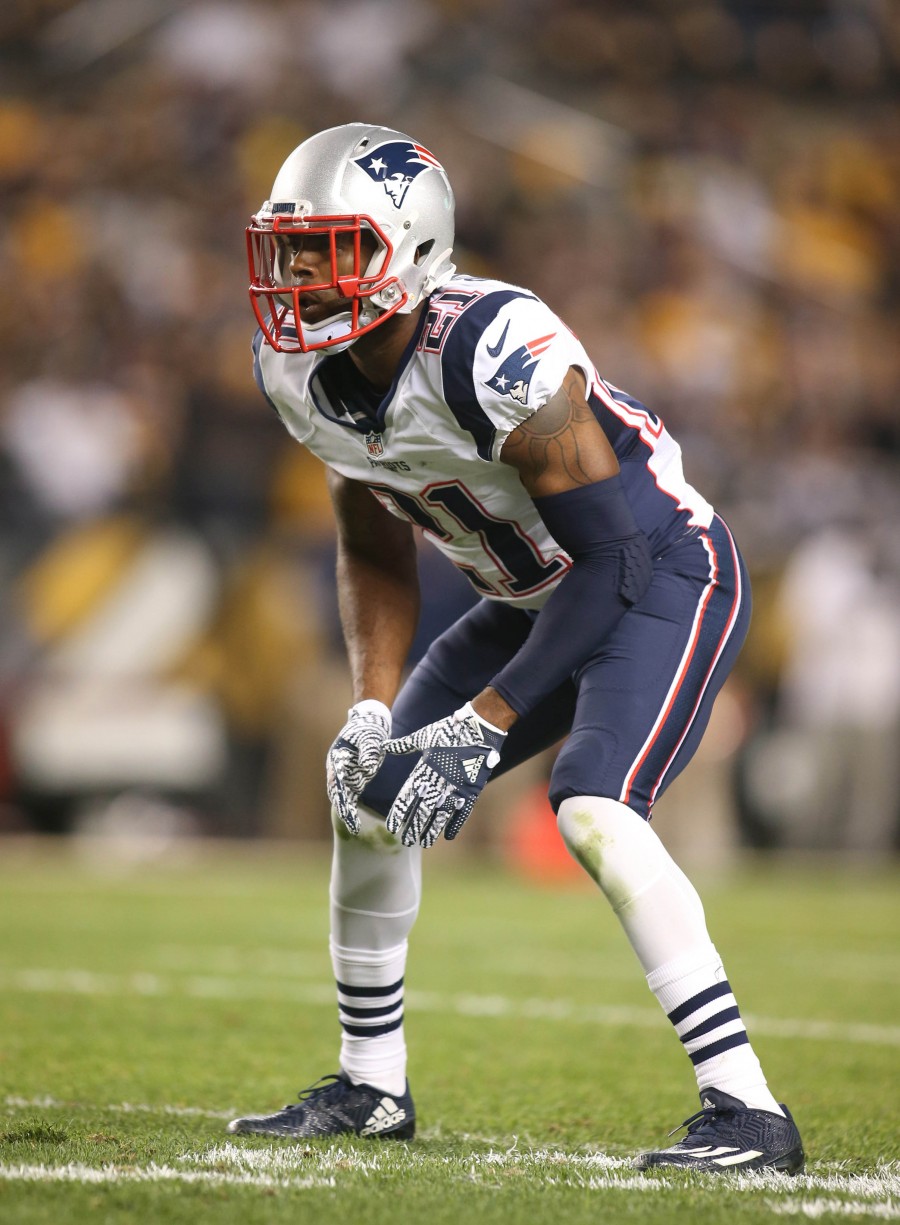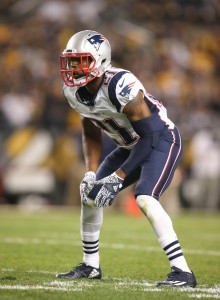 Following a preseason opener where he got an extended look alongside backups, Butler was absent from practice before later landing on injured reserve with an undisclosed injury. That transaction meant Butler wouldn't be eligible to play for the Patriots during the 2022 campaign, although his two-year contract left the door open for a return in 2023. Instead, the two sides decided to move on, meaning the cornerback can now join another team and potentially play this upcoming season.
This officially ends Butler's second stint in New England. His first stint saw him evolve from UDFA to Super Bowl hero following his game-winning interception in Super Bowl XLIX. Butler ended up spending four seasons in New England, earning a Pro Bowl nod and two Super Bowl rings (plus a major what-if SB loss where he was relegated to one special teams snap). He inked a five-year, $61MM deal with the Titans in 2018, and he made it three seasons through that deal before earning his walking papers following the 2020 season.
He caught on with the Cardinals prior to the 2021 campaign, but right before the start of the regular season, he announced that he was retiring from the NFL for personal reasons. Despite his time away, the Patriots clearly believed that he could still be productive when they gave him a two-year deal. Assuming Butler wants to stick around the league, a cornerback-needy team will surely come knocking sooner than later.