Jamal Perry's knee injury will be a season-ender, as Barry Jackson of the Miami Herald tweets. Unfortunately, this was the expected news after Perry was carted off the field last week against the Jets.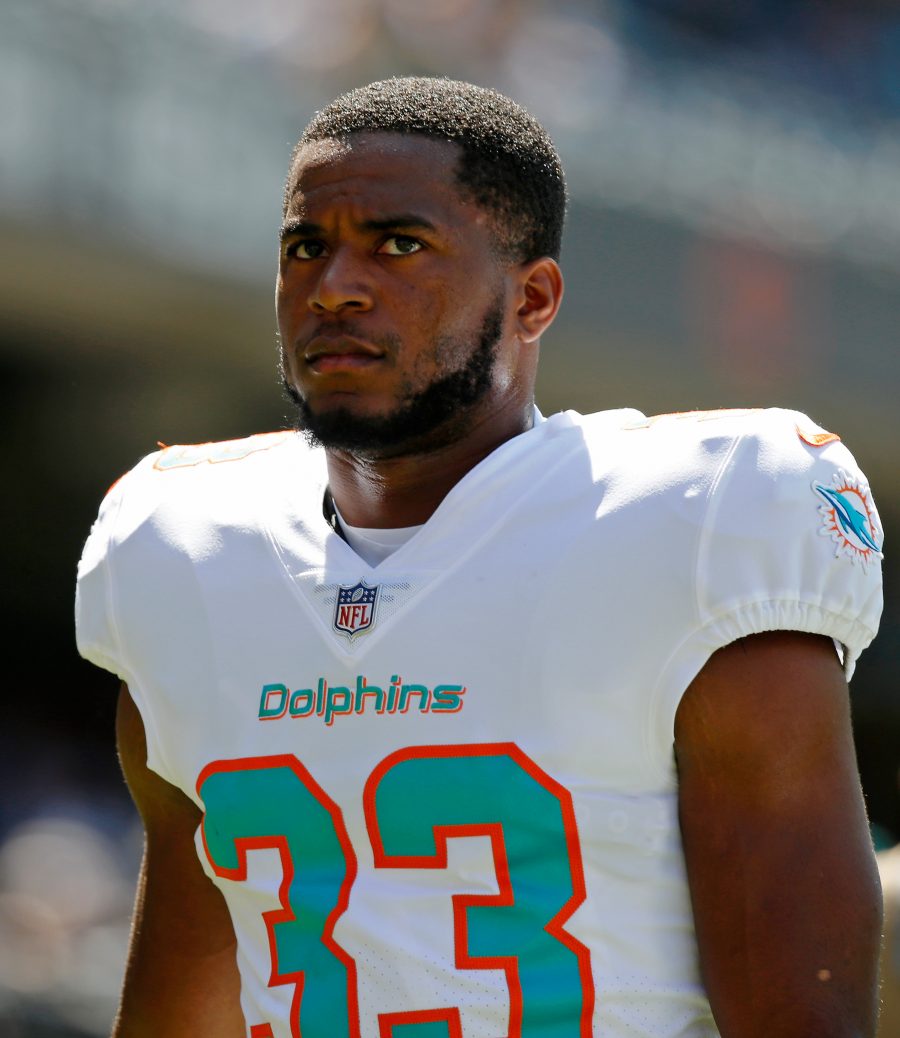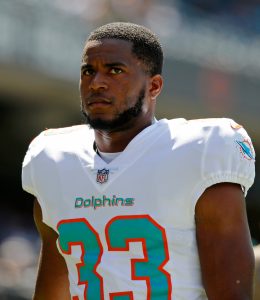 [RELATED: Dolphins, Howard Restructure Deal]
Perry, 27, jockeyed between the Dolphins' practice squad and active roster throughout the year. His season will end after four tackles in four appearances with the bulk of his time coming on special teams. Perry has seen more significant action in the past, however, including 2019 season when he made six starts. The Dolphins have replenished their defensive back depth by signing safety Will Parks off of the 49ers' practice squad, but they may look to add a corner in the coming days.
Meanwhile, linebacker Brennan Scarlett's knee injury isn't quite as serious, according to Jackson. He also placed on injured reserve following Sunday's game, but he could return in as little as three weeks.
The Dolphins are riding a three-game winning streak heading into this week's game against the Panthers. While they face long odds of winning the Wild Card, they still have a ~6% chance of pulling out a playoff berth, according to Five Thirty Eight.