The Dolphins have added some pass rushing depth today, agreeing to a one-year deal with Malik Reed, according to Field Yates of ESPN. Both parties have intentions of improving on a disappointing 2022 season.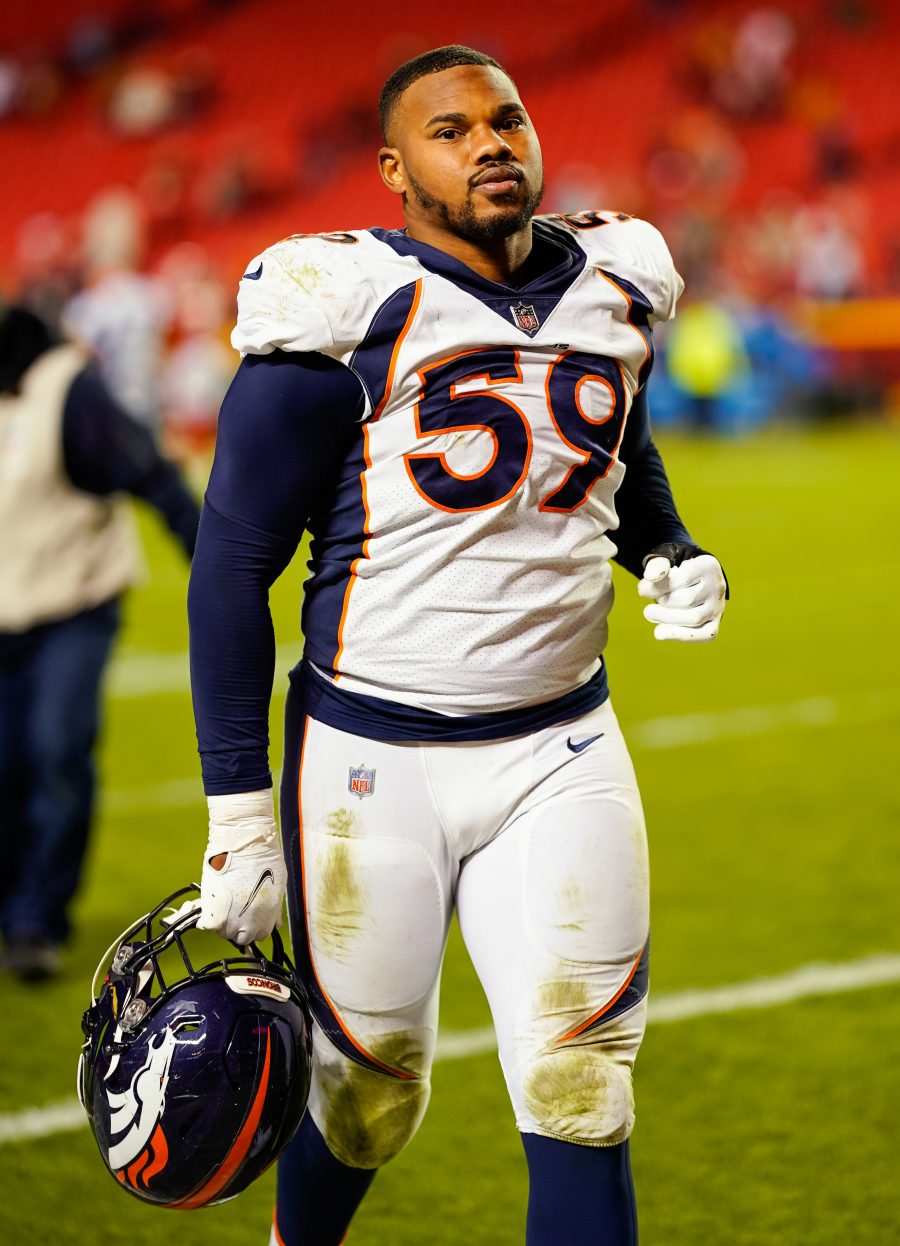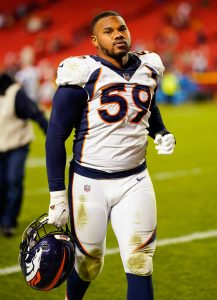 Reed started his career in Denver, signing with the Broncos as an undrafted free agent out of Nevada in 2019. He quickly made an impact as a rookie, tallying his first sack by Week 4 and starting the next eight games for the Broncos. His strongest season came the following year when he led the team in sacks with eight, combining with Bradley Chubb for 15.5 sacks.
While still under his entry level deal, Reed was traded to the Steelers for 2022. No longer starting on his new team, Reed struggled to produce in Pittsburgh, following up 15.0 sacks in three years with the Broncos with a single sack on the Steelers. He'll attempt to get back on track with the Dolphins.
Miami was middle of the pack with their pass rush last year, led by the second-year linebacker out of Miami (FL), Jaelan Phillips, who totaled seven sacks. The team is set to lose its second- and third-highest sack getters, Melvin Ingram (6.0) and Elandon Roberts (4.5), to free agency this offseason but still have Chubb, whom they acquired and extended last season.
Reed will be reunited with Chubb in Miami, backing him and Phillips up as a depth pass rusher. The Dolphins passing rushing depth is extremely thin right now, making Reed an immediate asset no matter what the result. If Reed can return to the production he had in Denver, Miami is looking at a strong top group of pass rushers.