The Raiders-Chandler Jones saga continues to unfold, and the veteran edge rusher said he has attempted to reach out to the team about why he is not presently permitted to play. Residing on the reserve/non-football illness list, Jones said he has tried to contact GM Dave Ziegler to no avail.
This turbulent month for the Raiders and their 2022 free agency acquisition has now involved Jones indicating he has been hospitalized. The 33-year-old defender wrote Monday night that the Las Vegas Fire Department officials transported him to the hospital "against my will," according to ESPN.com's Paul Gutierrez.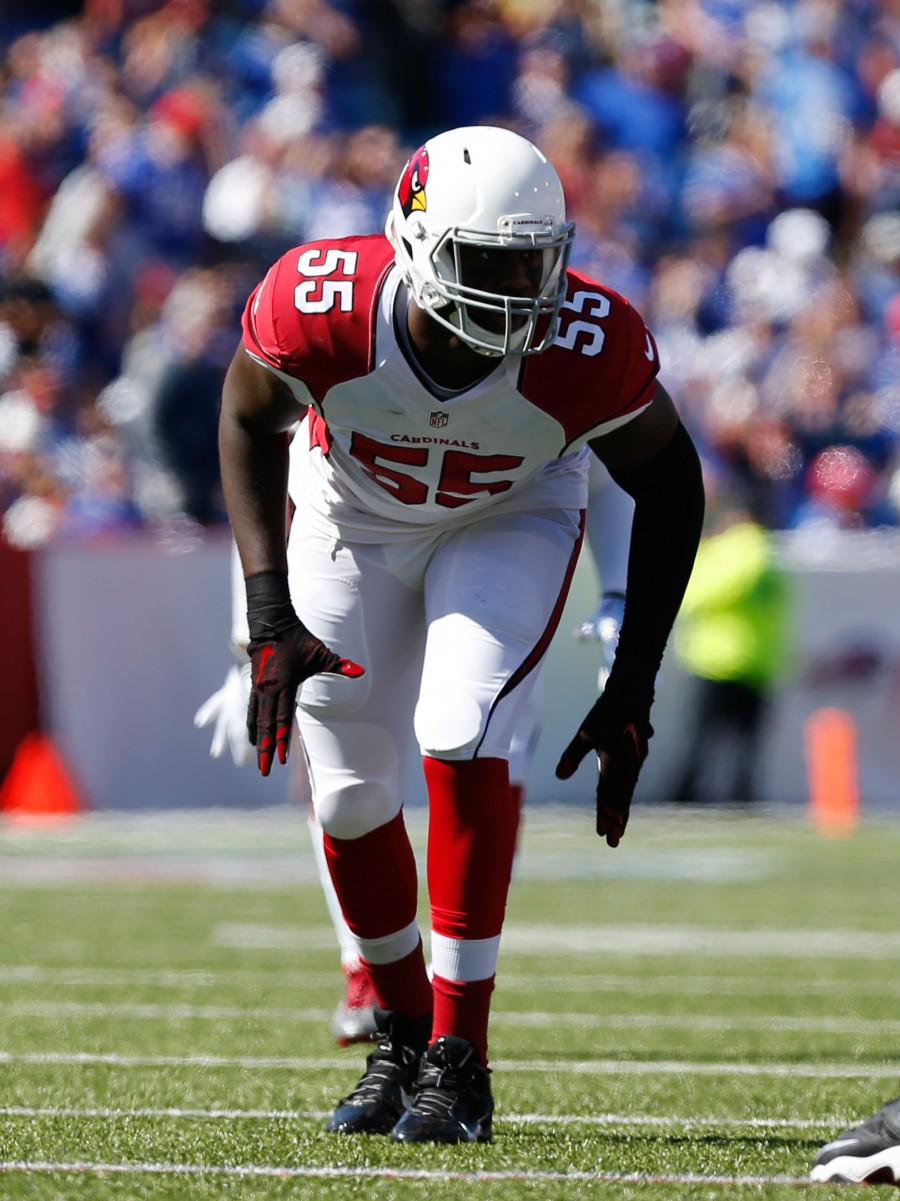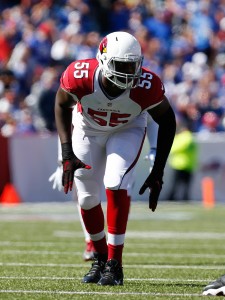 Jones social media posts, which have catalyzed his on-field hiatus, indicated he was transferred from the hospital to Seven Hills Behavioral Health Hospital last week. He said between five and seven Las Vegas Fire Department officials came to his home to inform him he was being placed on a "court hold" by the Las Vegas Police Department.
The former Patriots and Cardinals standout also wrote that the staff at the behavioral hospital "tried to force me to take meds & injections." Jones also indicated the reasoning behind his alleged hospitalization came about because of his online activity.
"I haven't done anything wrong," Jones said, via Gutierrez. "The police said people were concerned about me because of my posts online. I'm still confused on what I did wrong. I'm stuck here. I'm very sane. I'm to strong of a person to be mentally broken [sic]."
The Raiders placed Jones on the reserve/NFI list last week, moving him off the 53-man roster. While the team is open to activating Jones if the situation improves, it does not seem likely that will transpire in the near future. Jones also said he called Ziegler at least six times after being hospitalized, adding that he "wondered if [Ziegler] had me put in here, but he never answered." The Raiders have classified this a private matter.
An incident involving Jones being locked out of the Raiders' facility in early September, leading to him conducting a workout at a public gym, marked the beginning of his tirade against the team and its top staffers. Jones said he no longer wanted to play for the Raiders as long as Ziegler and Josh McDaniels were in charge. The $17MM-per-year pass rusher also said the Raiders sent a crisis team to his house not long after the initial round of posts. Recently, Jones added to this bizarre dust-up by saying owner Mark Davis is "holding a huge secret." Raider players and others around the league have expressed concern for Jones' health. The 11-year veteran has not practiced with the Raiders since the locked-door incident.
Jones signed a three-year, $51MM deal with the Raiders in March 2022. The team is not obligated to pay the former All-Pro while he is on the reserve/NFI list, but an offseason restructure converted most of his salary into a signing bonus. Jones is only tied to a $1.17MM base salary this season.
Follow @PFRumors