Chandler Jones' Instagram account caused a bit of a controversy this week. Reacting to being locked out of the Raiders' facility and then going to work out on his own at a public gym, the former All-Pro lashed out at Josh McDaniels and GM Dave Ziegler.
The 12th-year pass rusher attempted to contact McDaniels and Ziegler by phone on Tuesday, per the Las Vegas Review-Journal's Vincent Bonsignore, but was unsuccessful. Jones then said — in since-deleted posts — he no longer wants to be a Raider as long as McDaniels and Ziegler are in charge. The All-Decade-teamer also mentioned he would prefer DC Patrick Graham be the team's head coach.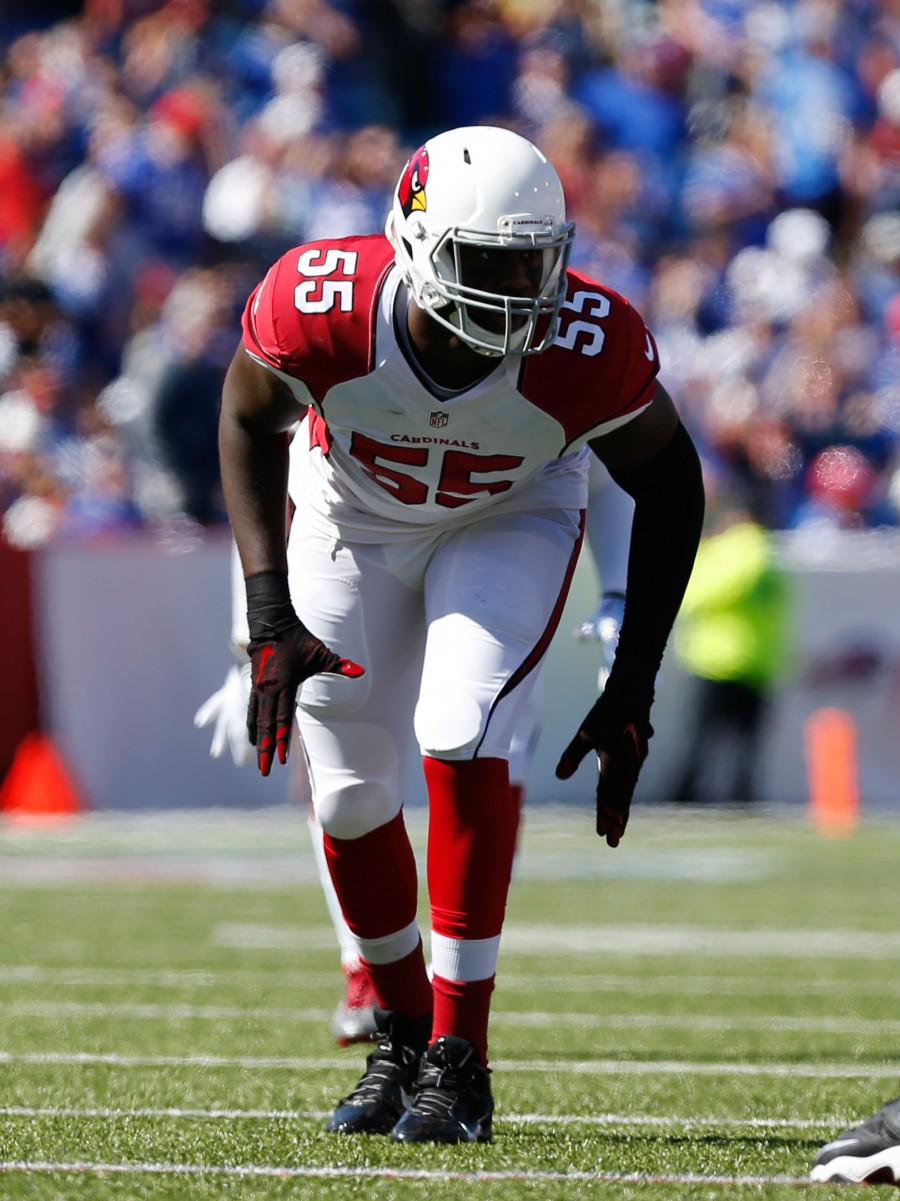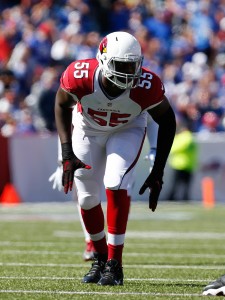 This strange development continued to Wednesday, when McDaniels indicated (via ESPN.com's Field Yates) Jones will not be with the team at practice today. The Raiders gave Jones a three-year, $51MM deal in 2022. McDaniels said this is a private matter and declined to say if the veteran defender would play in the team's opener, via The Athletic's Vic Tafur. Jones, 33, also did not attend Raiders team meetings Tuesday, Tafur adds.
"It's a shame that I am a top athlete with 112 sacks in the NFL and I have to go to a local gym to work out during the season for no apparent reason," Jones said in a different post (h/t Bonsignore), "this is wild to me Josh and you know it you need to do what's right [sic]."
Although Jones signed with the Raiders last year, he has been on several teams with McDaniels in place as a prominent staffer. Both were with the Patriots from 2012-15, with Jones on his rookie contract and McDaniels in his second stint as New England's OC. Ziegler was with the Patriots for much of Jones' Foxborough tenure as well. McDaniels famously alienated a few cornerstone Broncos during his time as their head coach, with one of those conflicts leading to 2009's blockbuster Jay Cutler trade. A subsequent issue with Brandon Marshall led to a 2010 trade. Considerable time passed in between McDaniels' HC opportunities, but his Colts about-face in 2018 reinforced a polarizing reputation within the league.
Still, it would be strange if Jones was not in uniform for the Raiders' opener Sunday in Denver. The team did bring in Tyree Wilson as a likely Jones starter replacement for 2024, but the No. 7 overall pick is expected to supplement Jones and Maxx Crosby this season. The Raiders guaranteed Jones $32MM at signing. He already collected an $8.5MM roster bonus for this year and has $9.67MM in additional salary guarantees in his contract. No guarantees remain on Jones' deal into 2024.
His game-winning touchdown on the Jakobi Meyers' lateral botch notwithstanding, Jones did not live up to his contract last season. He totaled 4.5 sacks in 15 games, though the former Cardinals standout tallied 15 QB hits. Both numbers were well off his 2021 Arizona showing (10.5 sacks, 26 QB hits), however. Jones looms as a 2024 release candidate, but he and the Raiders look to have some fence-mending to do before this season begins.
Follow @PFRumors