The odd situation between Chandler Jones and the Raiders does not appear to be any closer to a resolution. On September 15, the edge defender posted a tweet indicating that the team has not yet contacted him or his reps, though just last week he posted to his Instagram account what appears to be a text exchange between him and Raiders owner Mark Davis (via Tashan Reed of The Athletic).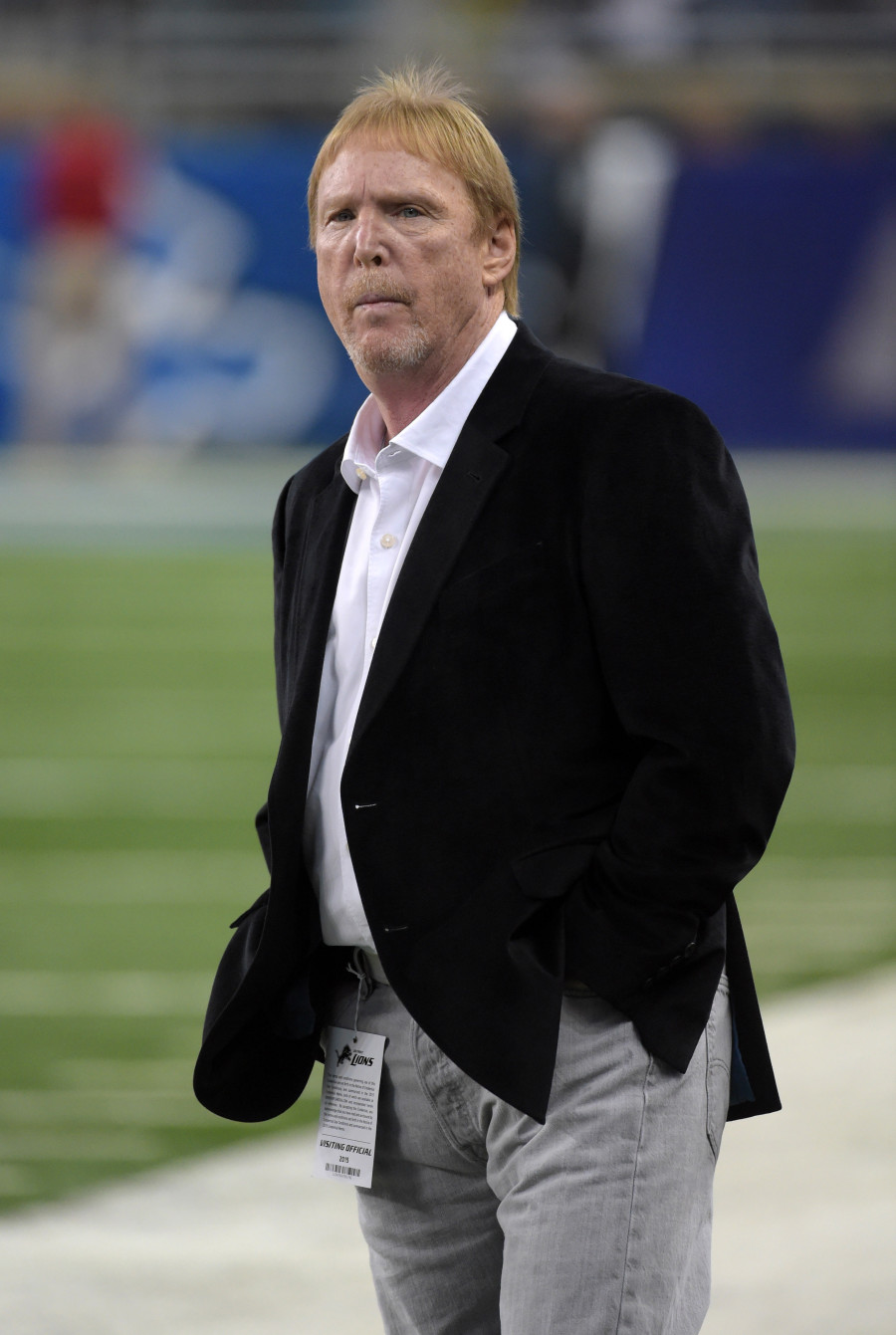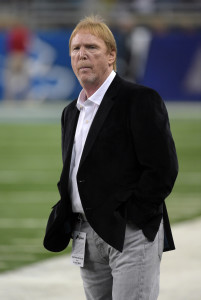 To recap, in the days leading up to Las Vegas' regular season opener, Jones posted a series of angry messages to his Instagram account alleging that the Raiders locked him out of the team facility, thereby forcing him to work out at a local gym. In those since-deleted posts, he went on say that he could not get in touch with either head coach Josh McDaniels or general manager Dave Ziegler and no longer wanted to play for the club as long as McDaniels and Ziegler remain in charge.
Then, in another round of social media posts that he later deleted, Jones — who missed several practices towards the end of training camp for undisclosed reasons — said that the Raiders had sent a member of the Las Vegas crisis response team to his home. The CRT member allegedly told Jones that he was in danger and needed to go with her.
Speculation has swirled that Jones is dealing with a mental health matter, though there has been no confirmation in that regard. The organization has, unsurprisingly, declined to comment about the situation.
In a new string of tweets, at least some of which have been deleted, Jones spoke more directly about Davis.
"I wish mark Davis told the ppl why I really can't play," Jones said (as relayed by Michael David Smith of Pro Football Talk). "I think I know why, but I want y'all to ask him. I'll let him say it to the public not me lmao. I wish I could play with my brothers, but marky mark is holding a huge secret that only I know! That's why I was asking for my protection sorry if I sound scared because I'm not lol, when I found out I was lol."
It is unclear what secret Jones is referring to, or what information he discovered. In the above-referenced text exchange, the only substantive portion of Davis' dialogue read, "I care for you the person more than I care for you the player.. I'm here for you should you feel the need to talk.. Man to man.. With respect.."
Jones was inactive for the Raiders' Week 1 victory over the Broncos and is also inactive for today's matchup with the Bills. At this point, it is difficult to say when (or even if) Jones will hit the field again.
In his most recent tweets, Jones added, "[Davis] can't cut me, I have proof of his reps saying I'm under contract, and they want me on the team.. but not playing right now. Lol."
Indeed, if the Raiders were to release Jones, they would be saddled with a dead money charge of roughly $13MM (though as a post-June 1 transaction, such a release would actually yield a modest cap savings on the 2023 ledger). Presumably, Las Vegas would like for Jones to return to action and try to live up to the three-year, $51MM contract he signed last offseason, a deal that looks like a signficiant misstep given the current impasse and Jones' disappointing 2022 campaign.
It is fair to wonder if the NFLPA will become involved in this matter, particulary in light of Jones' accusations against Davis.
Follow @PFRumors