After leaving the Saints' last game with what was labeled a signficant injury, Michael Thomas will be shut down for an extended stretch. The All-Pro wideout has been placed on injured reserve, per a team announcement.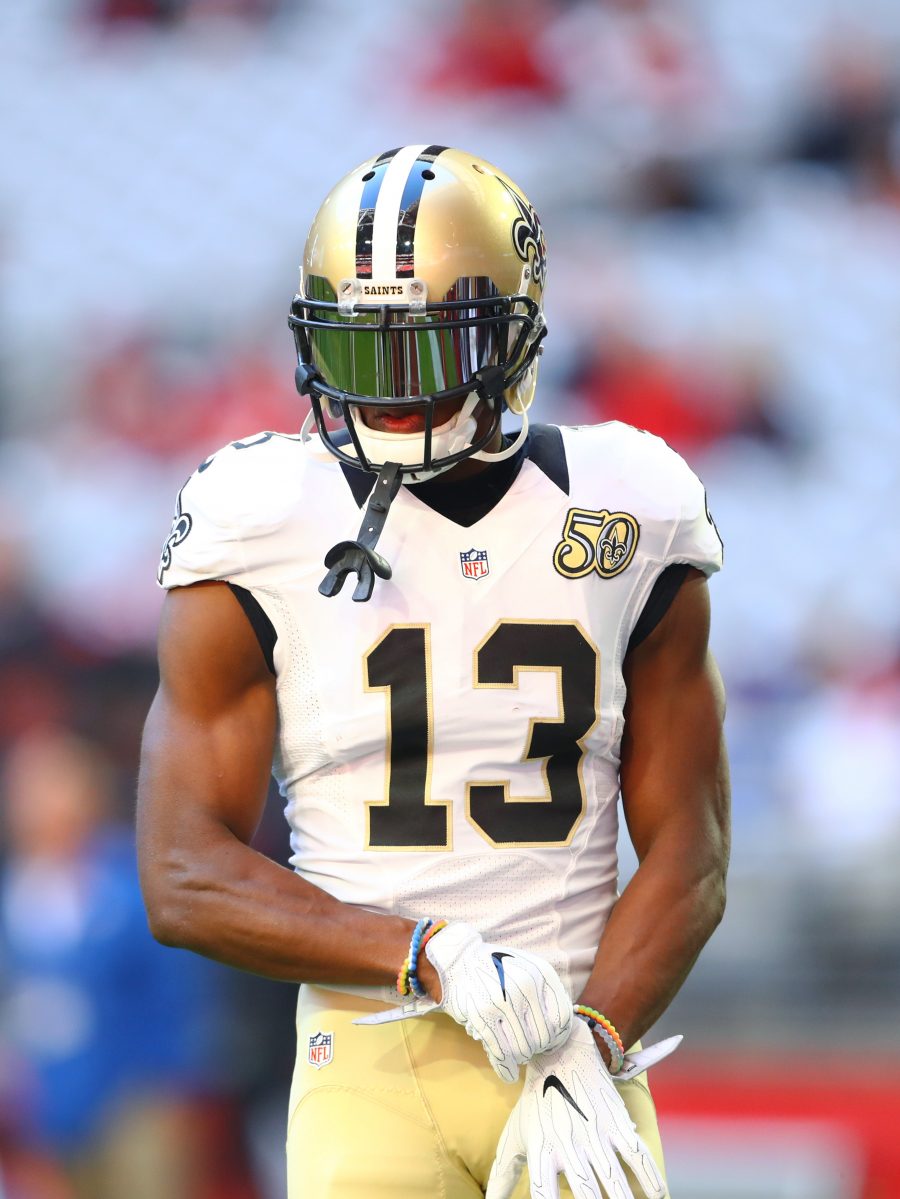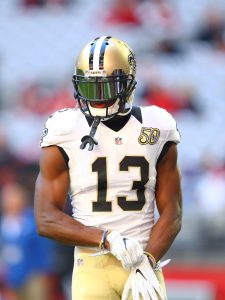 In the aftermath of New Orleans' Week 10 game, head coach Dennis Allen made it clear both Thomas and cornerback Marshon Lattimore were facing extended absences. The former now finds himself in familiar territory, having been placed on IR for the fourth season in a row. Thomas will be forced to miss at least four weeks as a result of today's move.
The three-time Pro Bowler had managed to suit up for every game in 2023 until this point, marking a welcomed sign of availability after years of injury troubles. His list of ailments includes the ankle injury which cost him the entire 2021 season and put his Saints future in doubt. In his best run of form and health since his record-breaking performance in 2019, Thomas had posted a 39-448-1 statline before the injury.
Now, the 5-5 Saints will move forward without a key member of the passing attack. Thomas sits third on the team in receiving yards behind Chris Olave and Rashid Shaheed. That pair will remain central to New Orleans' offense, a unit which may be without quarterback Derek Carr as he continues to recover from a concussion. Thomas – who agreed to a one-year, $10MM deal this offseason – is now set to miss many (if not all) of the incentives present in his pact ahead of a potential tip to free agency.
In a move to add depth at the WR spot, the Saints have brought back Marquez Callaway by signing him to the practice squad. The 25-year-old has played in 42 career games, all with New Orleans. He could be designated a gameday elevation to provide a complementary pass-catching option in Thomas' absence. To fill the 53-man roster spot opened by Thomas moving to IR, the Saints promoted cornerback Cameron Dantzler from the taxi squad. The team currently has six IR activations available, one of which will be needed to bring Thomas back into the fold if he is able to return in 2023.