4:07pm: A tweet from Shepard himself suggests that a deal is now in place, albeit one which marks a step down from his previous compensation. Paul Schwartz of the New York Post reports, to little surprise, that the Giants have signed the receiver to a one-year pact worth the veteran's minimum (Twitter link).
2:17pm: The Giants have already been busy this offseason by retaining two pillars of their offense. Another veteran member of the unit will likely be in place for 2023, as well. New York is expected to re-sign wideout Sterling Shepard, reports ESPN's Jeremy Fowler (Twitter link).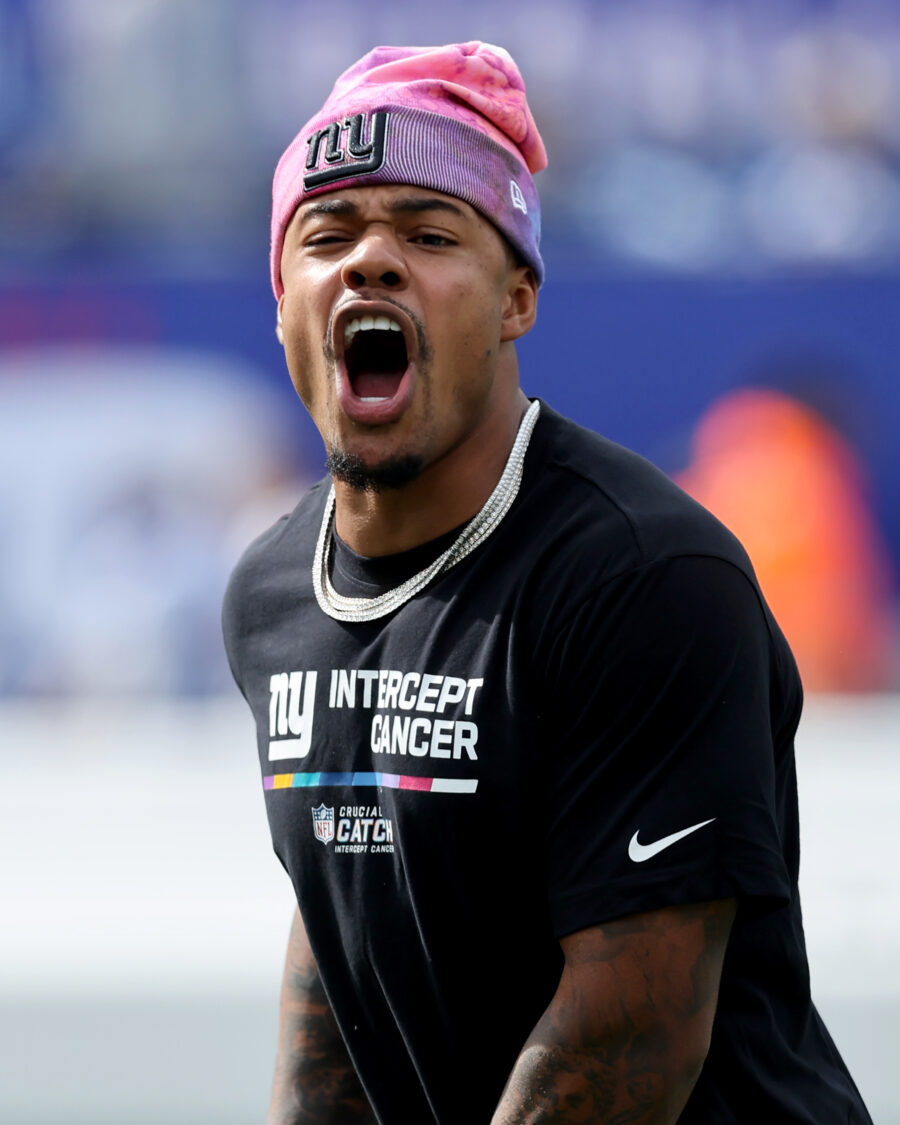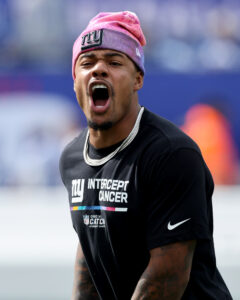 The 30-year-old entered the 2022 season as the Giants' lonest-tenured player, making him a veteran presence relied upon both on and off the field. His career has been marred by a number of injuries, however, including an ACL tear which ended his season in Week 3 this year. That was a disappointing end to his contact year, and marked a threat to his playing future.
Shepard has also dealt with an Achilles tear previously in his career, and has been able to put together a fully healthy campaign just twice in his seven seasons in the Big Apple. When on the field, he has been a consistent producer, however, and one who has been leaned on by multiple Giants QBs. Shepard has drawn at least 83 targets in a season five times.
The former second-rounder agreed to a restructured contract last offseason which made 2022 the final season of his deal. That move included a pay cut, something which, coupled with his ACL tear, will no doubt keep this new contract short on term and compensation. It will nevertheless allow him to continue his Giants career while giving the team a familiar face in the receiving corps.
New York's pass-catchers were not a celebrated group at full strength to begin the season, and several of them suffered major injuries as the season went on. Shepard will best be suited to fill a complimentary role alongside the recently re-signed Isaiah Hodgins as the Giants aim to become more efficient through the air in 2023. Their offense will, of course, feature both quarterback Daniel Jones after he signed a long-term deal and running back Saquon Barkley, who will play this coming season on the franchise tag in the absence of a new pact of his own.
Shepard has a well-known relationship with free agent wideout Odell Beckham Jr. The Giants have been linked to a reunion with the latter this offseason, and were one of several teams in attendance for his workout conducted on Friday. Signing Beckham and Shepard would in no way preclude the team from targeting a wideout with their top pick in the upcoming draft, but it would give their offense more veterans as they transition into an era of Jones and Barkley being more expensive than in the beginning of their careers.