Minutes after it was announced they were keeping their top pass rusher, the Dolphins also added to their rushing attack. Per ESPN's Adam Schefter, the team has reached an agreement on a two-year, $12.6MM deal with Chase Edmonds (Twitter link). The contract includes $6.1MM in guaranteed money.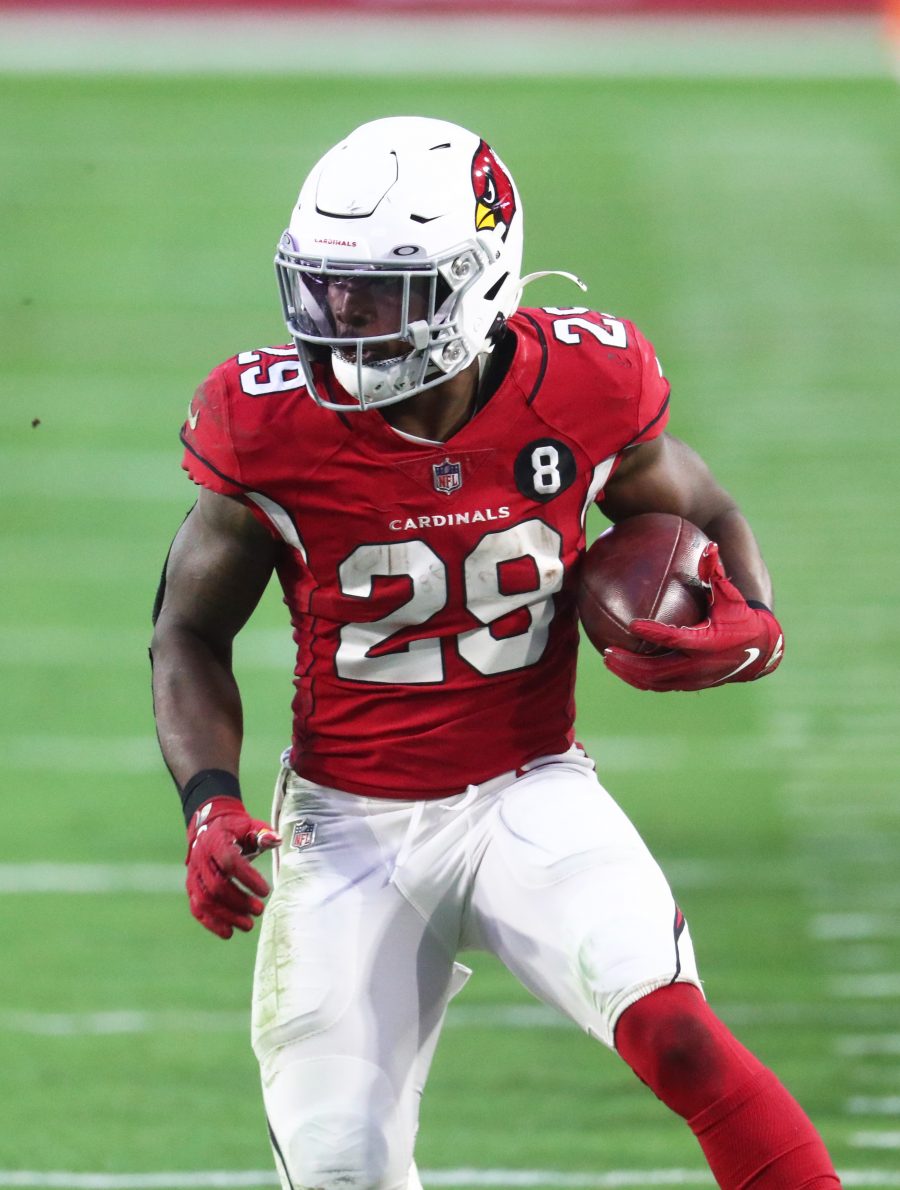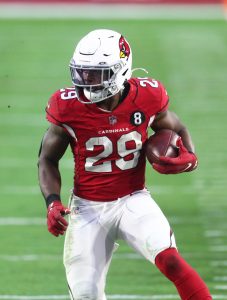 [RELATED: Dolphins Re-Sign Emmanuel Ogbah]
Edmonds, who will be 26 at the start of the 2022 season, was part of a highly effective tandem in Arizona. Paired with James Conner, he posted 592 rushing yards at a clip of 5.1 per carry, scoring two touchdowns. He also added 311 receiving yards, making 2021 a career year.
The effectiveness of the Conner-Edmonds duo led the Cardinals to express their desire to keep both in the fold. However, the former fourth rounder will now be suiting up for a different team for the first time in his NFL career.
Edmonds will represent a significant upgrade over the incumbent RBs in Miami. Myles Gaskin averaged an underwhelming 3.5 yards per carry in 2021, which cost him his spot as the No.1 back and forced the team to add Duke Johnson midseason. The latter performed much better, posting 330 yards on the ground in five games with the Dolphins. Still, Edmonds will add an efficient piece to Miami's ground game, which ranked 30th in the league at just over 92 yards per game last year.
Meanwhile for the Cardinals, it has been announced the team has re-signed Conner to a three-year deal. He was always the more likely to be retained, as Eno Benjamin represents a more natural replacement for Edmonds.