Avonte Maddox has battled multiple injuries this season. While the most recent malady did not send the veteran cornerback to IR, he has missed the past three Eagles games. He will not miss Sunday's matchup, however.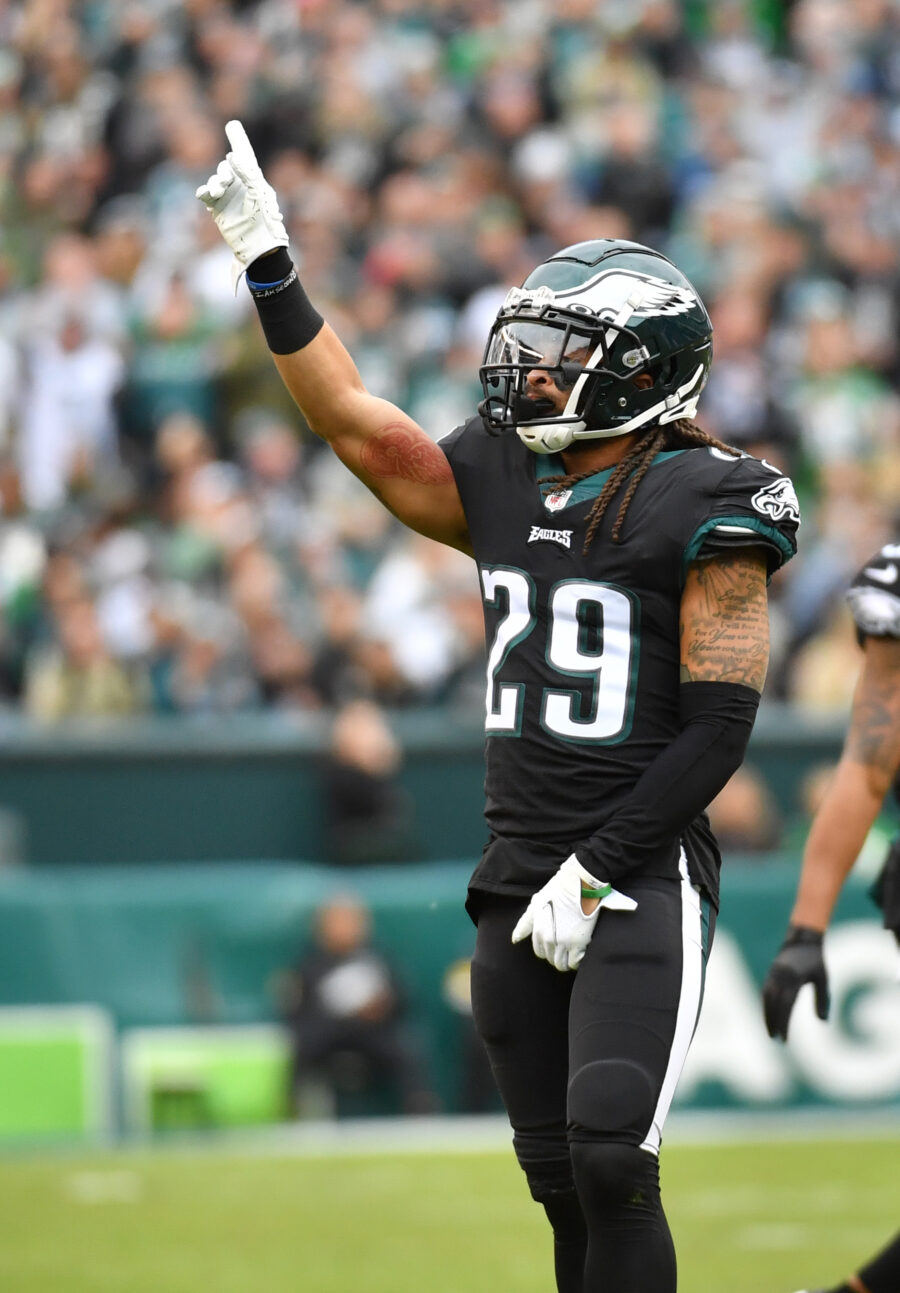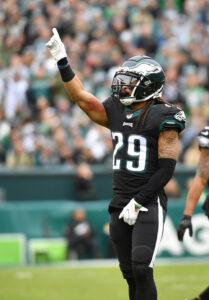 The Eagles will go into the NFC championship game without Maddox on the injury report. The veteran slot cornerback suffered a toe injury in Week 16 but will return to action to help the No. 1-seeded team attempt to book its second Super Bowl berth in six seasons.
Philadelphia's secondary has steadily reformed down the stretch. The team had been without both Maddox and C.J. Gardner-Johnson for extended periods this season. Both experienced slot players, the latter of whom being moved to safety following the trade from New Orleans this past summer, landed on IR this year and missed a combined 14 games. But Philly will have its full secondary available against San Francisco.
Signed to a three-year, $22.5MM extension in 2021, Maddox is the longest-tenured member of the Eagles' secondary. He has been with the team since 2018. This season, however, brought ankle and toe problems for the former fourth-round pick. But he will take his place alongside Darius Slay and James Bradberry this week. Pro Football Focus ranked Maddox 30th among corners this season, though he only played nine games end left two of those early.
The Eagles used seven of their eight injury activations this season, bringing back the likes of Maddox, Gardner-Johnson, Dallas Goedert, Jordan Davis and Robert Quinn from IR. Lane Johnson and Jalen Hurts never landed on the injured list, despite missing multiple games. The 14-3 team will have every starter available against the 49ers.