The Cardinals are shaking it up at the punter position. The team announced that they've waived Nolan Cooney and replaced him with free agent Blake Gillikin.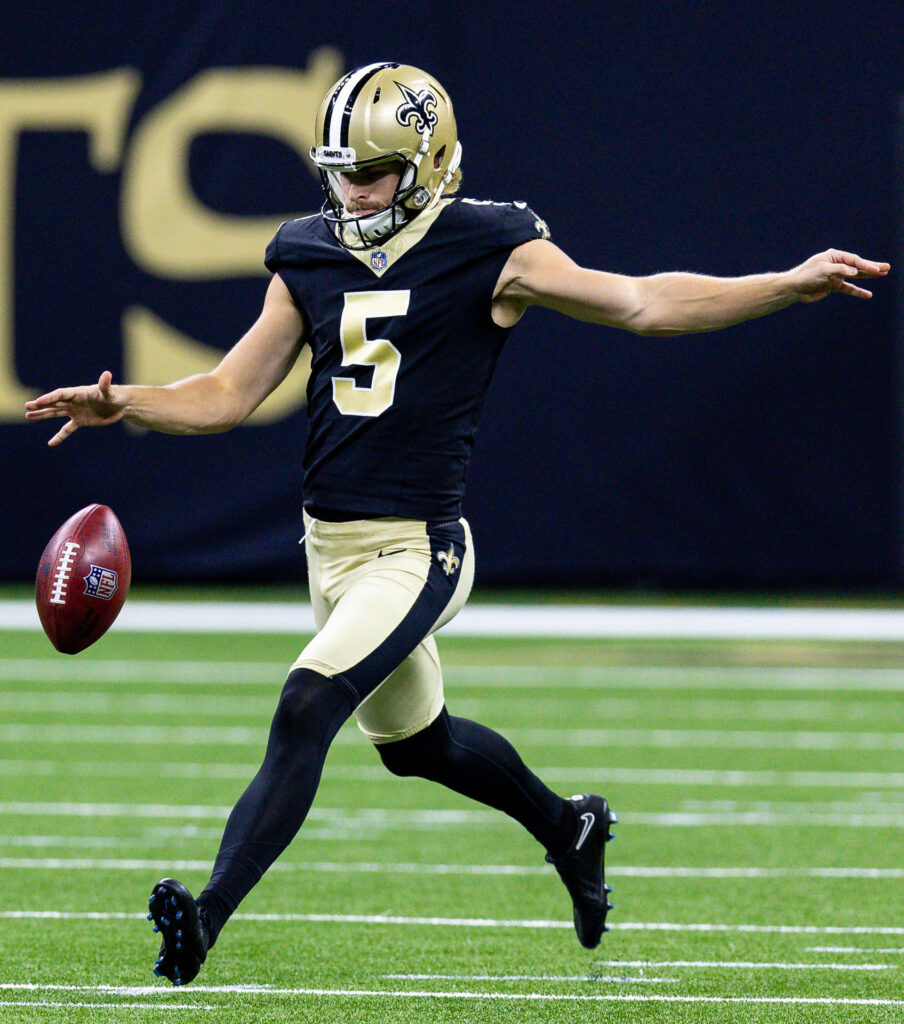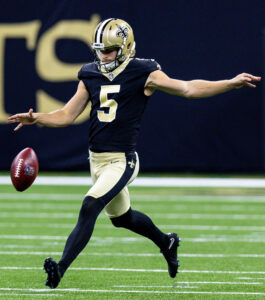 Cooney earned the starting gig during training camp, beating out Matt Haack to be the replacement for veteran Andy Lee. While Cooney has only landed two of his 13 punts inside the opponent's 20, he did average 45.5 yards per punt and a 40.3-yard net this year. However, Cooney's performance this past weekend may have forced the Cardinals' hand. The punter averaged only 39 yards (31 net) on his three punts.
So, in comes Gillikin. The Penn State product spent the 2021 and 2022 seasons with the Saints, averaging 47 yards per punt (41.4 net) while landing 61of his 160 punts inside the opponent's 20. Lou Hedley ended up beating out Gillikin for the starting gig in New Orleans during the preseason, leading to the veteran's release.
The Cardinals weren't done making moves today, with the team also announcing that they've signed safety Joey Blount to the active roster. Blount joined Arizona's practice squad last month after getting let go by the Seahawks. The former UDFA got into 11 games for Seattle last season, finishing with eight tackles while exclusively playing on special teams.