Nearly three months after breaking Ken Riley's record for games played as a Bengal, Kevin Huber is now available on the waiver wire. The Bengals moved on from the longest-tenured punter in team history Monday.
Huber has not played since Week 9. The Bengals had promoted offseason challenger Drue Chrisman from their practice squad in mid-November, and the younger specialist has handled punts over the past three games. The organization will fully pivot to the younger specialist, though special teams coordinator Darrin Simmons said (via Bengals.com's Geoff Hobson, on Twitter) the prospect of Huber sticking around on the practice squad — assuming he clears waivers — as a mentor is in play.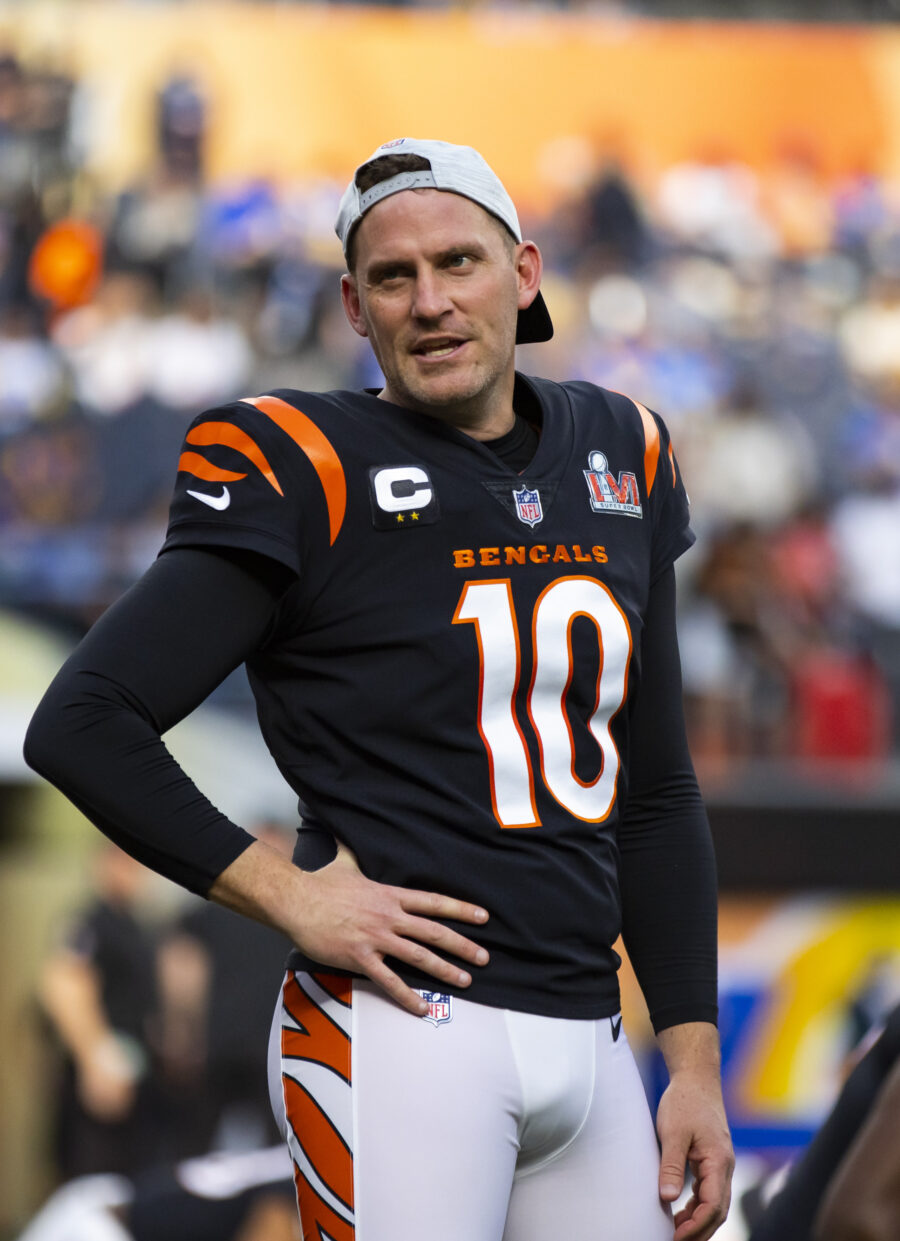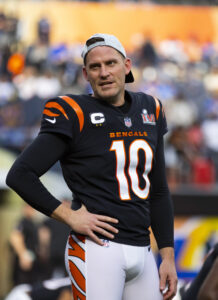 "Kevin was our punter for a very long time," owner Mike Brown said. "We appreciated every moment he was here. He has been a steadying force for us, an excellent player and a good person. Any football team would be blessed to have him for the length of time we did."
Huber, 37, is a Cincinnati native who suited up for the Bearcats before being drafted by the Bengals in the 2009 fifth round. The Bengals and Huber agreed on five contracts since, most recently partnering up on a one-year, $1.8MM deal in May. A 2014 Pro Bowler, Huber played 138 straight games from that season until his demotion this year.
Although Lee Johnson's 259 career games surpass Huber's, the latter has long been the longest-tenured punter in Bengals history. Only Sam Koch and Dustin Colquitt punted in more games for one team this century. Huber also served as the Bengals' field goal holder throughout his stay with the team.
While teams almost never carry two punters on their active roster, Chrisman has been a gameday elevation during this audition of sorts. Chrisman, 25, caught on with the Bengals as a 2021 UDFA. Huber beat Chrisman out for the job last season and this year out of training camp, but the Ohio State product is averaging a strong 51.2 yards per punt. In his nine-game run this season, Huber was at 43.2 — his lowest figure since 2010. Chrisman does not have enough punts to qualify, but his 51.2-yard average would rank second in the NFL.
Additionally, the Bengals are not activating kick returner Brandon Wilson from the reserve/PUP list. Sidelined since suffering a torn ACL in November 2021, Wilson will revert to season-ending IR. The Bengals designated the young returner for return from the PUP list in November but needed to activate him by Monday in order to avoid this outcome.
Wilson served as Cincinnati's primary kick returner from 2019-21; he notched kick-return TDs in 2019 and '20. The Bengals have three injury activations remaining and will keep them in their pocket rather than use one on the sixth-year special-teamer. Running backs Chris Evans and Trayveon Williams have seen time returning kicks this season.