It's been two years since the Panthers moved on from Cam Newton, and the organization's QB room has seen plenty of change in that short amount of time. Besides the financial commitments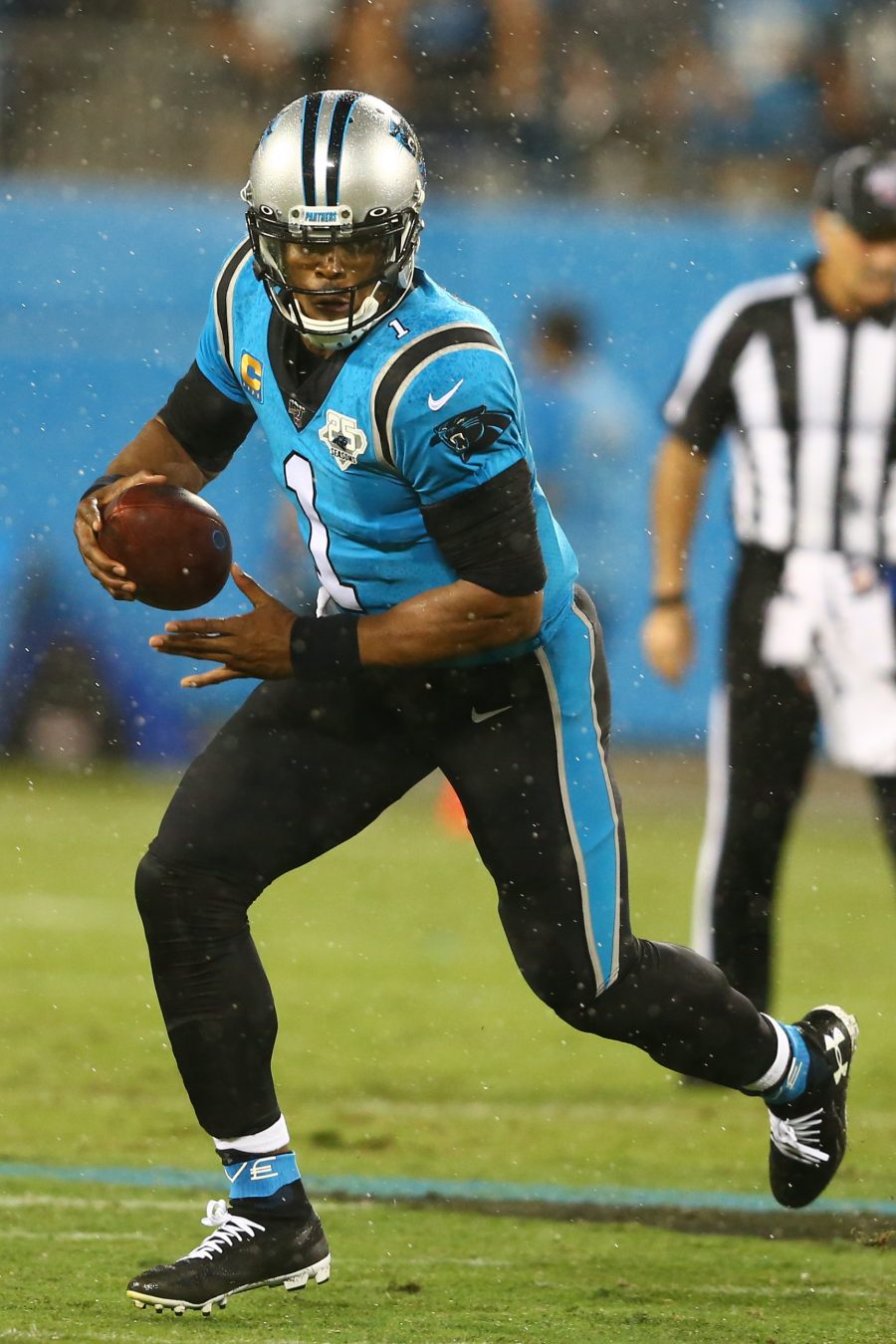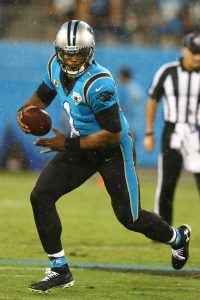 to free agent additions like Teddy Bridgewater and Newton (for a second stint), the Panthers have also invested plenty of draft capital into the position. Over the past 15 months, the organization has effectively used a second-round pick, third-round pick, fourth-round pick, fifth-round pick, and sixth-round pick to construct their current depth chart of Baker Mayfield, Sam Darnold, and Matt Corral.
Of course, the Panthers have rostered plenty of additional signal-callers since settling on their current trio. Over the past two years, the Panthers have started four different QBs, and 13 different quarterbacks have made their way through the organization (either via the active roster or practice squad). These 13 different QBs have accounted for 18 different transactions over the past 28 months.
We went back to the 2020 offseason and listed all of the Panthers QB transactions below:
March 10, 2020
Allen inked a one-year pact with the Panthers to avoid ERFA.
March 17, 2020
March 23, 2020
March 24, 2020
April 5, 2021
April 28, 2021
April 30, 2021
August 31, 2021
Grier was a 2019 third-round pick by the Panthers.
September 2, 2021
November 2, 2021
November 9, 2021
Barkley was signed off the Titans practice squad.
November 11, 2021
December 28, 2021
December 31, 2021
April 29, 2022
May 1, 2022
July 6, 2022