During the NFC Championship game tonight, the Rams saw starting tight end Tyler Higbee go down with a knee injury in the first quarter. They'll be eager to determine the severity of Higbee's injury this week, as they prepare to host Super Bowl LVI.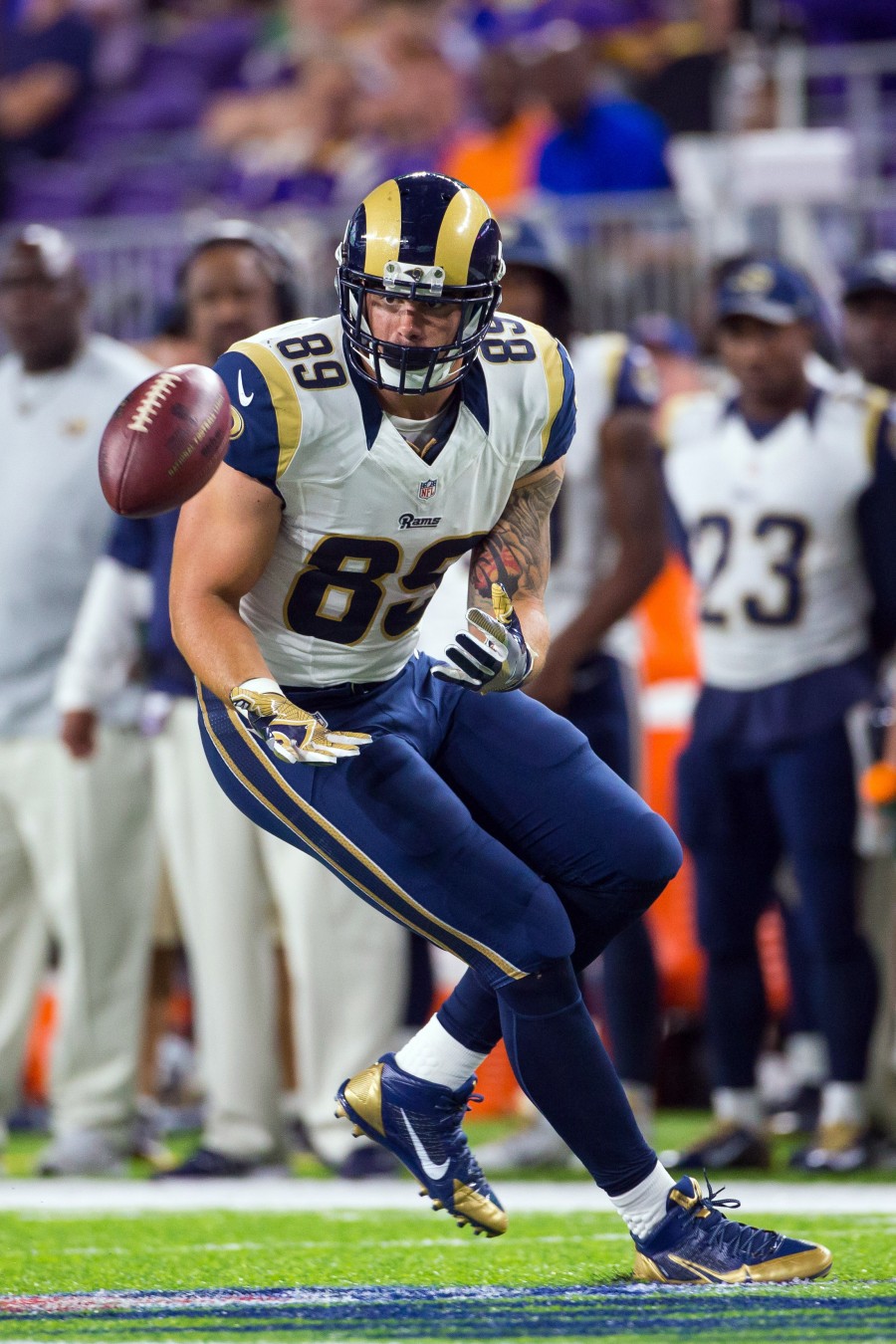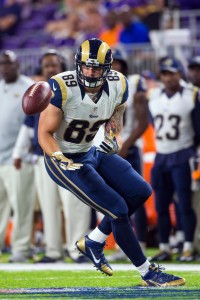 The sixth-year tight end was second on the team this year in receptions and third on the team in receiving yards and touchdowns. Coming into tonight's game, Higbee had 7 catches for 97 yards in the Rams' first two playoff games. He had reeled in 2 receptions for 18 yards before leaving tonight.
With backup tight ends Brycen Hopkins, Johnny Mundt, and rookie Jacob Harris all injured, Los Angeles turned to Kendall Blanton. The former undrafted free agent showed up when his name was called, catching all five of his targets for 57 yards.
The Rams will likely look into Higbee's injury early this week and determine their course of action from there. Whether they can return him to practice immediately, need to hold him out to rest, or need to prepare to play a Super Bowl with Blanton in the starting lineup, the Rams have two weeks to come up with a plan.