The Raiders are bringing up permanent help at linebacker, according to NFL Network's Ian Rapoport, signing recently acquire practice squad linebacker Blake Martinez to the active roster today. Martinez had visited a couple weeks ago with the Ravens and Raiders but didn't end up officially signing with Las Vegas until offered a practice squad spot just three days ago.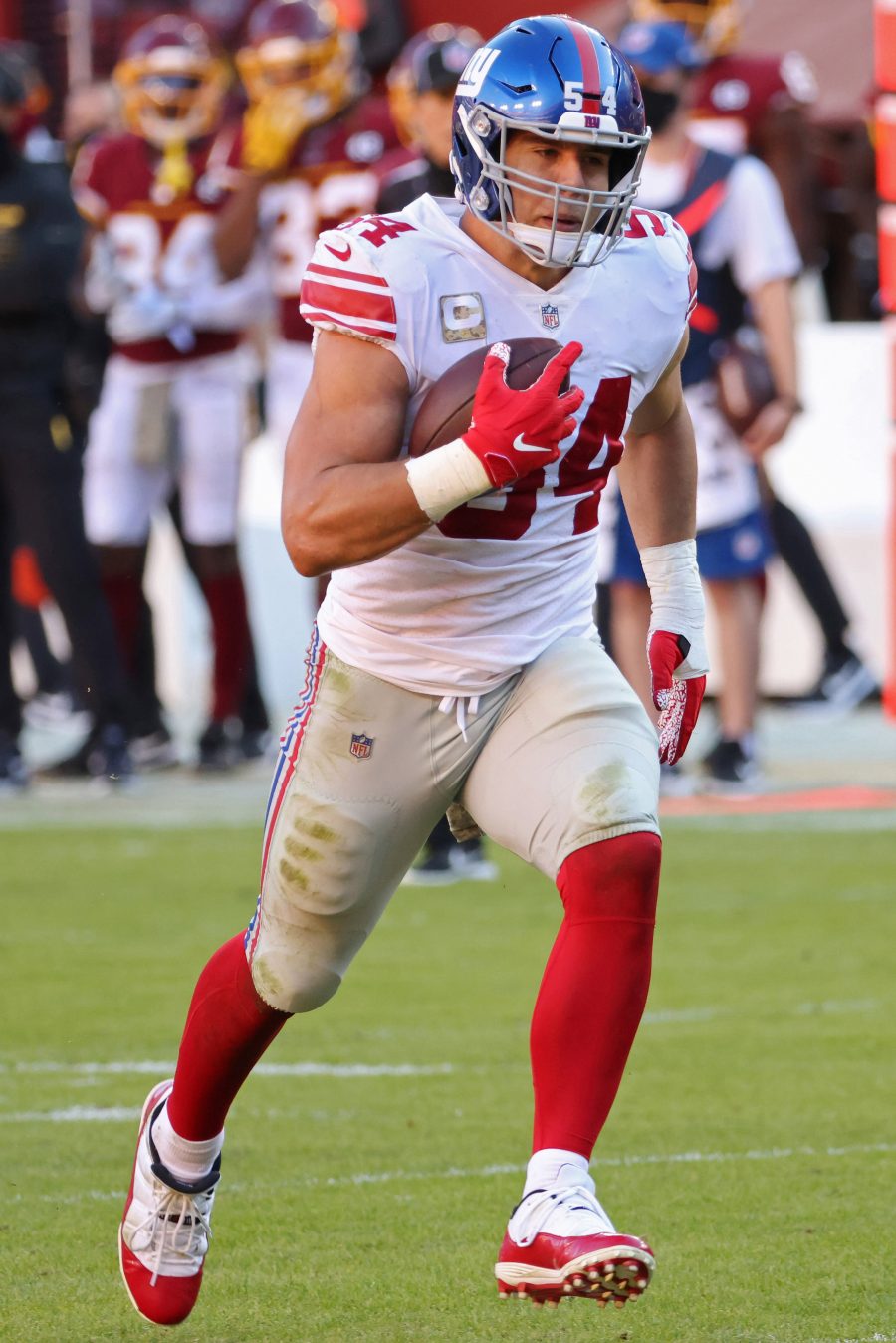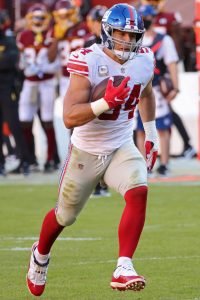 Martinez is a former fourth-round pick for the Packers who is a straight tackling-machine. In his sophomore season, Martinez tied with Preston Brown and Joe Schobert for the league-lead in total tackles with 144. The next year he repeated the effort with 144 tackles and improved on those seasons with 155 in 2019 and 151 in 2020, despite not leading the league in any of those following seasons. He also is an adept playmaker behind the line of scrimmage, totaling 13.0 sacks, 18 quarterback hits, and 39.0 tackles for loss over his career.
After playing out his rookie contract in Green Bay, Martinez signed a three-year contract with the Giants in free agency. Unfortunately, Martinez suffed a torn ACL in the second year of his new contract, landing him on injured reserve. The Giants surprisingly decided to cut the veteran linebacker despite his agreeing to take a pay cut earlier in the offseason. Perhaps even more surprising is how long it's taken him to find a new home.
The Raiders have brought in Martinez likely due to the recent absences of Pro Bowl starter Denzel Perryman. The former Hurricane has failed to play a full game this season. Perryman was carted off the field in a Week 1 matchup against his former team, the Chargers, and sat out the next two weeks recovering from an ankle injury. In his first game back this past Sunday, Perryman was forced to leave the game early after sustaining a concussion. With Perryman being mostly absent so far in the 2022 season, Las Vegas will hope that Martinez can, at the very least, fill in until he can return.
To make room for Martinez on the 53-man roster, Las Vegas moved another recently acquired player on injured reserve. According to Rapoport, offensive tackle Justin Herron, traded from New England on September 21, tore his ACL in practice yesterday and will be out for the remainder of the year. Herron got some productive snaps in his first game appearance as a Raider last weekend, but it seems he'll have to wait quite a bit to make a second impression.
In another related move, the Raiders filled Martinez's practice squad slot with veteran wide receiver Albert Wilson.