This rookie class did produce a negotiation that led to a high-profile draftee missing part of training camp, but the Seahawks are ending that brief chapter Friday. No. 5 overall pick Devon Witherspoon agreed to terms with the team on his four-year rookie deal, Ian Rapoport of NFL.com tweets.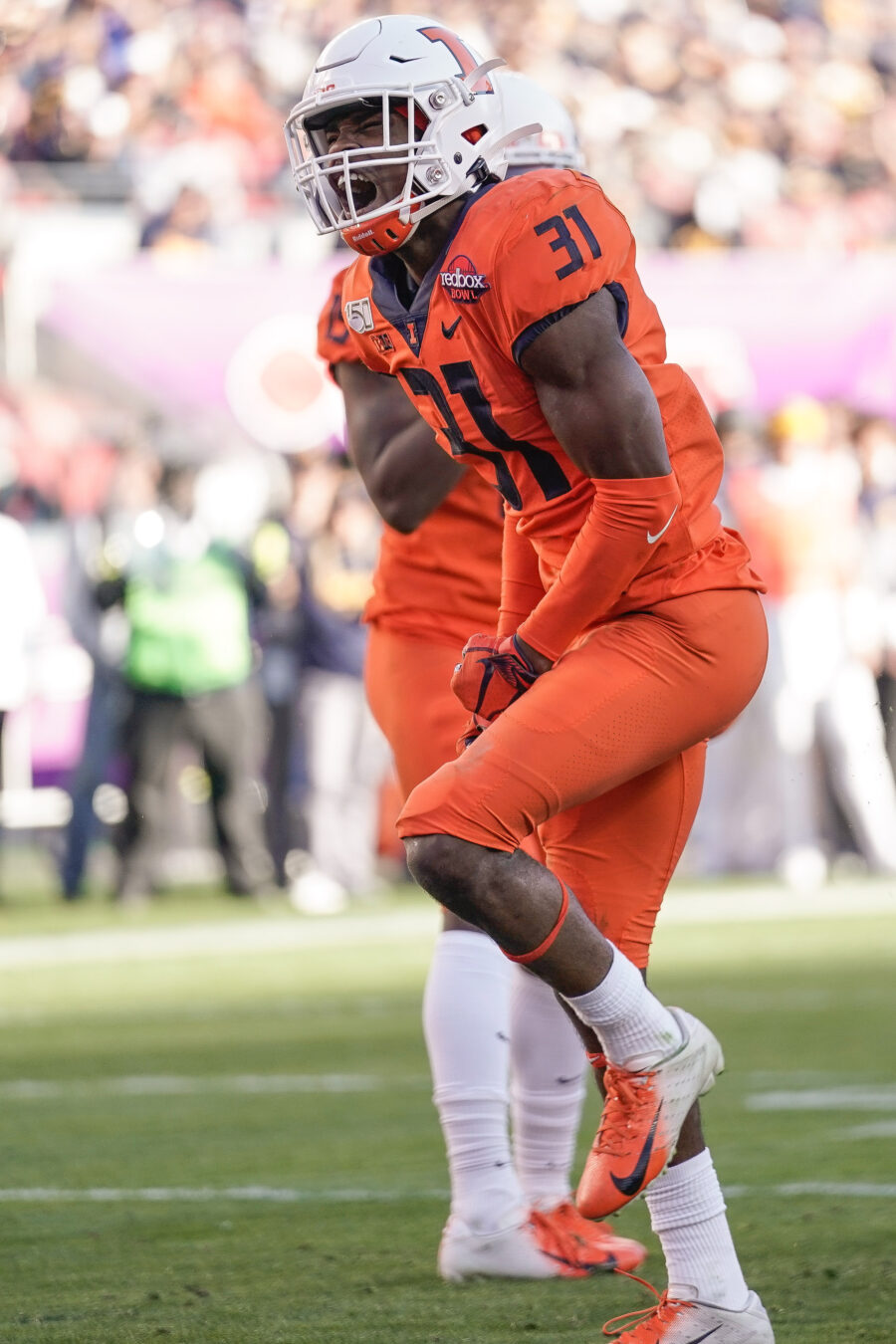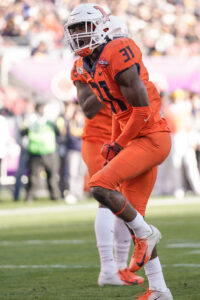 With Witherspoon under contract on a deal worth $31.86MM fully guaranteed and containing a fifth-year option, all 2023 draftees are now signed. The payment schedule of the cornerback's $20.2MM signing bonus served as the final hurdle for the sides to clear, Brady Henderson of ESPN.com tweets.
The three quarterbacks drafted ahead of Witherspoon — Bryce Young (No. 1), C.J. Stroud (No. 2) and Anthony Richardson (No. 4) — received 100% of their bonuses paid up front, per Henderson, who adds Will Anderson Jr. received 85% of his bonus upfront (Twitter link). Last year's Seahawks first-rounder — No. 9 overall pick Charles Cross — received 75% of his signing bonus paid in the first six weeks, Henderson tweets, providing a glimpse into how the Seahawks prefer to structure their first-rounders' deals.
With this minor issue in the rearview mirror, the Seahawks can get to work on deploying their top pick. The team deviated from a long-running strategy of not using high draft choices on corners. Under the Pete Carroll–John Schneider regime, Seattle had not used a first- or second-round pick on this position. Other than Richard Sherman's 2014 extension, the team had also generally avoided big payments here as well. Despite Carroll believed to be on board with a high-risk Jalen Carter bet, the Seahawks chose the Illinois corner, whom the Lions were eyeing at No. 6.
A four-year contributor for the Fighting Illini, Witherspoon showed off his defensive ability in 2021 when he finished with nine pass breakups. He replicated that success with 14 PBUs (in addition to three interceptions and 41 tackles) this past year. The 5-foot-11 corner parlayed that success into becoming this year's first corner chosen. The Seahawks, who moved into the Witherspoon draft slot via their 2022 Russell Wilson trade with the Broncos, will pair the rookie with 2022 rookie standout Tariq Woolen.
Here is Seattle's 2023 draft class:
Round 1, No. 5 (from Broncos): Devon Witherspoon, CB (Illinois) (signed)
Round 1, No. 20: Jaxon Smith-Njigba, WR (Ohio State) (signed)
Round 2, No. 37 (from Broncos): Derick Hall, DE (Auburn) (signed)
Round 2, No. 52: Zach Charbonnet, RB (UCLA) (signed)
Round 4, No. 108 (from Broncos): Anthony Bradford, G (LSU) (signed)
Round 4, No. 123: Cameron Young, DT (Mississippi State) (signed)
Round 5, No. 151 (from Steelers): Mike Morris, DE (Michigan) (signed)
Round 5, No. 154: Olusegun Oluwatimi, C (Michigan) (signed)
Round 6, No. 198: Jerrick Reed II, S (New Mexico) (signed)
Round 7, No. 237: Kenny McIntosh, RB (Georgia) (signed)