The Texans sent out some smokescreens in recent weeks regarding their No. 2 selection, but the organization ultimately landed on the expected pick. With the second overall pick, Houston has selected Ohio State QB C.J. Stroud.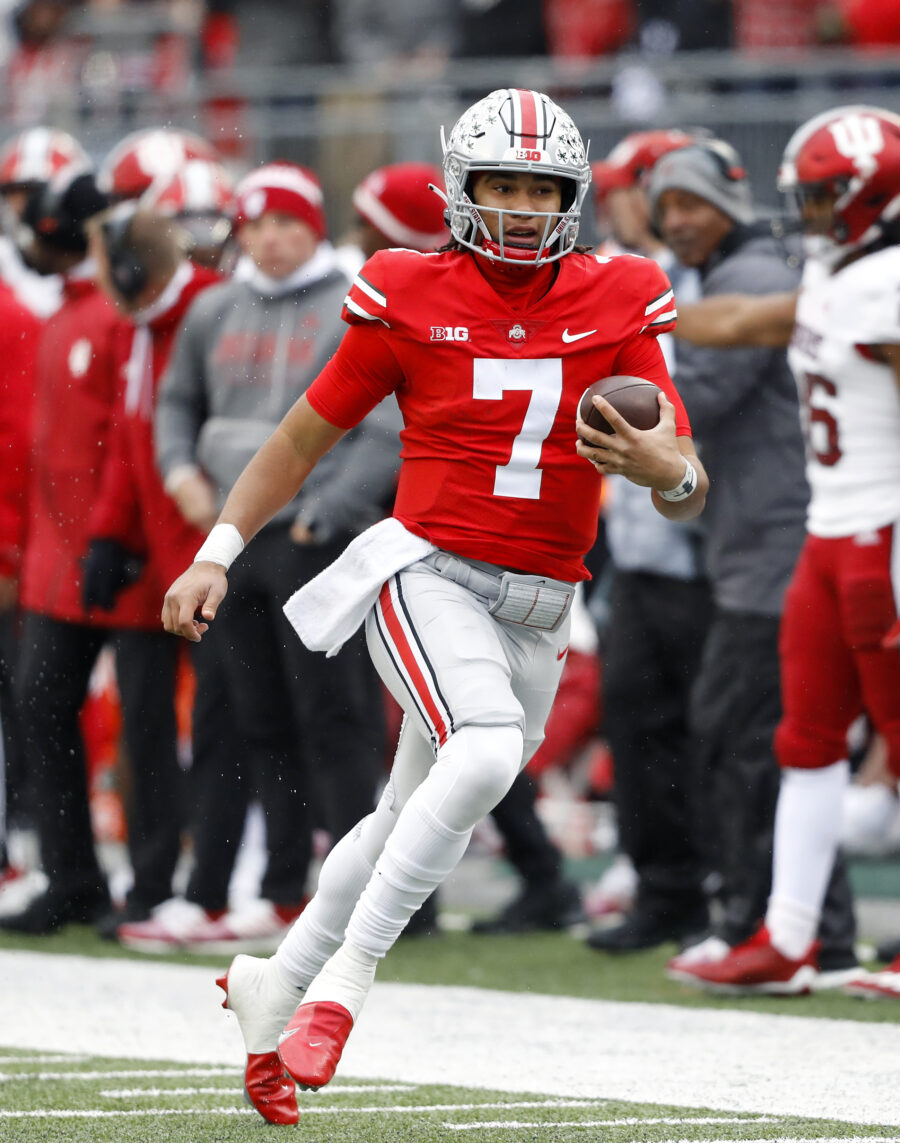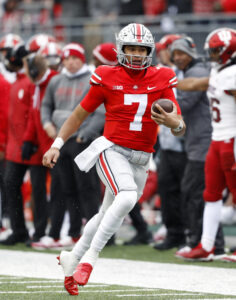 Expectations had grown recently that Houston — thought to be much higher on Bryce Young than any other passer — was considering the option of selecting a defender rather than Stroud. The fact that the Texans also own pick No. 12 could have given them the opportunity to address the QB spot later on, but they have taken no chances and added one of the safest prospects in the class. They have also proven a willingness to add a passer represented by David Mulugheta, the agent who also has Deshaun Watson as a client.
Stroud started for two years, leading the Buckeyes to considerable success in the process. He was named Big Ten Offensive Player of the Year in 2021 and 2022, totaling 8,123 yards and 85 touchdowns. His lack of rushing prowess has been named as a critique, but the 6-3, 214-pounder is generally thought to be the best pure passer in the crop of 2023 signal-callers.
That will position him to start from Day 1 for the Texans, an organization which has cycled through three head coached in the past three years. Stability on the field and under center represents a major priority, and the hire of DeMeco Ryans should provide the former. Stroud gives Houston a strong chance in the latter department, as the Texans look to take a needed step forward on offense in 2023.
Houston ranked 25th in the league in passing yards last season, with an average of 197 passing yards per game. The addition of Stroud should produce an improvement in efficiency and production through the air, while they look for a franchise signal-caller to establish a long-term presence. How this move affects the rest of the QB board will be a key storyline as the rest of the first round unfolds.
Follow @PFRumors