The Jets exited draft week with one of the biggest quarterback upgrades in many years, but they paid far more than it took to execute a similar transaction 15 years ago. It cost the Jets a conditional third-round pick to acquire Brett Favre's rights in 2008; the Aaron Rodgers trade cost New York a second-rounder, a likely 2024 first and a first-round pick swap this year. The last component here became key to start this draft.
Connected to tackles for weeks leading up to the draft, the Jets saw three of this year's top four options — Paris Johnson, Darnell Wright, Peter Skoronski — go off the board between Nos. 6-11. With Broderick Jones still available at No. 14, the Steelers traded up one spot in front of the Jets — who moved from No. 13 to 15 in the Rodgers trade — to obtain the former Georgia blocker. This maneuver generated some attention in the days since.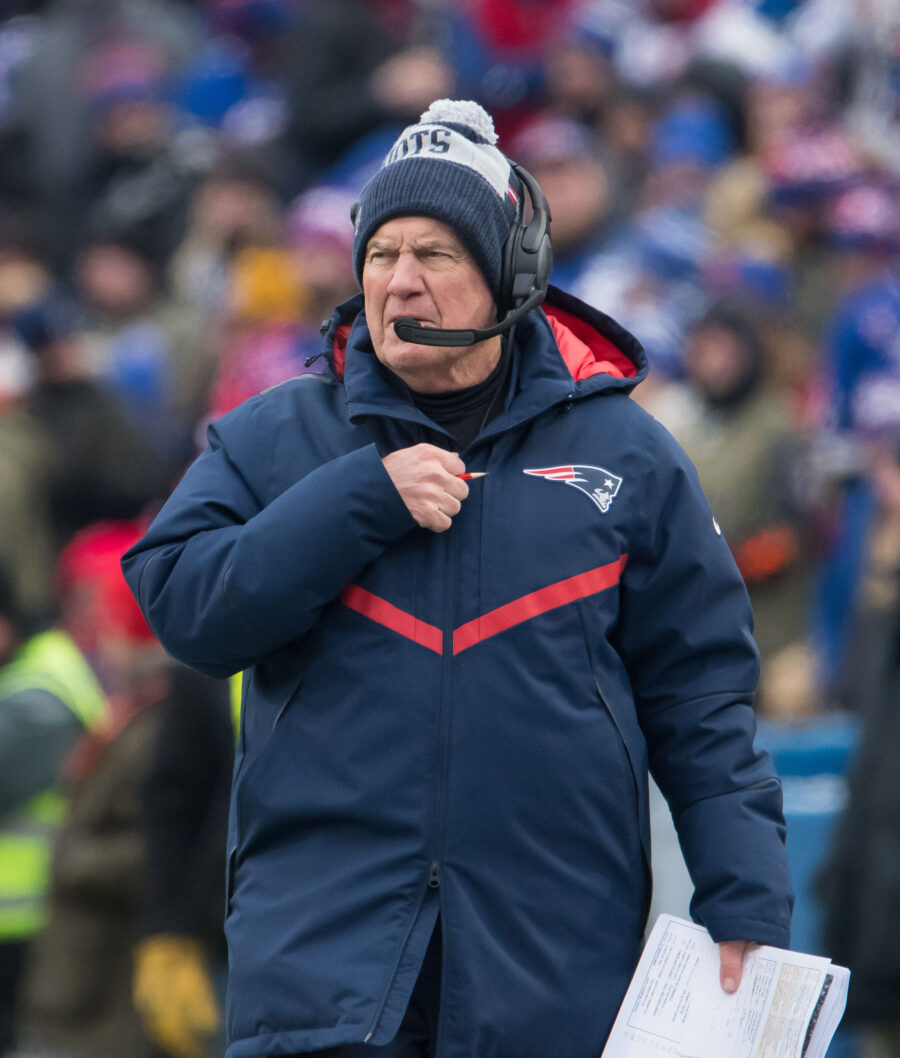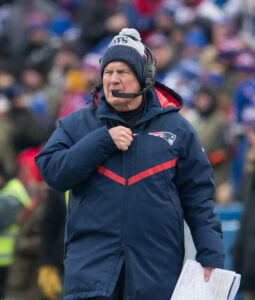 Some around the league believe the Patriots made an effort to help ensure the Jets did not land the tackle they coveted at No. 15, with Jason La Canfora of the Washington Post noting select staffers viewed the Jets' choice of Iowa State edge rusher Will McDonald as a bit of a panic move. The Jets were reported to have given Jones positive feedback on their "30" visit with the tackle, and La Canfora adds the team was targeting him at No. 15. Several GMs also said (via NBC Sports' Peter King) they believed the Jets were planning to select Jones at No. 13, but the Rodgers trade gave the Packers that pick (which became Iowa defensive lineman Lukas Van Ness).
The Patriots sold the 14th pick to the Steelers, moving down three spots and picking up a fourth-round pick (No. 120) to do so. One GM whose team was monitoring a potential trade-up move with the Pats told La Canfora that Pittsburgh should have needed to fork over a third-rounder to move from 17 to 14 to land its potential long-term left tackle. The Giants gave up more than that — a fourth and a seventh — to move up from No. 25 to No. 24 later Thursday night. Rival execs viewed the Pats as giving the Steelers a friendly route to leapfrog the Jets, given the AFC East rivalry in play and Bill Belichick's checkered history (the 2000 hiring snafu and the 2007 Spygate whistle-blowing incident) with the organization.
Scouts Inc. rated McDonald 25th on its big board. Even if this was a perceived reach, far worse stretches have occurred in modern draft history. The undersized pass rusher joins a Jets team rostering Carl Lawson, Jermaine Johnson and John Franklin-Myers. Lawson's contract expires after this season. At tackle, the Jets face more uncertainty.
Left tackle Duane Brown's two-year contract runs through 2023, but the veteran will turn 38 this year and is coming off surgery. The team declined Mekhi Becton's fifth-year option, and the once-promising left tackle has played one game over the past two seasons. Becton has lost more than 40 pounds and is on track to compete for the right tackle job again in training camp, but he cannot exactly be relied upon to anchor that spot. The team signed ex-Nathaniel Hackett Broncos and Packers charge Billy Turner on Monday; Turner missed nine games last season. Jones would have offered Gang Green a high-ceiling option, and if the one-year Georgia starter develops in Pittsburgh, the Jets' 2023 draft plan will encounter more scrutiny.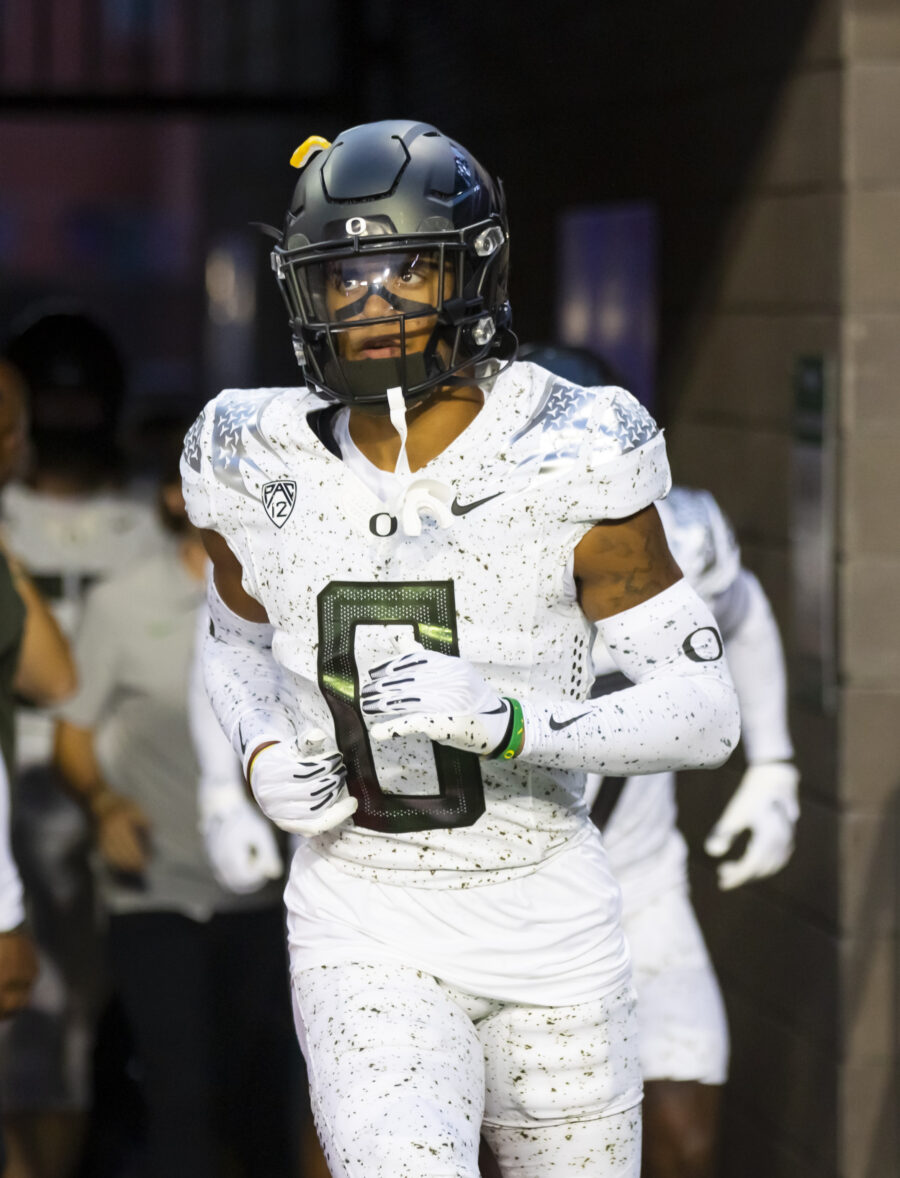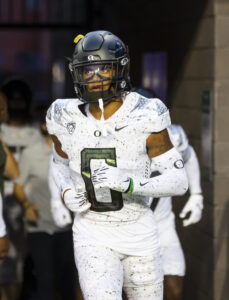 The Patriots ended up with Oregon cornerback Christian Gonzalez at No. 17. Scouts Inc.'s No. 8 overall prospect, Gonzalez was not expected to fall that far. It is worth wondering what the Patriots' tackle plan will be, seeing as Trent Brown is an annual injury risk and UFA pickup Riley Reiff is 34 and did not begin last season as the Bears' right-side starter. But the Pats passed on Jones and loaded up on interior O-linemen on Day 3.
Belichick's well-earned reputation for trading down aside, Pats director of player personnel Matt Groh said (via ESPN's Mike Reiss) a move up was in play. The team placed Gonzalez in a cluster of players with similar value, per SI.com's Albert Breer, who adds second-round Pats pick Keion White was in that cluster. The Pats not viewing the Jets as likely to draft a corner contributed to the team's decision to resume talks about trading down with the Steelers, Breer adds. Belichick hired ex-Steelers O-line coach Adrian Klemm to the same position. Klemm spent last season at Oregon, helping with Gonzalez intel. The Pats had not drafted a pure corner in Round 1 during Belichick's previous 23 years at the helm.
The Pats attempted to move back into Round 1 later Thursday night, with Reiss indicating the team engaged multiple clubs in those talks. New England's actual trade, depending on who you believe, may have left the Jets scrambling. Jones' Pittsburgh path could make for an interesting "what if?" for the Jets, who may need to make another tackle investment as Rodgers readies for his New York debut.
Follow @PFRumors