Jalen Carter met with every team holding a pick from Nos. 5-10. Despite the turmoil the Georgia-developed prospect encountered this offseason, he may still end up being a top-five draftee.
The Seahawks hold the highest pick of the teams to have met with Carter. While another team could leapfrog the NFC West franchise — or the Texans or Cardinals could provide a surprise, based on what we have heard thus far, green light on the talented defensive tackle — the Seahawks' No. 5 slot may well be the ceiling for Carter, given the quarterbacks who could go off the board from Nos. 1-4.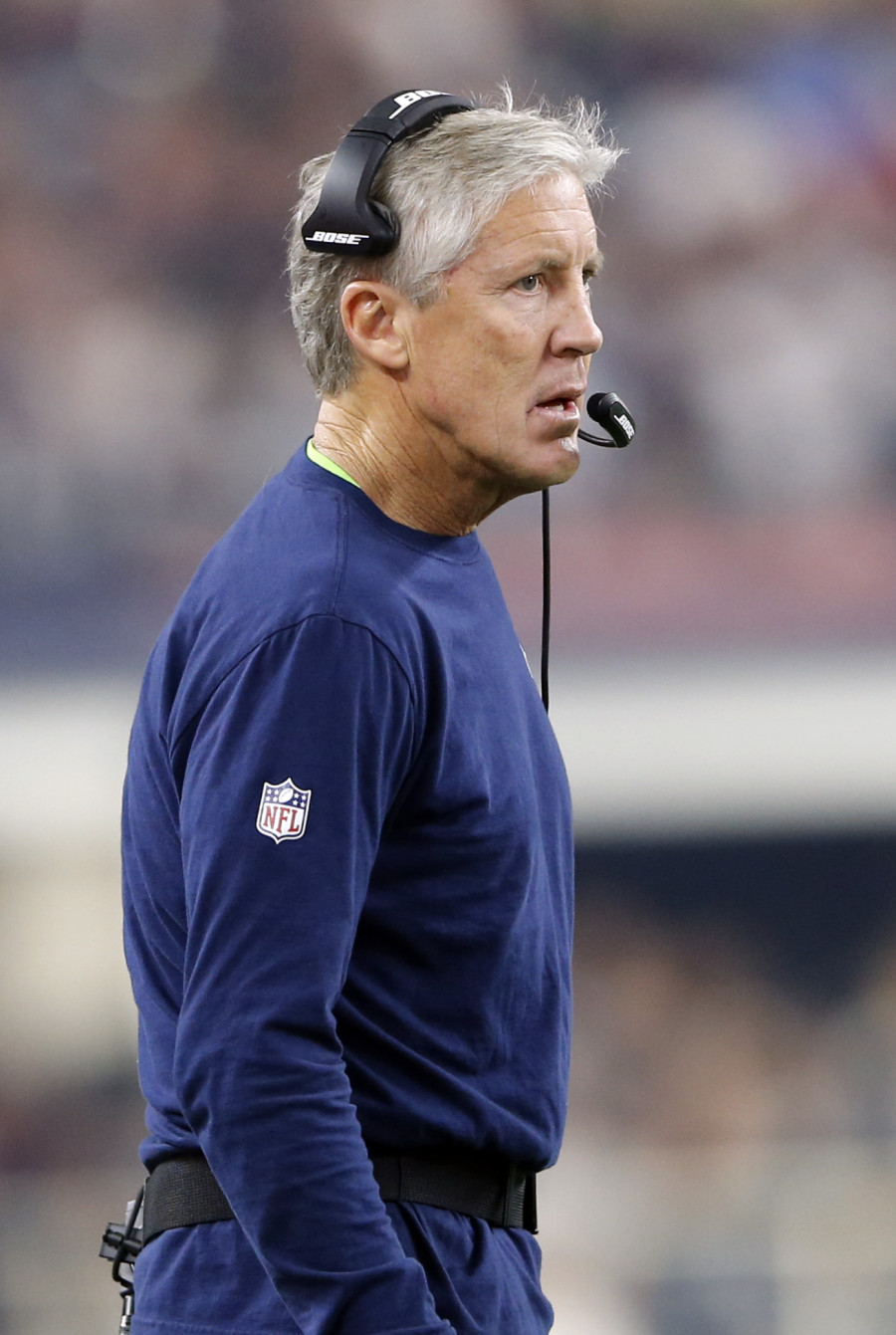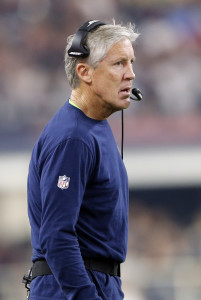 Pete Carroll looks to be on board with a Carter selection, with SI.com's Albert Breer reporting the 14th-year Seattle HC "really likes" the idea of adding the ex-Georgia game-wrecker to his team's defensive line. Carroll believes he could make Carter a fit, despite the higher-risk profile his recent arrest created, Breer adds.
It would not be a stretch to see the Seahawks gambling on Carter's upside. Seattle both drafted Frank Clark in the 2015 second round, despite a domestic violence arrest leading to his dismissal from the Michigan program, and acquired Sheldon Richardson via trade in 2017 — two years after the defensive tackle was pulled over for driving 143mph with a firearm in his vehicle. While the Seahawks did not extend either player, they felt confident enough each could avoid off-field trouble. Both did while in Seattle. Malik McDowell also carried off-field questions coming into the 2017 draft, when the Seahawks selected the D-lineman in Round 2. The team also signed Aldon Smith in 2021 but released him before he played a game with the team; Smith was arrested for felony DUI causing injury that offseason. Those two investments burned the Hawks. This Carter call, due to the draft capital required, brings higher stakes.
Other Seahawks power brokers may not be as convinced as Carroll, but Breer adds the Super Bowl-winning HC — after Carter's visit — is comfortable here. The Bears and Eagles are believed to be OK with a Carter add as well, but they hold the Nos. 9 and 10 picks. The Seahawks could have first dibs on a player viewed as a top talent in this draft. Carroll has final say on Seattle's 53-man roster, though it is unlikely Seattle would pull the trigger without GM John Schneider signing off on Carter.
The Seahawks have already added multiple interior defensive linemen — Dre'Mont Jones, Jarran Reed — and gave the former a $17MM-per-year deal. But Seattle ranked 30th in run defense last season. Adding Carter to that group would make for one of the most significant D-tackle offseasons a team has put together in some time. Carter reached a plea deal and will not serve jail time in connection with the two misdemeanor charges that emerged this winter.
Follow @PFRumors