The two misdemeanor charges in connection with a fatal car accident will not lead to jail time for top prospect Jalen Carter. The former Georgia defensive tackle reached a plea agreement with Athens-Clarke County solicitors Thursday, according to Seth Emerson of The Athletic (on Twitter).
Carter was hit with misdemeanor charges of reckless driving and racing. These charges came in connection with the accident that killed Georgia offensive lineman Devin Willock and recruiting analyst Chandler LeCroy. Carter will not serve jail time, per Emerson, and will instead pay a $1K fine. The standout defensive tackle must complete a driving course and perform 80 hours of community service.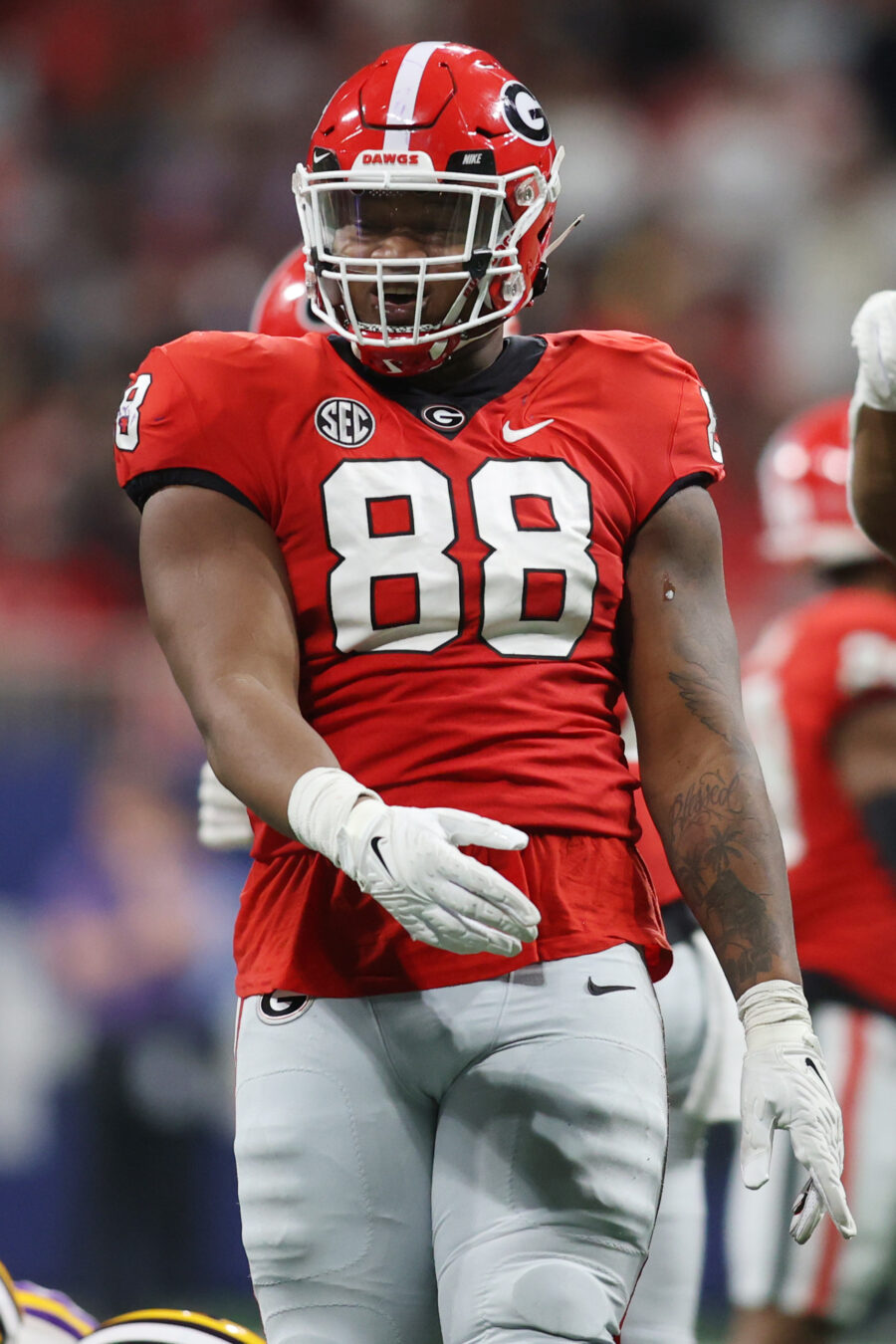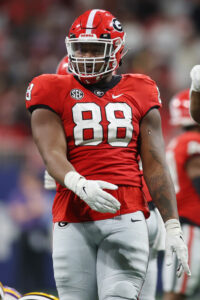 Carter was driving a separate vehicle Jan. 15, and a police investigation found the two vehicles were "operating in a manner consistent with racing." Police initially determined the crash a single-car accident caused by LeCroy speeding. Evidence suggests Carter's vehicle, a 2021 Ford Tomahawk, and LeCroy's, a 2021 Ford Expedition, were switching lanes — including on the opposite side of the road — and speeding.
Just before LeCroy's fatal crash, her vehicle was traveling approximately 104 mph. A toxicology report measured LeCroy's blood-alcohol level at .197, well above the legal limit, and the investigation has deemed alcohol, racing and reckless driving were "significant contributors" to this accident. Police did not find Carter had been drinking.
Thursday's development prevents the state of Georgia from bringing any additional charges against Carter in connection with the crash, Mark Schlabach of ESPN.com reports. Carter left the scene of the accident, but his attorney indicated (via Schlabach) he did not do so without being given permission first. Upon being charged, Carter left the Combine earlier this month but later returned after being released from jail on bond.
This obviously represents good news for Carter, who entered the Combine as a candidate to be a top-three pick. Teams will undoubtedly continue their own investigations into the top interior D-line prospect's actions that night in January, along with an overall character background check, and Georgia's recent pro day created new hurdles. Carter came in nine pounds heavier than his Combine weight, weighing 323 pounds, and failed to finish his position drills. Carter did not run the 40-yard dash or participate in parts beyond drills at his workout, Schlabach adds, noting the 6-foot-3 pass rusher was "cramping up and breathing heavily" during the drill portion.
Head coaches Mike Tomlin, Matt Eberflus and Arthur Smith were in attendance Wednesday, after Carter did not work out at the Combine. Although Carter should still be expected to be drafted early, the recent charges and this workout have dealt blows to his stock.
Follow @PFRumors