For the second time in two days, the Steelers are signing a linebacker who recently retired. After bringing back Myles Jack, the team will add Blake Martinez.
Pittsburgh is signing Martinez off Carolina's practice squad, per ESPN.com's Adam Schefter. Martinez came out of retirement recently, catching on with the Panthers. The former Packers and Giants starter will move closer to game action now. Martinez has not seen game action since he retired midway through last season.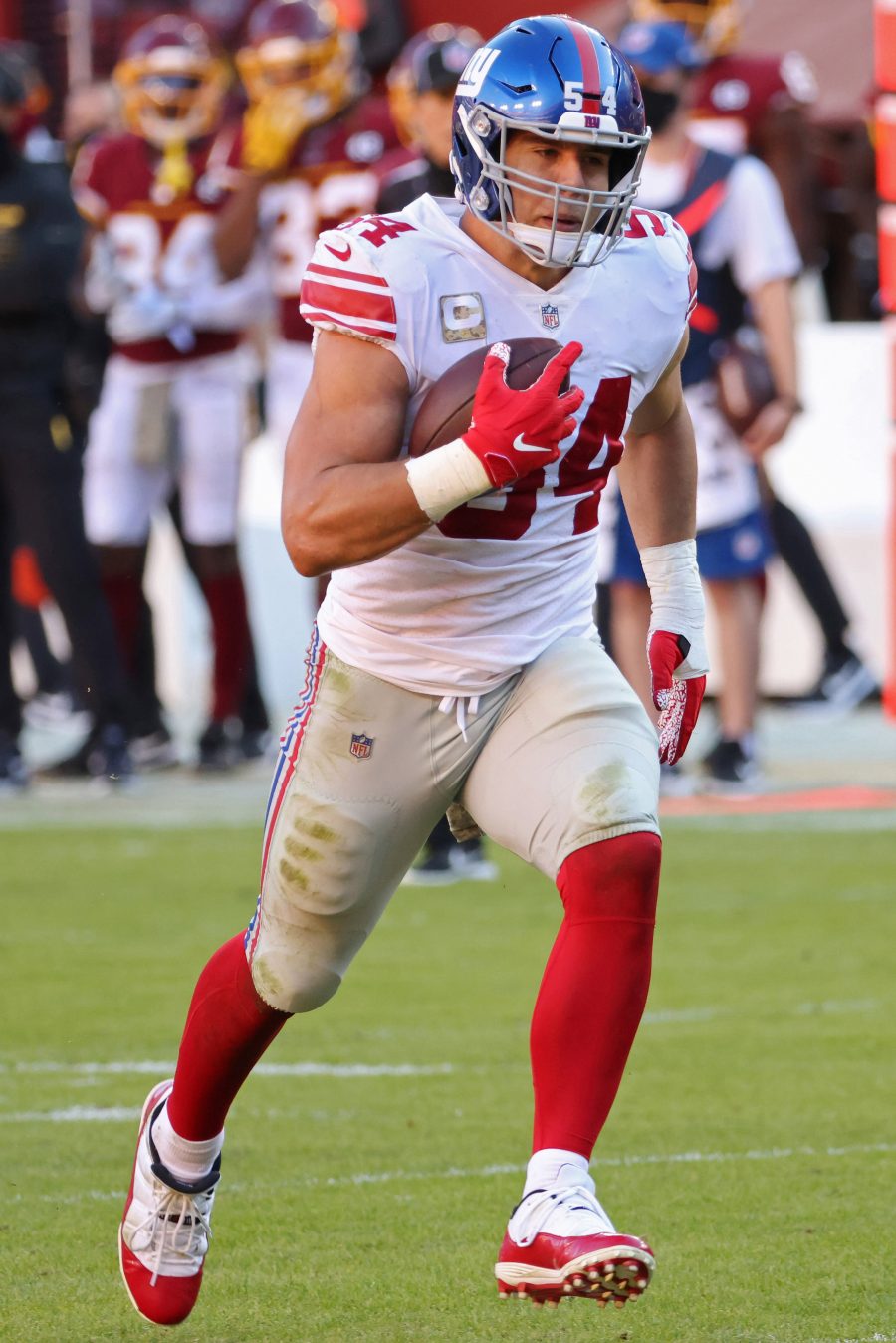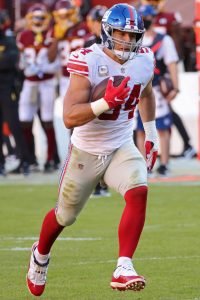 Because Martinez is being signed off another team's P-squad, he must remain on the Steelers' active roster for at least three weeks. The Steelers have lost two linebackers — Kwon Alexander and Cole Holcomb — for the season. The depleted group will soon have both Jack, 28, and Martinez, 29, at practice. Both began this season as retired players.
This represents quite the course change for Martinez. The Giants gave the prolific tackler a three-year, $30MM deal in 2020, but a 2021 ACL tear altered his career. Big Blue released the veteran defender just before last season, and although the Raiders eventually picked him up, a strange chapter took place soon. Martinez retired following an 11-tackle performance — in a Week 9 Raiders loss to the Jaguars — and went into business selling Pokemon cards. That venture proved to be highly lucrative in its first year, but Martinez and his company have since been met with allegations of scamming customers and banned from the online marketplace on which it operated.
Prior to the unusual retirement decision, Martinez had been one of the NFL's premier tacklers. He totaled at least 144 stops in each season from 2017-20, being a key Packers second-level presence and initially justifying the Giants' free agency payment. He added 11 sacks from 2018-20. The ACL tear nixed that path, leading to a pay-cut agreement in 2022. After the Giants decided to cut bait months after that salary adjustment, Martinez still made two starts for the Raiders. He will join a Steelers team that has depended on its defense throughout the season.
Alexander and Holcomb being lost for the season left Elandon Roberts as a key piece; the former Patriots and Dolphins 'backer posted 15 tackles against the Browns. Roberts' 71 stops lead the team. The Steelers turned to Mykal Walker as their other three-down LB against the Browns. Walker is on team No. 4 this season, moving from the Falcons to the Bears to the Raiders to the Steelers over the past few months. Suddenly, Roberts will be surrounded by veteran newcomers. Jack, who spent last season in Pittsburgh, became available shortly after Philadelphia released him from its reserve/retired list.