1:57pm: With Fairbairn set to miss some time, the team has officially made the decision to place him on IR. He'll be out for at least four weeks now, so even though Ammendola is only getting called up for tomorrow, a permanent roster move to cover the kicker position is likely soon.
With two new vacancies on the 53-man roster, the Texans have opted to utilize their practice squad to fill one. The team announced that it will be signing practice squad offensive guard Dieter Eiselen to the active roster.
Lastly, joining Fairbairn as a standard gameday elevation will be practice squad tight end Dalton Keene. With Brevin Jordan one of eight inactives heading into Sunday's trip to Cincinnati, Keene will step in to back up Dalton Schultz and Eric Saubert.
9:45am: It sounds like Derek Stingley Jr. will be in the lineup when the Texans take on the Bengals tomorrow. The team is set to activate the cornerback from injured reserve, per Aaron Wilson of KPRC2 in Houston. ESPN's Adam Schefter has confirmed the news.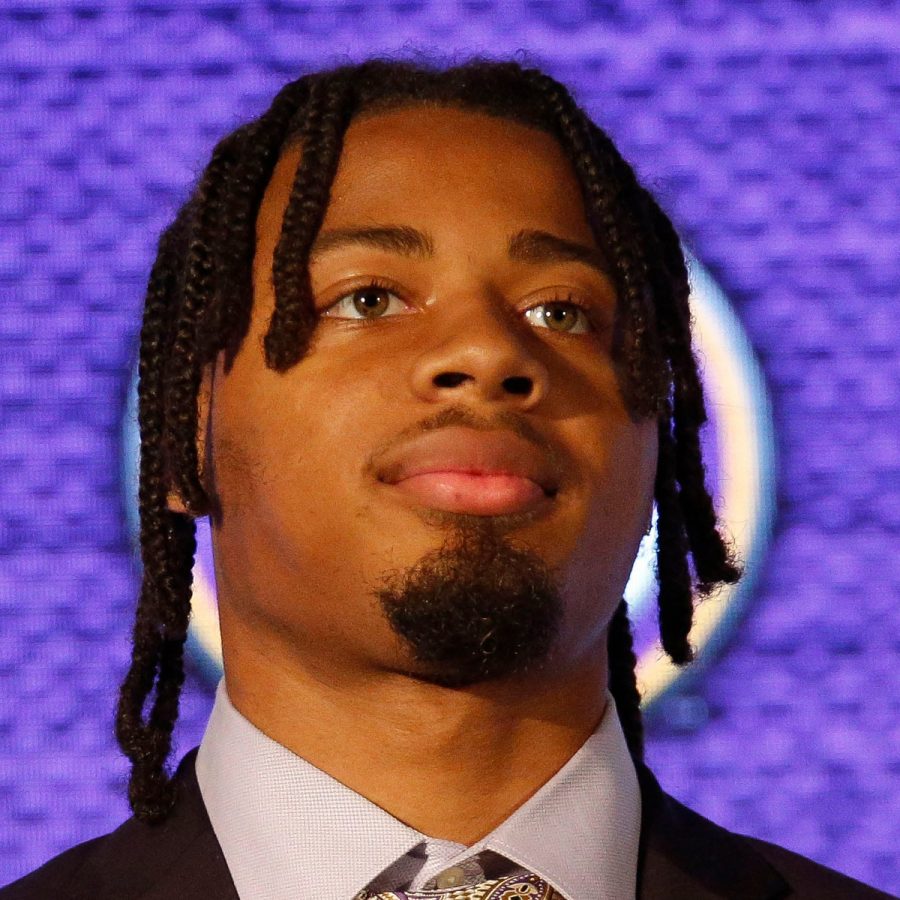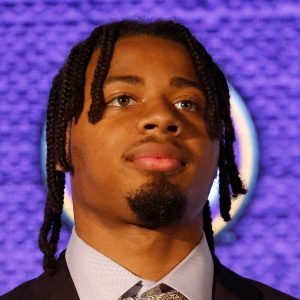 Stingley landed on injured reserve back in September after suffering a hamstring injury during practice. The Texans opened his 21-day activation window earlier this week when the cornerback returned to practice.
While the return to practice was obviously a positive development for Stingley, it sounded like the team was proceeding with caution with the former third-overall pick. Since Stingley had been sidelined for more than a month, the Texans were reportedly going to give the defender as much time as he needed to get into game shape. Apparently, it didn't take all that long, as Stingley is set to be activated only days after being designated for return.
The LSU product hasn't necessarily lived up to his third-overall-pick billing, but that's mostly been thanks to injury. Stingley collected 43 tackles, one interception, and five passes defended to begin his rookie campaign, but a hamstring injury suffered in Week 10 ultimately forced him to miss the rest of the season. He had nine tackles in two starts to begin this season before landing on injured reserve.
To make room on the roster, the Texans have waived offensive lineman Austin Deculus. The 2022 sixth-round pick has seen time in 13 games over the past two seasons for Houston, including seven appearances (one start) this season. He was waived at the end of the preseason before landing on the practice squad, and there's a good chance he follows a similar path this time around.
The Texans made one additional move as they prepare for Week 10. Per Wilson, the team has promoted kicker Matt Ammendola from the practice squad as a standard gameday elevation. Ka'imi Fairbairn is set to miss a handful of weeks while recovering from a strained quadriceps, so Houston will temporarily roll with the journeyman kicker. Ammendola has spent time with six different organizations since going undrafted out of Oklahoma State in 2020. He's seen time in 15 career games, connecting on 18 of his 26 field goal attempts and 19 of his 22 extra point tries.