Ahead of their game against the Jets on Sunday, the Dolphins will have two of their top three running backs available. Myles Gaskin and Salvon Ahmed have been activated from the Reserve/COVID-19 list, reports Barry Jackson of the Miami Herald.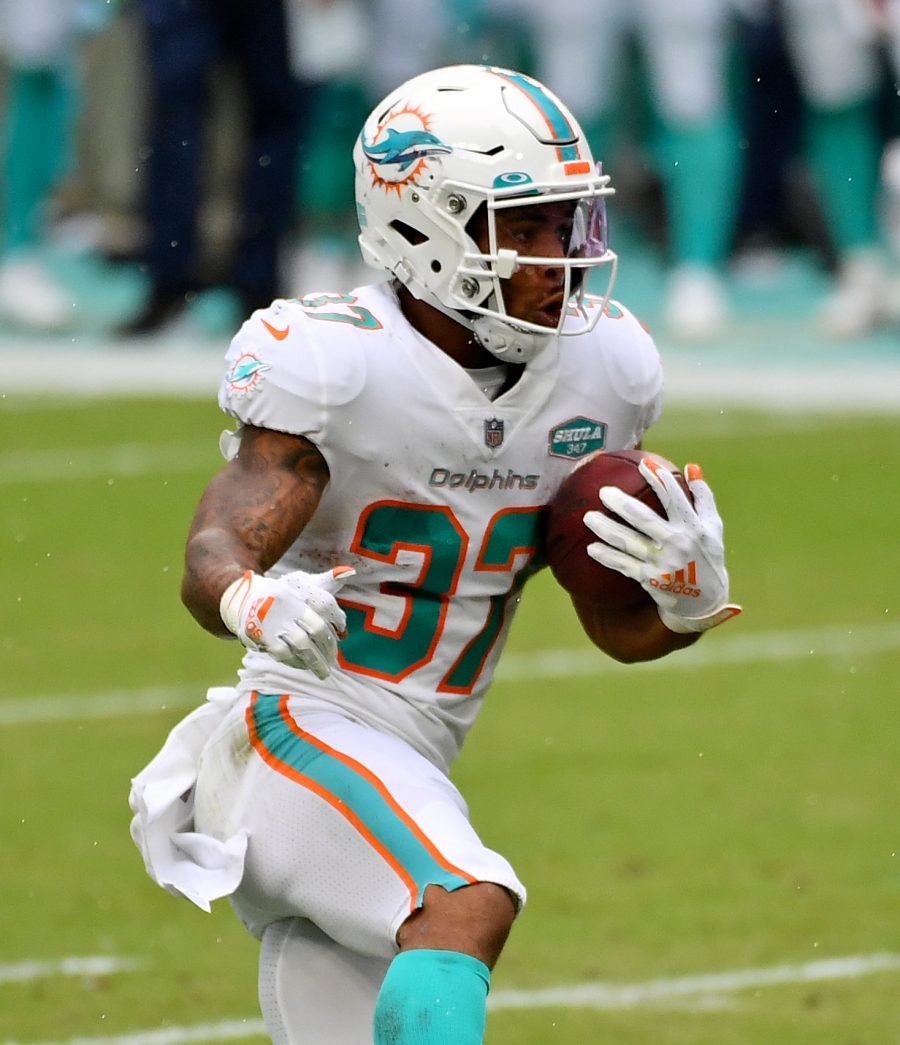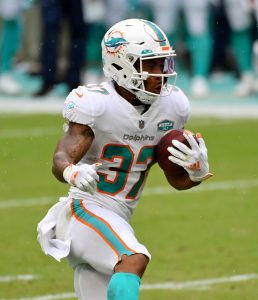 The move makes both players eligible to play against the Jets; Jackson adds that, "at least one, if not both, likely would play on Sunday". Miami's other options at the position include veterans Malcom Brown and Duke Johnson, as recent acquisition Phillip Lindsay remains in isolation due to COVID-19 protocol.
Gaskin has been the lead back for the Dolphins this season, posting 526 yards and three touchdowns on 154 carries, adding 45 catches for 217 yards and four touchdowns in the passing game. The 24-year-old's 3.4 yards per carry have left the Dolphins wanting more from the ground game, though, leading to moves such as claiming Lindsay in November. Ahmed, meanwhile, has chipped in 266 total scrimmage yards in his second season in Miami.
Their return would be welcome against the Jets in particular, as New York has allowed just under 139 yards per game on the ground. That, coupled with the upcoming absence of standout rookie wide receiver Jaylen Waddle, should lend itself to plenty of rushing opportunities on Sunday.