The Colts made a kicker change ahead of Week 2 last year. They will make a signing to move toward stability in 2023. Indianapolis will add Matt Gay, Peter Schrager of NFL.com tweets.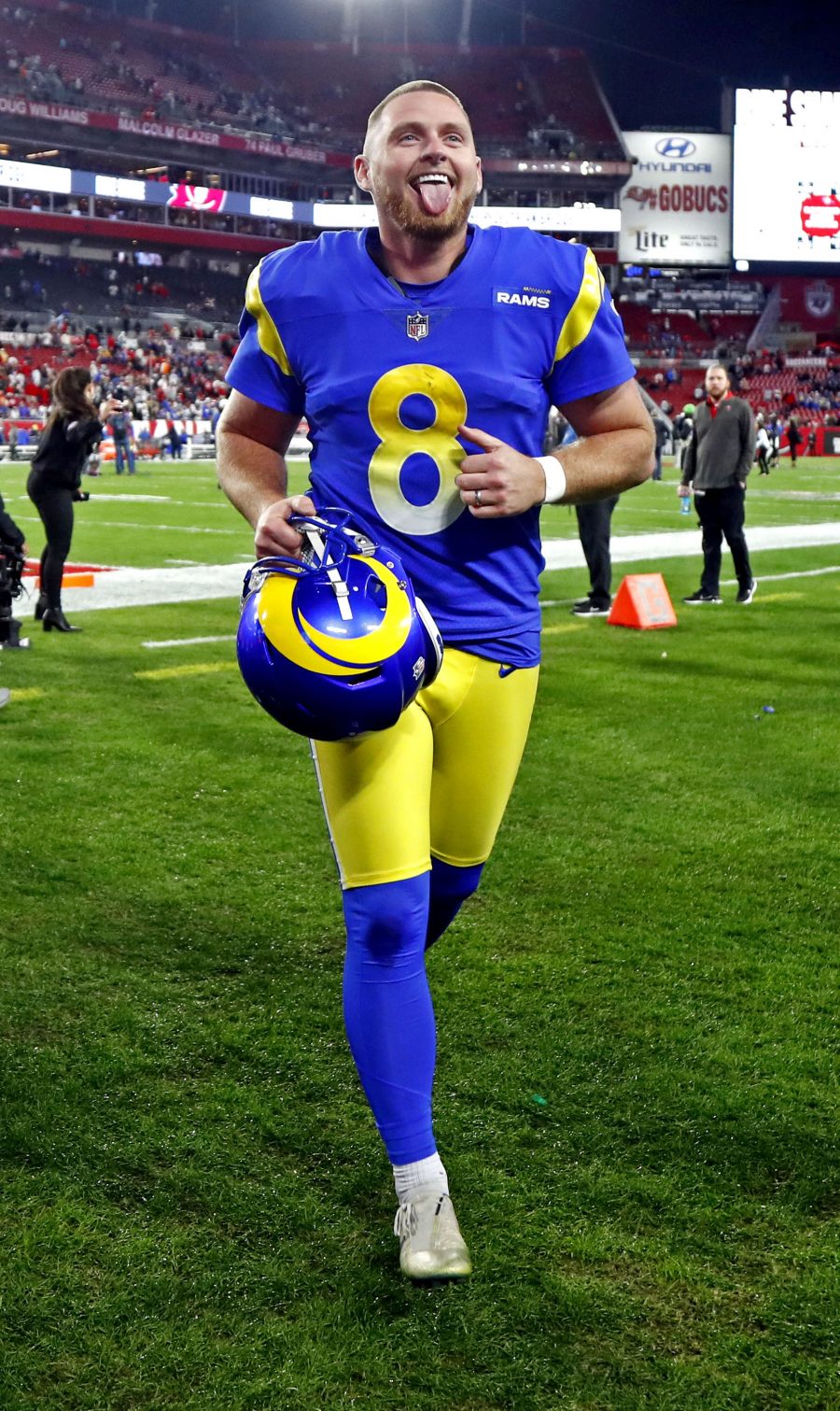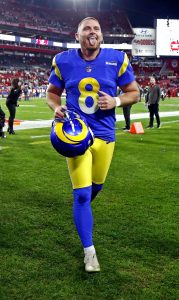 Gay is signing a four-year, $22.5MM deal, Tom Pelissero of NFL.com tweets. Considering the Colts' kicker path since Adam Vinatieri's final season, paying up for a proven specialist makes sense. Gay, who spent the past three years with the Rams, is a Pro Bowl kicker who has made at least 93% of his field goal tries in each of the past two seasons. Gay is the fifth-most accurate kicker in NFL history.
Gay's contract tops any accord ever given to a kicker in free agency, though Justin Tucker's latest Ravens re-up still leads the field overall. But Gay's $5.62MM-per-year average checks in as the position's second-highest figure. The soon-to-be 29-year-old specialist eclipses Jason Myers' recent Seahawks extension for second place behind Tucker.
Over the past two seasons, Gay has made 60 of 64 field goal attempts. Last season, Gay went 7 of 9 from beyond 50 yards. Although Los Angeles does not present one of the tougher kicker environments, Gay going from an outdoor venue to Lucas Oil Stadium should not exactly provide a higher hurdle for him. He will be expected to stop the Colts' kicker carousel, one Vinatieri's 2019 struggles and retirement started.
Vinatieri's injury-induced retirement ended a 13-plus-season run in Indianapolis for the league's all-time scoring leader. The Colts brought in Chase McLaughlin to finish out the season but added Rodrigo Blankenship as a UDFA the following year. A Blankenship 2021 injury, however, threw off Indy's blueprint again. Michael Badgley kicked in the final 12 Colts games in 2021, and McLaughlin returned to Indy's active roster — after illegal procedure penalties and a missed field goal led to a tie in Houston — in September 2022.
After beginning his career on a Buccaneers kicking merry-go-round, Gay will be tasked with finishing this weird kicker period for the Colts.