The 49ers fielded an inexperienced interior offensive line group last season, but the group stayed healthy and helped on another journey to the NFC championship game. As of now, that Aaron Banks–Jake Brendel–Spencer Burford trio is on track to reprise their roles.
But the 49ers also carried Daniel Brunskill as an insurance policy last year. The former starter mixed in frequently at guard. Brunskill signed a two-year, $5.5MM deal with the Titans in March; he has a clearer path toward a starting job in Nashville, where ex-49ers exec Ran Carthon now runs the show. The 49ers replaced Brunskill with Jon Feliciano, the Giants' starting center throughout last season.
[RELATED: Colton McKivitz Favored To Become 49ers' RT Starter]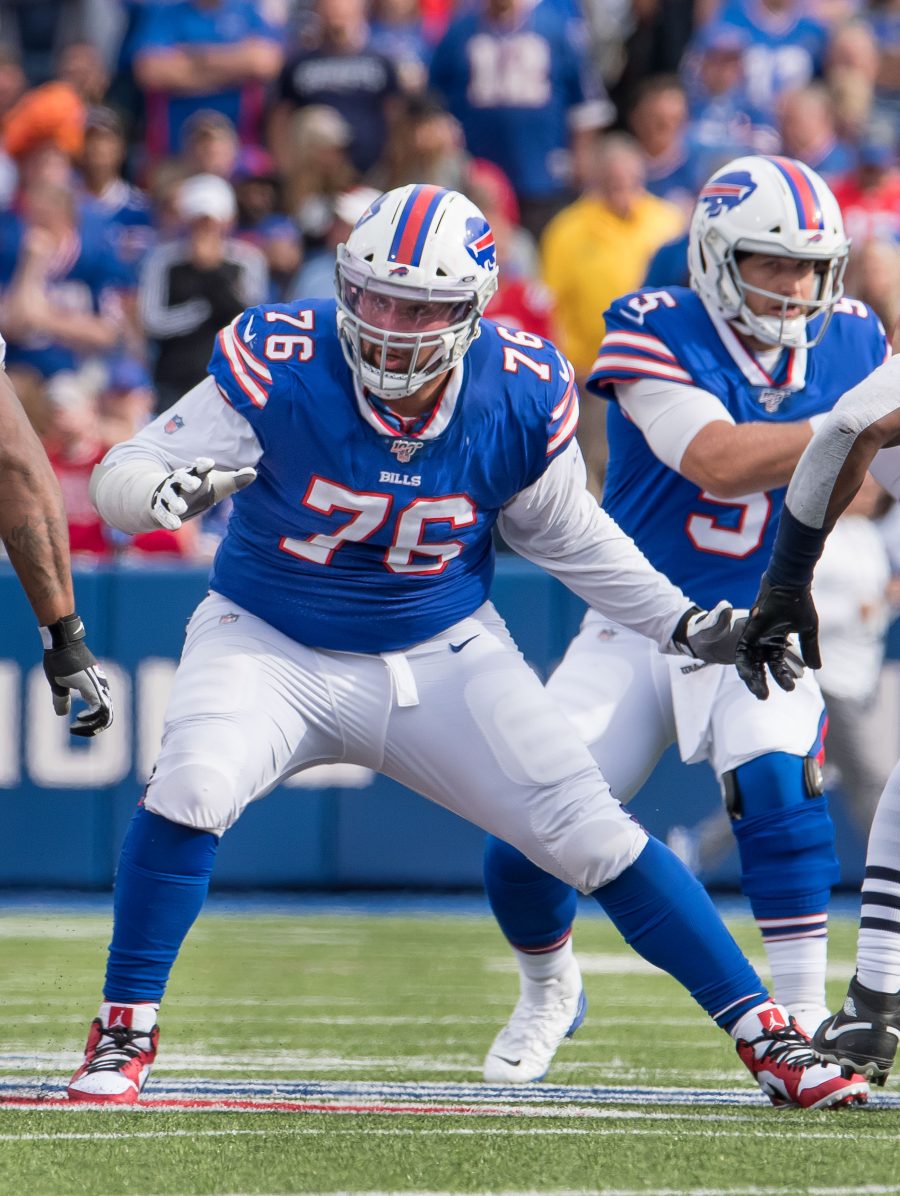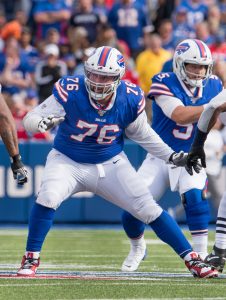 During an offseason in which a few starting centers re-signed with their respective teams, San Francisco retained Brendel on a four-year, $16.5MM contract. Feliciano joined the team on a one-year, $2.25MM pact. That does not point to starter money, but the Giants used Feliciano as a first-stringer for $3.25MM last year. And the 49ers are not viewing the veteran as a depth-only cog. Feliciano will compete with Burford for the team's starting right guard gig, David Lombardi of The Athletic notes (subscription required).
The 49ers listed Brunskill as a backup but used their former right guard starter on 519 offensive plays; he primarily platooned with Burford. The 2022 fourth-round pick played 745 snaps. Brunskill's exit opens the door for Feliciano, a former Raiders backup who became a starter upon joining the Bills in 2019. Feliciano started 16 games at guard for the Bills that year, and while injuries hounded him in 2020 and '21, ex-Bills staffers Joe Schoen and Brian Daboll made a successful bet on him. Feliciano started 15 games for the Giants last season.
Pro Football Focus graded Feliciano 31st overall among centers in 2022, and the Giants are handing the reins to second-round pick John Michael Schmitz. But the 31-year-old blocker appears a key part of the 49ers' plans up front.
"Jon is a guy who has started a lot of games here in the last few years," GM John Lynch said. "I think he gives us tremendous versatility at guard and center. Around the league, it's kind of known he's one of those glue guys, one of those guys you want in your room. He became a priority for us in free agency. I felt very fortunate that we were able to come out of free agency with Jon a part of our team, especially once we lost Danny."
Banks, Brendel and Burford combined to miss just two games last season. Odds are against that collective health repeating. Should Feliciano (54 career starts) lose the RG job to Burford, he will be positioned as an experienced interior swingman. For the other swing spot, Lombardi adds UFA addition Matt Pryor — the Colts' Week 1 left tackle starter last season — will vie for the OT3 role with third-year blocker Jaylon Moore. Moore started two games last season. Although the Colts demoted Pryor during a disastrous year for their O-line, he has 24 career starts — at both tackle and guard — on his resume.