OCTOBER 16: The NFL will not make a decision with respect to a possible suspension for Adams until the legal process has concluded, as Rapoport writes. Adams will be disciplined under the league's personal conduct policy — which includes an NFL investigation and a decision by Judge Sue L. Robinson– as opposed to game-day rules. That is presumably because the incident took place after the game was over and did not involve another player.
OCTOBER 12: Momentum may be moving toward a Davante Adams suspension. Kansas City police charged Adams in connection with his postgame shove of a photographer, according to KCTV5's Shain Bergen (on Twitter).
Initially reported as a misdemeanor assault charge, Adams is actually facing a city ordinance violation, Ian Rapoport of NFL.com tweets. This checks in a bit below misdemeanor assault. It carries a $250-$1K fine and/or up to 180 days in jail.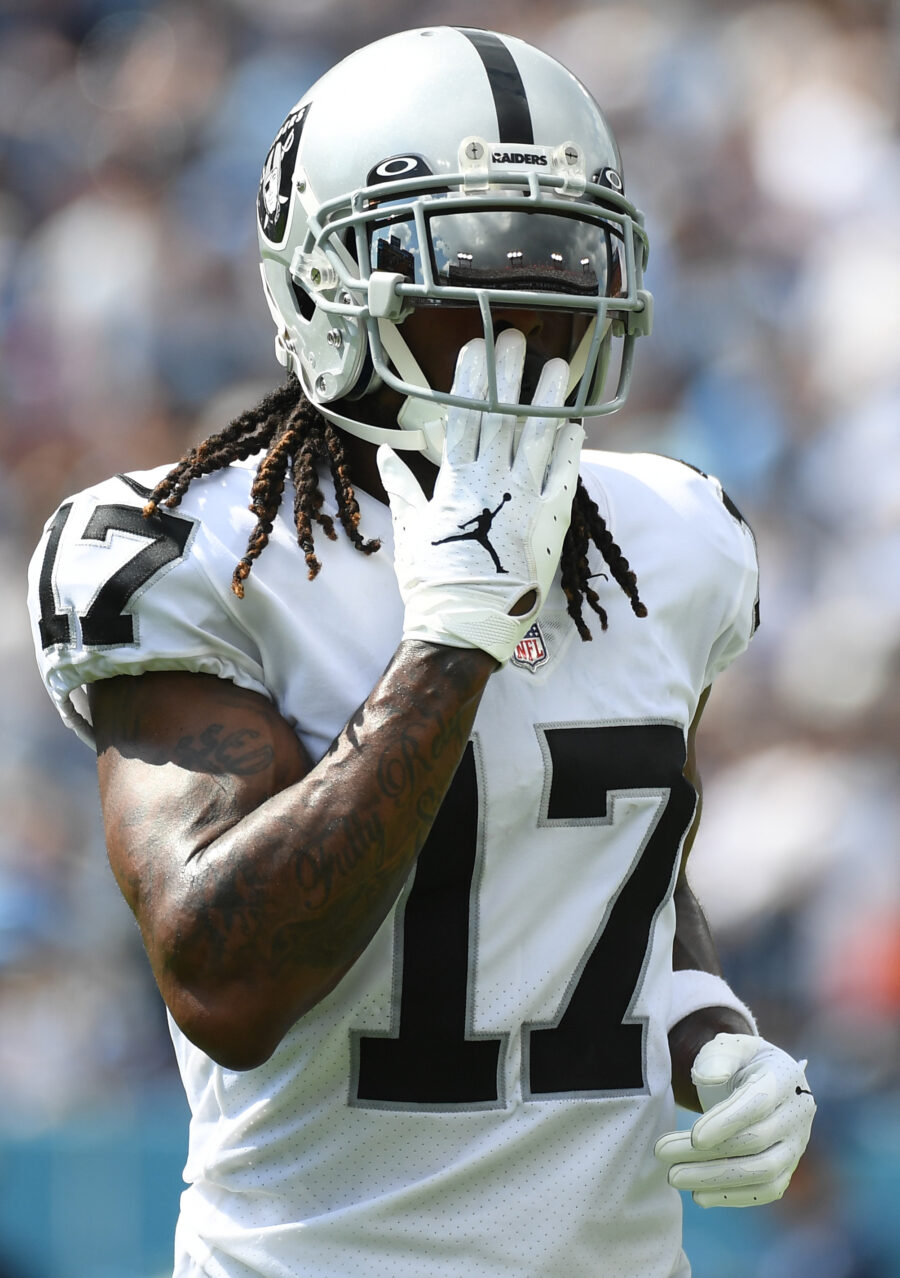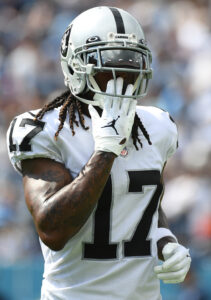 The NFL is reviewing this matter. While the Raiders' Week 6 bye gives the league a bit more time, a decision should be expected before Las Vegas resumes its season. A suspension and/or a fine are considered to be in play after Adams shoved the photographer to the ground following the Raiders' one-point loss Monday night.
This certainly qualifies as one of the more unusual developments in recent NFL history. The photographer Adams shoved filed charges against the 29-year-old pass catcher not long after the incident. Adams apologized shortly after the encounter, but this matter is not going away. The All-Pro wideout is due in court Nov. 10.
The police report indicates the photographer, Ryan Zebley, sustained whiplash and a possible minor concussion as a result of Adams' shove. Upon filing these charges, Zebley indicated he went to a Kansas City-area hospital as a result of this unusual postgame incident. The video evidence available should allow for an expedited NFL investigation, and should the result end with an Adams ban, it would certainly mark a notable chapter in the Raiders-Chiefs rivalry.
Las Vegas' post-bye schedule starts with games against the Texans, Saints, Jaguars and Colts. The team also lost Darren Waller to a hamstring injury against the Chiefs, leaving the Pro Bowl tight end uncertain for Week 7. Being without Adams to start that stretch would obviously further limit the Raiders' offense, which has a reduced margin for error thanks to Monday's one-point loss that dropped the team to 1-4. Adams is in the first season of a five-year, $140MM contract. Although he caught two touchdown passes against the Chiefs, Adams' Raiders tenure is off to a rocky start because of this issue.