Aaron Rodgers' record-breaking four-year, $200MM extension was intended to provide the QB with flexibility on a year-by-year basis. While Rodgers could theoretically walk away from the deal and join another organization, general manager Brian Gutekunst is naturally hoping the franchise QB will spend the rest of his career in Green Bay.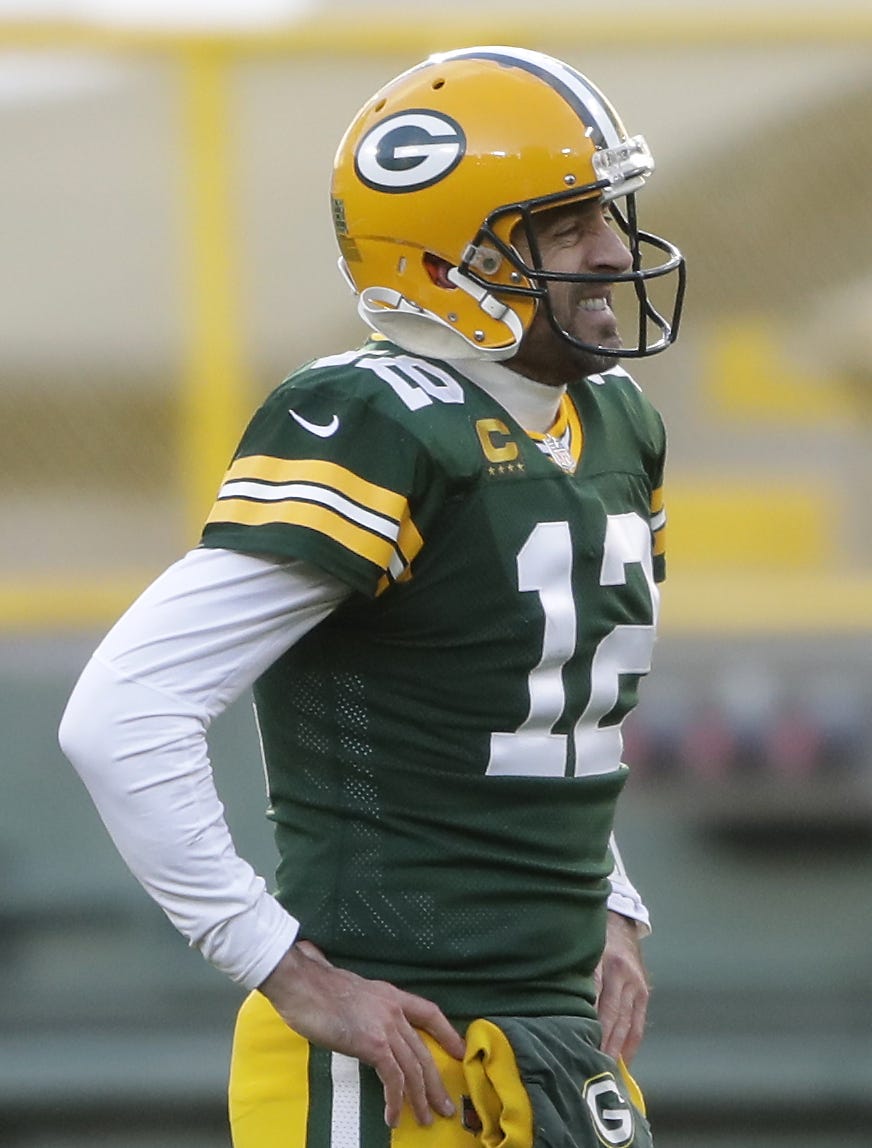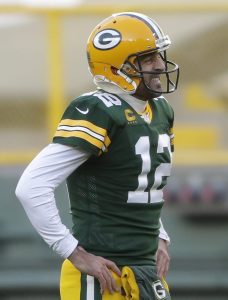 [RELATED: Aaron Rodgers' Last Season In Green Bay?]
"We'd certainly like to," Gutekunst said when asked if he believes Rodgers will retire with the Packers (via Ryan Wood of PackersNews.com). "I think that's certainly one of the goals of his. I don't want to speak for him, but I think that was kind of part of the scenario we thought when we moved through this process."
At one point last year, it sounded like Rodgers' tenure with the Packers was about to come to an end. However, as Gutekunst detailed, the organization worked with the quarterback to resolve any differences while also making sure to provide the player with his space.
"We had a lot of conversations right after the season," Gutekunst said, "and he kind of took some time to go through things and make sure that he wanted to commit to the significant time and effort he puts into preparing for the season. Once he got through that, that time, I think we found out probably shortly before the rest of the world found out."
Gutekunst also explained how he made an effort to better involve Rodgers in transactions, and that especially included the blockbuster trade of Davante Adams. Ultimately, Adams was dealt to the Raiders for a first- and second-round pick, and the GM was sure there was no way to change his wideout's mind regarding his desire to play elsewhere.
"Not at the end of the day," Gutekunst said (via Wood). "Those are really tough decisions. To lose a player of his caliber, and what he's done for the organization, those are hard decisions and hard things to move on from. At the same time, I think once we got through the discussions with Davante after the season, this is what was best for the organization and Davante going forward."