Packers defensive coordinator Joe Barry got a vote of confidence from head coach Matt LaFleur last night, but it sounds like frustration may be mounting among players. LaFleur said the team is "absolutely not" going to make a coaching change following their loss to the Bills last night.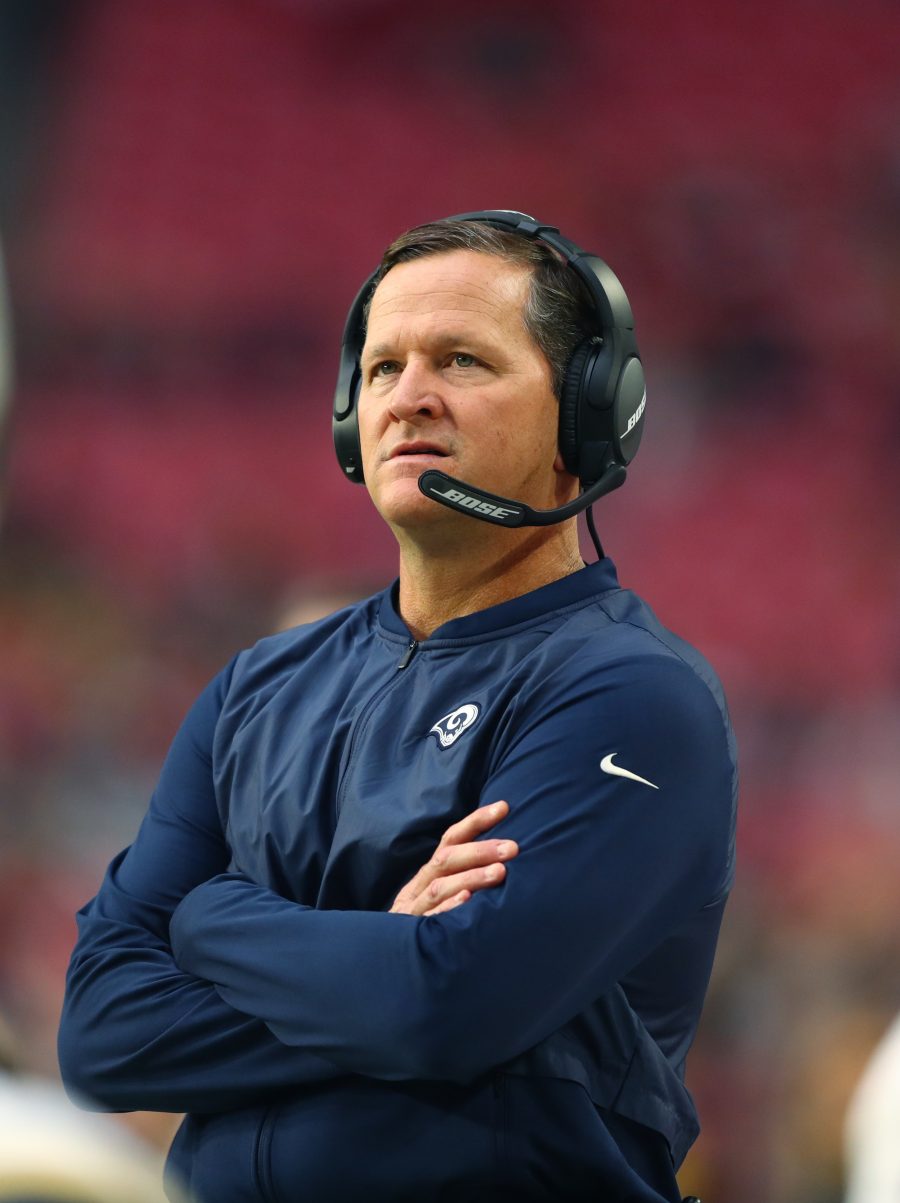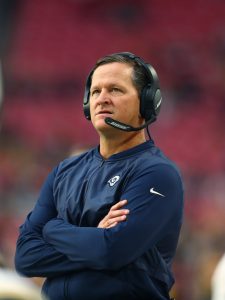 However, sources told ESPN's Rob Demovsky that members of Green Bay's defense are frustrated with the defensive scheme and playcalling. Specifically, a source said that there was "a declining confidence in the defensive scheme and what's being called, and it's led to overall frustration with the defense."
"Well, first of all, it's impossible to please everybody," LaFleur said when asked about growing frustrations. "Everybody has their own opinions, their own ideas. It's like anything else in life. You have to get the staff on the same page, first and foremost, in making sure that everybody is confident in the plan and then you teach it to the players."
Barry joined the Packers in 2021 after having served as a defensive coordinator for only two years. The Packers finished top-10 in yards allowed in 2021 and they're similarly ranked in 2022, but the team ranks towards the bottom of the NFL in many run-stopping statistics. As Demovsky notes, the latest breakdown came last night when Green Bay allowed Buffalo to score on five straight possessions. Speaking after the contest, LaFleur wouldn't reveal whether players have expressed frustration with the defense.
"I think we'd be foolish not to listen to our players at certain times," LaFleur said. "Ultimately, we have to make the best decision for our football team in terms of how do you go about winning the game? You know, there were some great moments and then there were some not-so-great moments. It was great that we were able to get a couple turnovers.
"I think from a consistency standpoint, way too many explosive gains, some poor tackling. I think we need to be more physical. I think you look at the teams that are toughest to deal with in this league, especially from a defensive standpoint and physicality, it jumps out to you. There were moments where we're not always getting that."
The defense currently consists of seven former first-round picks and a handful of high-priced acquisitions, as Demovsky points out, and the unit was expected to help keep the team afloat while Aaron Rodgers and the offense figured things out on the other side of the ball. Instead, Green Bay's defensive struggles have contributed to the team's 3-5 start, and despite LaFleur's assertion, a change could be coming if things aren't turned around.