MAY 3: We received a few details on Love's new contract, thanks to ESPN's Field Yates. The deal includes a $8.79MM signing bonus, helping him come into an extra $7.5MM of cash this year. His base salary will be less in 2023 ($1.01MM) than it was scheduled to be ($2.30MM), but the deal has escalators in 2023 that could add a potential additional $9MM to his base salary in 2024, which is currently valued at $5.5MM fully guaranteed. The escalators are tied to playing time, team wins, team stats, and more. He'll also receive a $500K workout bonus in 2024.
MAY 2: Rather than picking up Jordan Love's fifth-year option today, the Packers have inked their new starting quarterback to a one-year extension keeping him in the fold through 2024, per Tom Pelissero of NFL Network (Twitter link).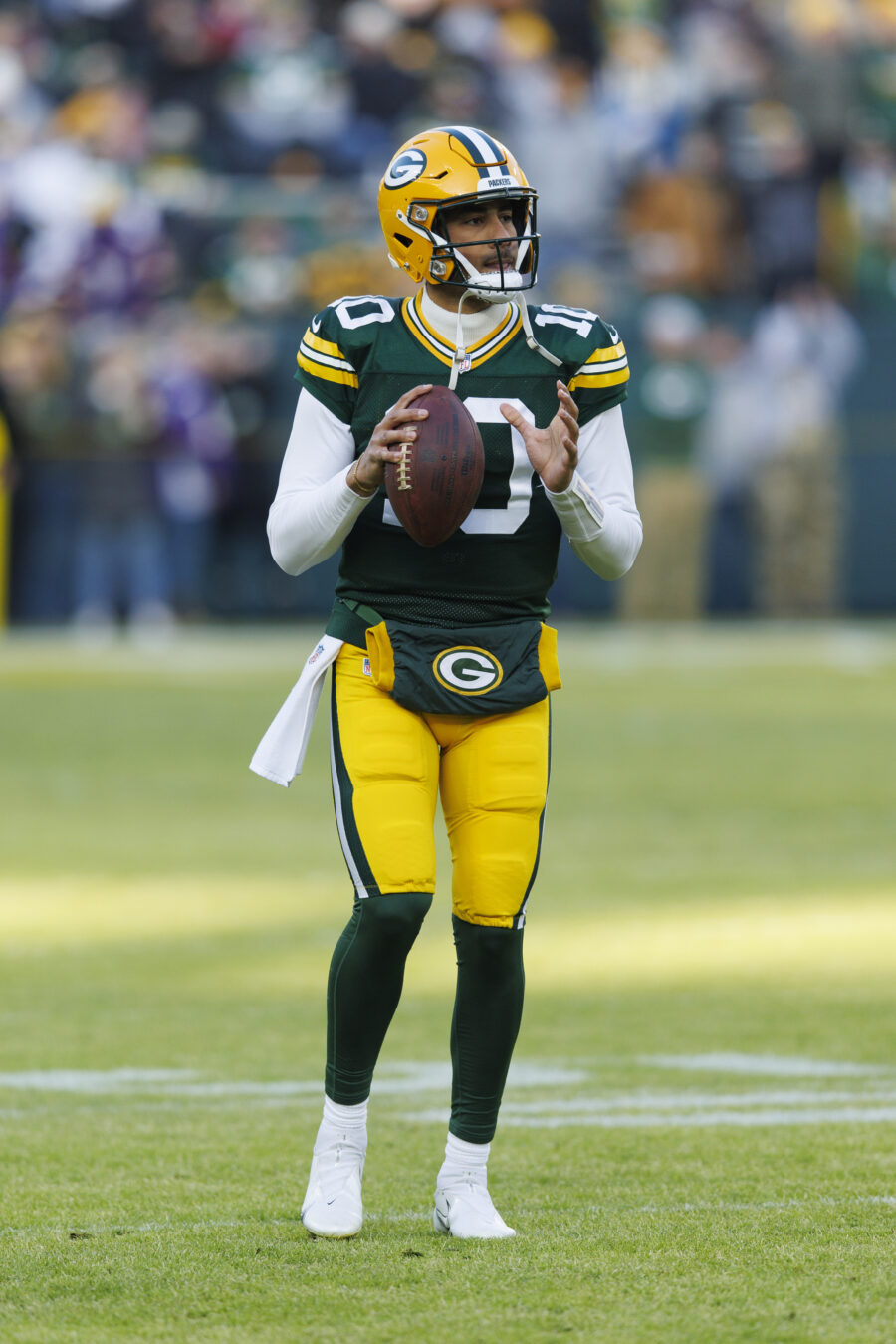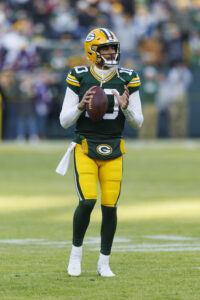 ESPN's Adam Schefter adds (via Twitter) that the contract has a maximum value of $22.5MM, and includes $13.5MM fully guaranteed. Had Green Bay elected to simply pick up Love's option, he would have been tied to a fully-guaranteed salary of $20.27MM next season, meaning this agreement could yield higher earnings for the unproven 24-year-old.
How the Packers planned to handle Love's short-term financial future was a key storyline leading up to today's deadline. Recent remarks from general manager Brian Gutekunst reflected the unique position the team found itself in regarding its commitment to a quarterback with only one regular season start in three NFL seasons. With this deal now in place, Love's cap hits can be spread out evenly over the course of his two-year audition period.
That will become particularly important in 2024 if the Utah State product fails to live up to expectations and the team feels obliged to bring in veteran competition following his 2023 campaign. For now, though, Love can move forward with a greater degree of certainty regarding his future in Green Bay as he prepares to begin the task of succeeding Aaron Rodgers. 
The latter's trade to the Jets officially paved the way for Love – whom the Packers traded up in the 2020 draft to select 26th overall – to take on the starting role. The team has remained consistent in their praise of him during the offseason, and he will have a number of additions around him on offense in 2023. Green Bay once again looked to the defensive side of the ball in the first round of the draft, but they also selected a pair of tight ends and three receivers to with the rookie pass-catchers brought in last year.
The Packers also exited the draft with a new quarterback in fifth-rounder Sean Clifford, but all eyes will be on Love this season as he faces about his ability to operate as a clear-cut starter. Regardless of how he fares, he will be in place for 2024 as well at a relatively reasonable cost.
Follow @PFRumors