Although the Titans could not turn their No. 1 seed into a postseason win, they are rewarding the top power brokers responsible for the team earning that first-round bye.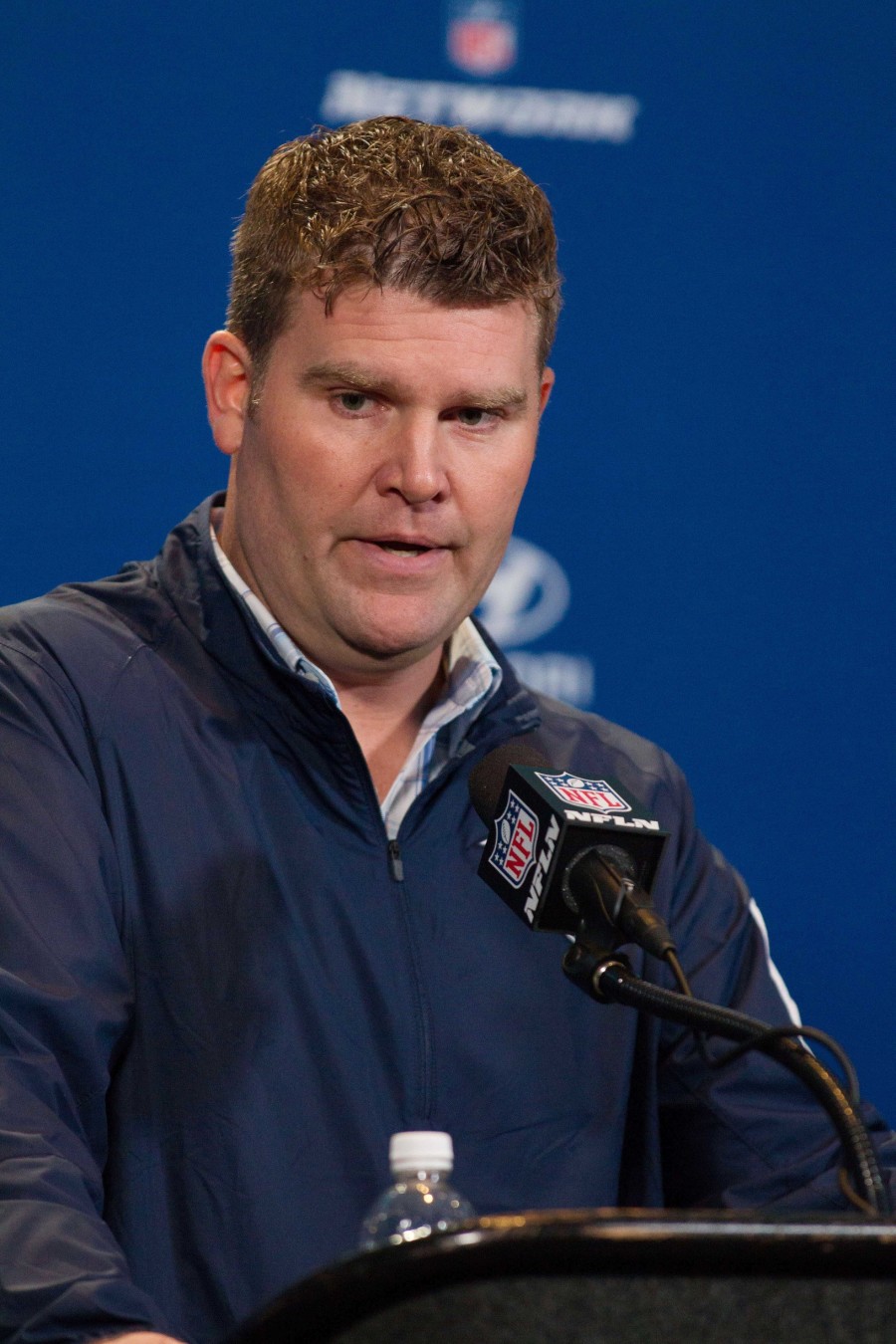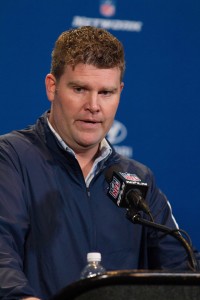 Mike Vrabel and GM Jon Robinson signed extensions with the team Tuesday. Vrabel is entering his fifth year as Titans head coach, while Robinson is going into his seventh as GM.
The Robinson-Vrabel partnership has changed the course of the Titans, who have made the playoffs in three straight seasons. This past 12-5 result gave Tennessee its first No. 1 seed since 2008, and the season could well lead to Vrabel earning Coach of the Year acclaim at this week's NFL Honors banquet.
Vrabel has yet to have a losing season as Titans HC, and he broke the team's four-year run of 9-7 seasons by winning the AFC South with an 11-5 record in 2020. He also oversaw upsets of the Patriots and Ravens in the 2019 playoffs, leading the Titans to their first AFC championship game since 2002.
The Titans gave Vrabel a five-year deal when he took the job in 2018, which would have made 2022 a walk year for the former Super Bowl-winning linebacker and Texans defensive coordinator. Vrabel, 46, has solidified himself in this role and is the longest-serving Titans HC since Jeff Fisher. The Titans battled through numerous injuries this season, deploying a historically high number of players due to the various maladies. Vrabel's team defeated three of the four conference finalists this season — the Chiefs, Rams and 49ers — but its upset loss to the Bengals ended the run early.
Robinson, 46, has been with the Titans since coming over from the Buccaneers in 2016. Robinson's teams have made the playoffs in four of the six seasons under his watch. Under Robinson, the Titans managed to land a starting quarterback in a trade package headlined by a fourth-round pick. While Ryan Tannehill has not been a top-tier QB, the former injury-prone Dolphins starter has stabilized his career in Tennessee. The Titans also landed Derrick Henry, Harold Landry and A.J. Brown in the second round under Robinson, who has built the most consistently good Titans teams since Fisher's run in the late 1990s and early 2000s.
Follow @PFRumors