The Rams' power structure will stay in tact for years to come. On Friday, the Rams announced extensions for head coach Sean McVay and GM Les Snead through the 2023 season.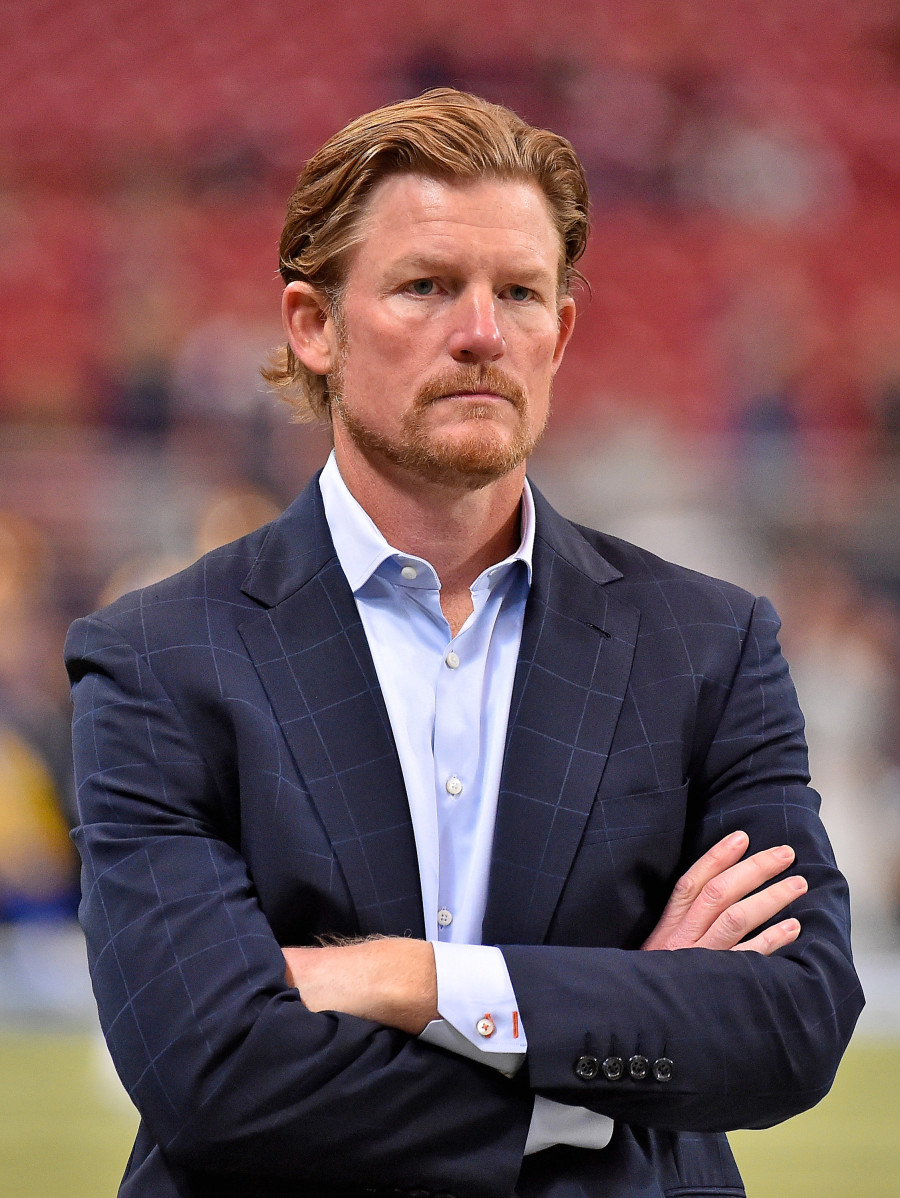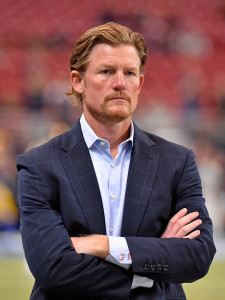 "I'm very thankful to be a Ram for many years to come, working with great ownership, people, coaches, and players," McVay told NFL.com. "It's exciting to get camp going and we're ready to roll up our sleeves up and get to work."
McVay, 33, has brought youthful energy to the franchise and a high-powered offensive game plan. In his first year, the Rams went 11-5 after finishing out with a 4-12 mark. Then, last year, they took another huge step forward with a Super Bowl appearance. This year, McVay will look to build off of that momentum as the Rams figure to be one of the strongest teams in the league.
Snead, meanwhile, will continue in the role that he assumed in 2012, way back when the Rams were in St. Louis. His next big task will be to hammer out an extension with quarterback Jared Goff, who is slated for free agency after the 2020 season.
Follow @PFRumors