The rumors haven't been rampant, but the source of the rumor is enough to catch the media's eye. Regardless, Packers general manager Brian Gutekunst decided to definitively clarify that the team has no intentions of trading away veteran offensive tackle David Bakhtiari, according to Matt Schneidman of The Athletic.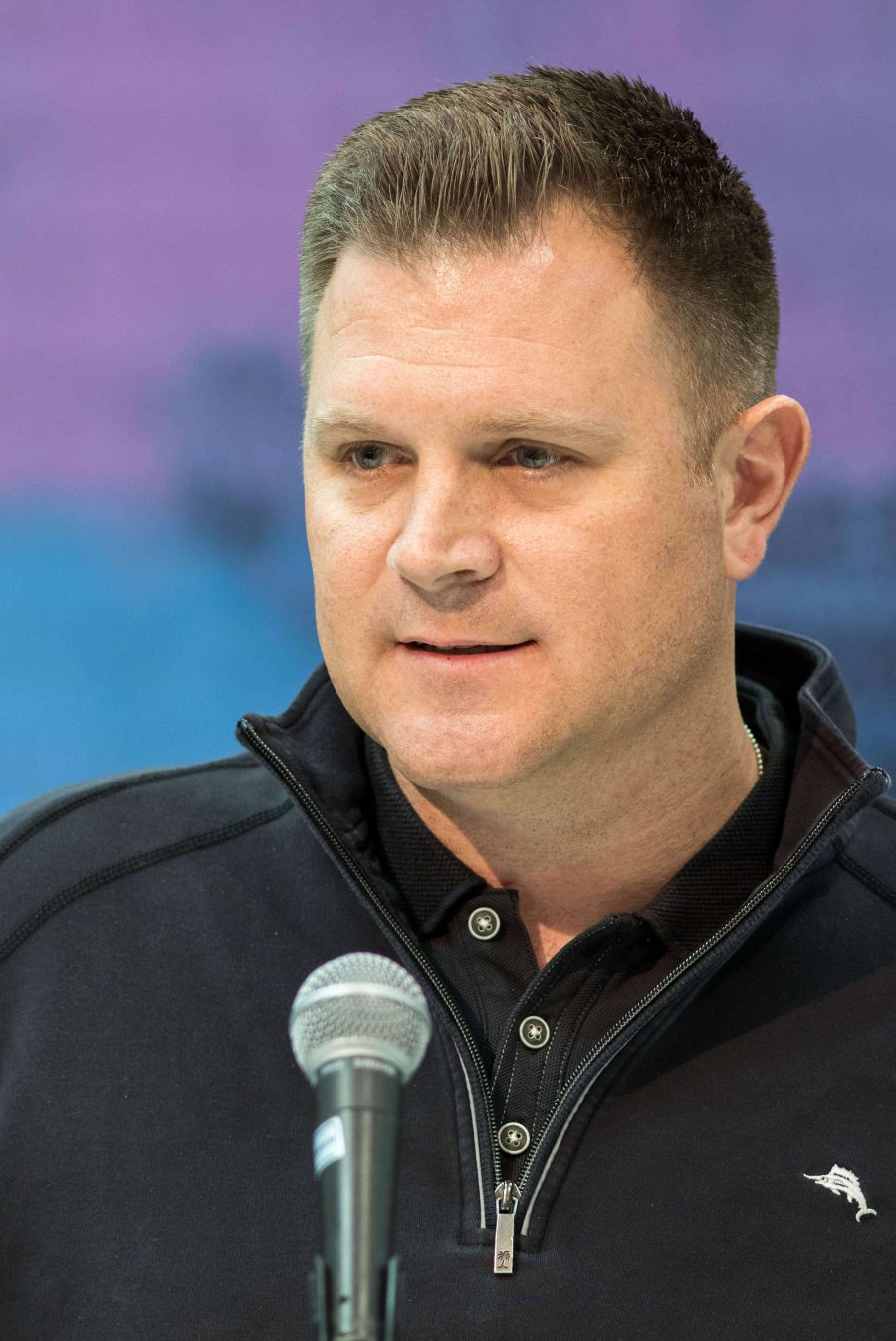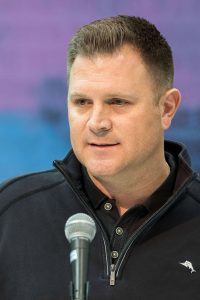 As far as we can trace, any hint of this rumor originates from Bakhtiari's former teammate Aaron Rodgers. The polarizing quarterback is with the Jets now and has brought along several of his former Green Bay teammates. As Armando Salguero of OutKick explored some potential solutions to the Jets' deteriorating depth at tackle, he looked to the New York passer's suggestion.
When Rodgers finally found himself in a Jets uniform, he reportedly gave up $35MM in salary to accommodate additions to the roster around him. This leeway reportedly helped the Jets to bring in a player like running back Dalvin Cook after already having acquired the likes of Allen Lazard, Mecole Hardman, and Randall Cobb. Salguero reports that Rodgers has "privately mentioned Bakhtiari" as the team's potential solution at tackle. The report claims that Rodgers has floated the idea to Bakhtiari himself, even.
Despite the rumor being fairly baseless, Gutekunst still apparently felt the need to address it, shutting down the notion in the process. True, the team would save $2.25MM in cap space for this year, but the Packers would also eat $19.08MM in dead money and be required to find a replacement at left tackle for only the second time in the past ten years.
Unless New York comes ready to part with one of their top draft picks in the next year or so, it seems highly unlikely that there will be any traction on this rumor. Gutekunst's stance is currently that Bakhtiari is not for sale. Rodgers has received quite a bit from his wish-list this offseason, but this is seeming like a step too far.