The Cardinals have agreed to brand new deals with head coach Kliff Kingsbury and GM Steve Keim (Twitter link via NFL.com's Ian Rapoport). Per the team's official announcement Keim and Kingsbury are now signed through the 2027 season.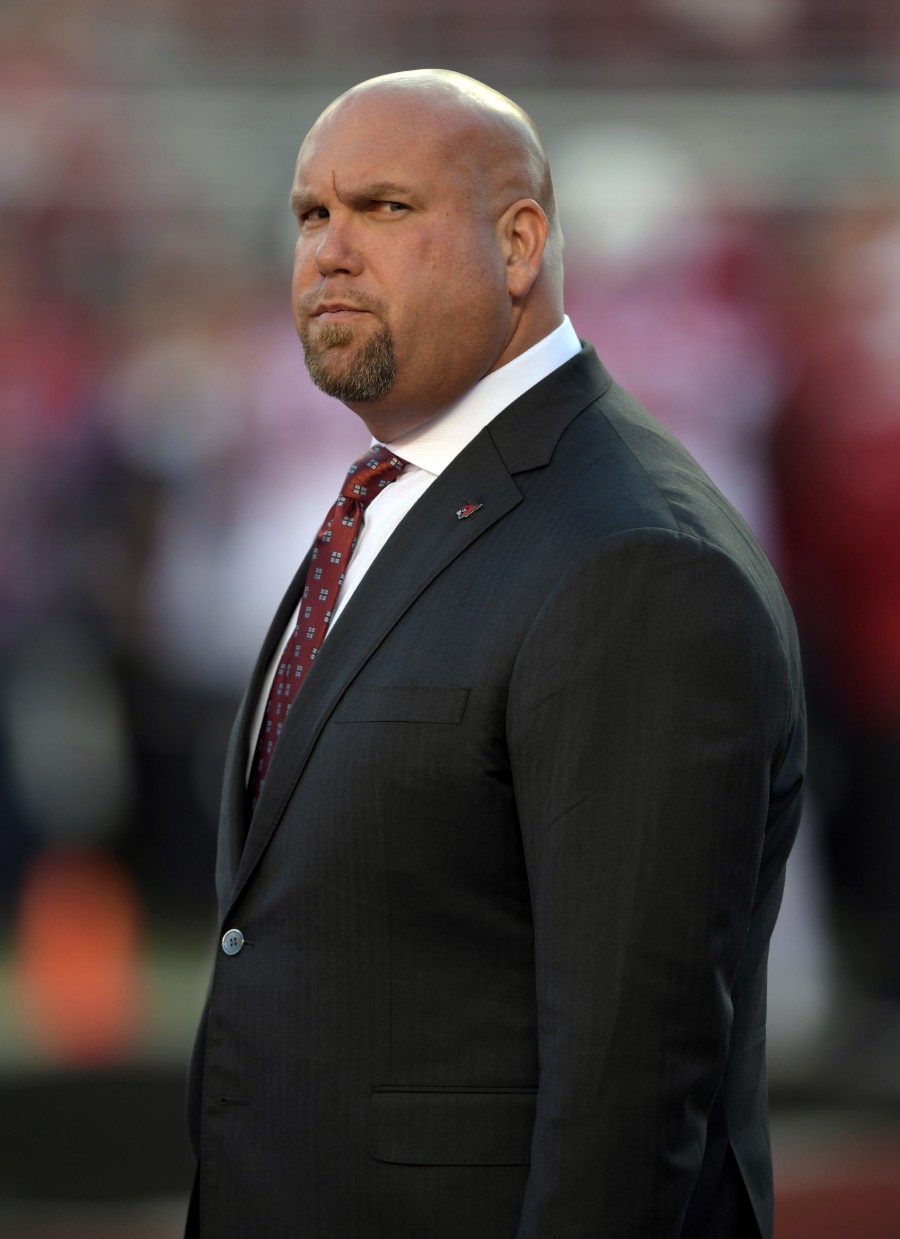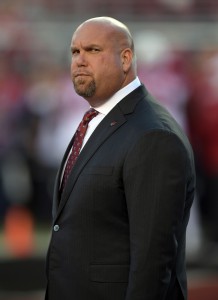 [RELATED: Latest On Cardinals, Murray]
"The leadership of both Steve and Kliff have been key factors in the team's turnaround over the last three seasons," Cardinals owner Michael Bidwill said. "We are all looking forward to continuing that progress and recognize these two individuals will be a big part of achieving our long-term goals as an organization."
Under their leadership, the Cardinals reached the postseason for the first time since 2015. Of course, it wasn't all roses in 2021 either. The Cardinals went 9-2 in the first eleven games of the season, but went on to lose five of its final seven contests, including the playoffs. For what it's worth, Kingsbury's collegiate and pro teams have gone a combined 42-20-1 record in the first seven games of a season, and 17-45 from Game 8 onward.
For his part, Bidwill believes that DeAndre Hopkins' late-season absence played a huge role in the Cardinals' collapse.
"I think [the struggles are] a combination of things, certainly (Hopkins') impact on the field and off the field is huge," Bidwill said (via Aaron Wilson of Pro Football Network). "And losing him from not only a football Xs and Os standpoint, but also from an emotional standpoint was big."
Now, the Cardinals can turn their attention to other offseason matters, including the future of quarterback Kyler Murray. The former No. 1 overall pick missed three games due to a high ankle sprain and didn't look the same afterwards. Then came the playoff game against the Rams, his worst showing of the season.
"The window has just opened for a contract extension. Certainly he's part of our long-term plan," Bidwill said recently. "Most of the big ones are done further down the road, I think Patrick Mahomes, Josh Allen were done in the summer time. Others were done in the summer time. So we've got time, but they're complicated."
Follow @PFRumors