The Super Bowl architects are staying put. The Buccaneers have agreed to extend the contract of GM Jason Licht (Twitter link via NFL.com's Ian Rapoport). Meanwhile, they've also revised Bruce Arians' contract to give the head coach a pay bump.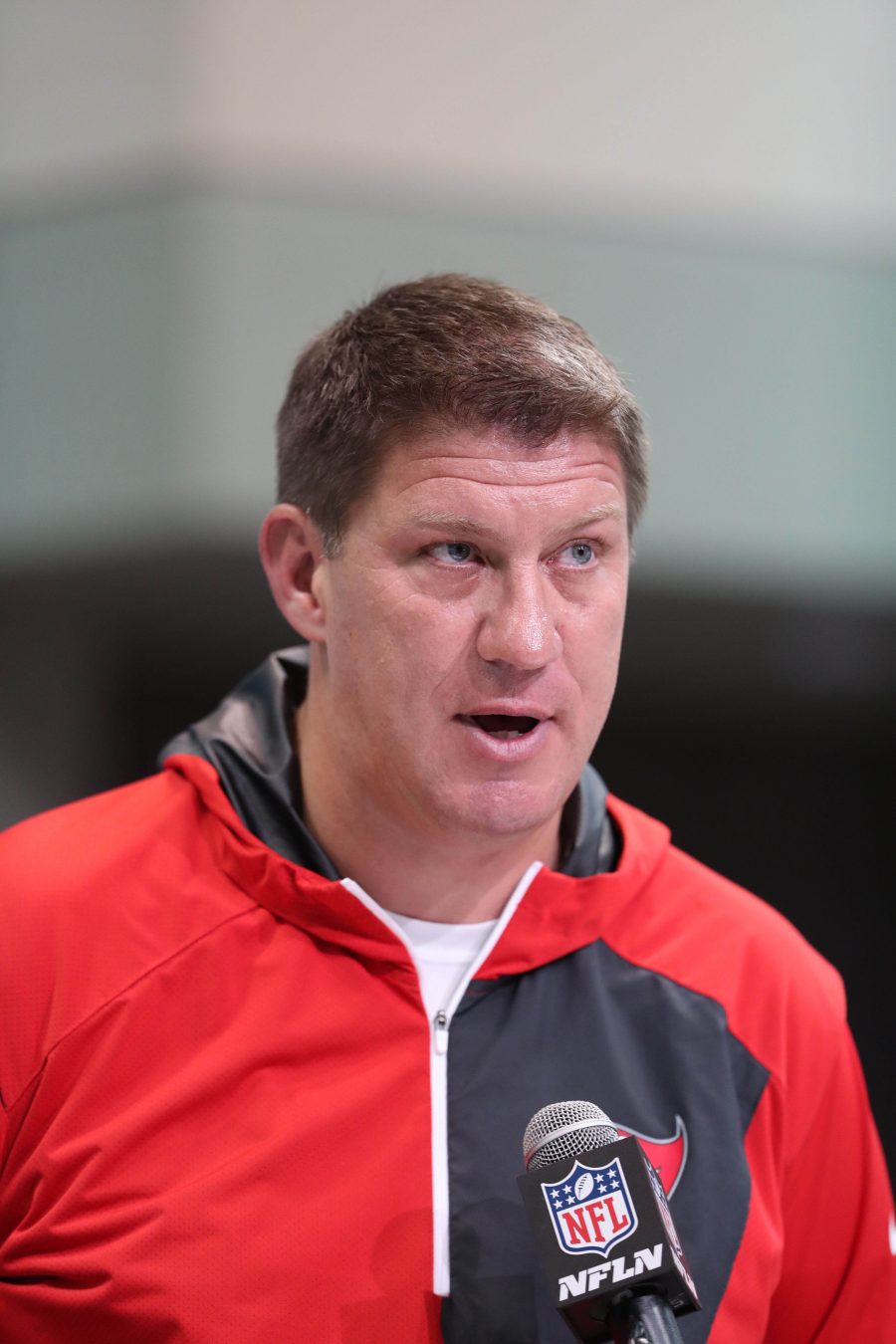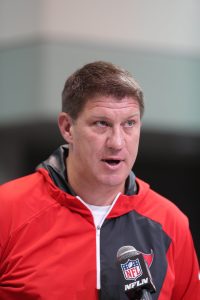 Licht took over as the Buccaneers' GM in 2014. The club went 27-53 in his first five years at the helm, but that didn't stop the club from inking him to a five-year re-up just before the 2019 season. Today, they're happy they stuck with him. Licht spearheaded the recruitment of Tom Brady, replacing the interception-prone Jameis Winston with a future Hall of Famer. And, together with Brady, Licht brought in a slew of stars, including Rob Gronkowski and Antonio Brown. For the reigning champs, the decision to extend Licht was a no-brainer.
Arians still has several years to go on the original deal he inked in 2019. And, all along, he's said that he'll honor the contract and coach until he's truly had his fill.
"Oh yeah, that's the plan. I don't have any plans on retiring," Arians said of finishing out his contract during an appearance on the Pewter Report Podcast. "It's just, when do I not want to go back to work? When I'm not excited about going back to work then I'm cheating somebody. I'm cheating the Glazer family, I'm cheating my players. Right now I can't wait to get back to work."
Arians is the third-oldest head coach in the NFL, after only Pete Carroll and Bill Belichick. A three-time cancer survivor, Arians has already cemented one of the best comeback stories in NFL coaching history.
Follow @PFRumors