The wedge between Aaron Rodgers and Packers management continues to hover over everything else related to the franchise this offseason. But Rodgers' receivers, after skipping the team's OTAs, are expected to return for the non-voluntary portion of Green Bay's spring-summer program.
This includes Davante Adams, whom Ian Rapoport notes is on track to show for minicamp this week (Twitter link). The Packers are set to begin their minicamp Tuesday.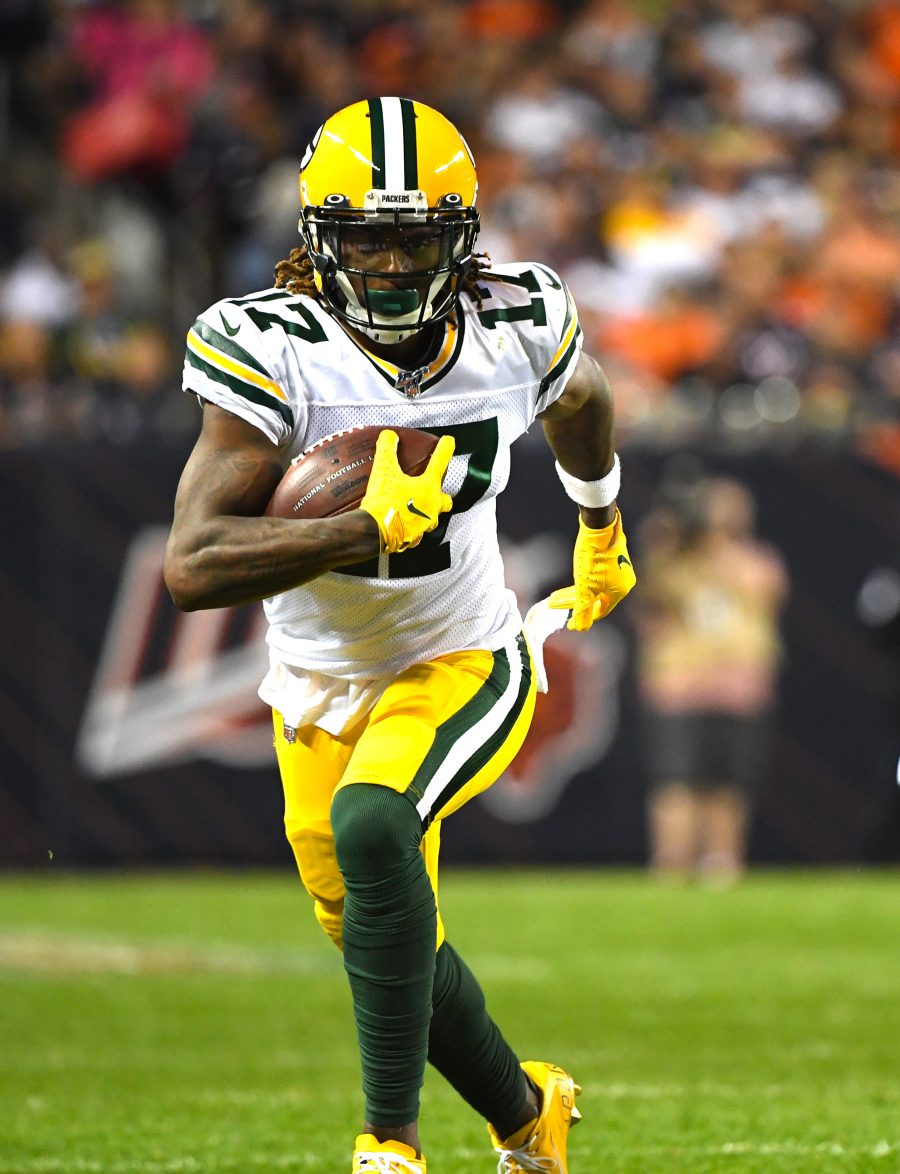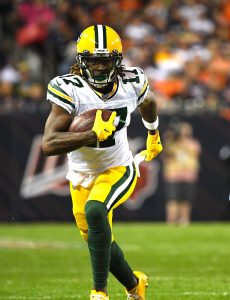 [RELATED: Packers Might Not Fine Aaron Rodgers]
Adams' intention to report certainly is a good sign for the Packers, who have seen the former second-round pick blossom into an All-Pro. Rodgers undoubtedly played a featured role in this rise, but Adams is unquestionably one of the NFL's best wideouts. He is not currently paid like it, however. The Packers locked in Adams on a $14.5MM-per-year deal late in 2017, before he compiled a 1,000-yard season. Adams is currently the 17th-highest-paid receiver.
The current CBA makes it more difficult for players to wage holdouts. Teams are no longer permitted to waive fines for missing training camp, limiting Adams' options were he to go that route. It does not look like the Packers need to worry on that front, but the prospect of Adams agreeing to another Packers contract has suddenly become a more pressing matter for the team. Adams said last month Rodgers leaving the Packers would make him reconsider his long-term Green Bay future. The 28-year-old receiver's contract expires after the 2021 season, though Green Bay has the franchise tag at its disposal. The Packers have not used the tag since 2010.
For now, however, the Packers have Adams and his crew — headed by Allen Lazard, Marquez Valdes-Scantling and Devin Funchess, who is returning after a 2020 opt-out — set to work with Jordan Love for the first time this offseason. With Rodgers still dug in on his quest to be traded, his wideouts training with Love this week could become more relevant when the Packers reconvene for training camp next month.
Photo courtesy of USA Today Sports Images.
Follow @PFRumors