The Packers shocked the NFL world by trading up for Jordan Love. While Aaron Rodgers is under contract through 2023, his status with the Packers looks to have changed.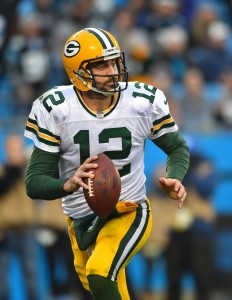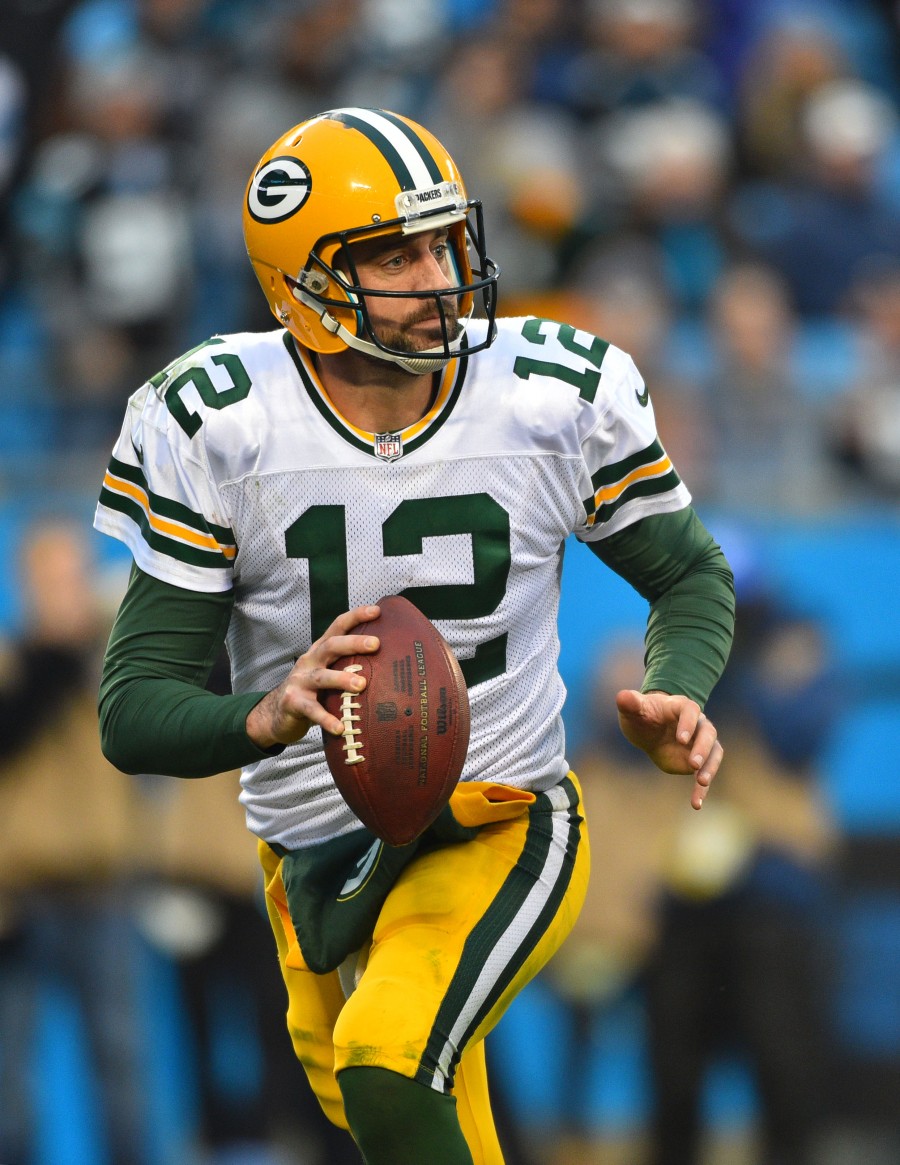 Although the two-time MVP understands Green Bay's move, he now concedes he was "not thrilled" and that finishing his career with the Packers may no longer be in the cards. The 36-year-old quarterback still wants to play into his 40s.
"As much as I feel confident in my abilities and what I can accomplish and what we can accomplish, there are some new factors that are out of my control. And so my sincere desire to start and finish with the same organization, just as it has with many other players over the years, may not be a reality at this point," Rodgers said, via ESPN.com's Rob Demovsky, while adding that the Love pick did surprise him.
"And as much as I understand the organization's future outlook and wanting to make sure they're thinking about the team now and down the line — and I respect that — at the same time, I still believe in myself and have a strong desire to play into my 40s. And I'm just not sure how that all works together at this point."
Brett Favre said recently he no longer expects Rodgers to finish his career in Green Bay. The Packers executed one of the best baton passes in NFL history when they gave Rodgers the reins in 2008, but they have been the exception. Since Rodgers was selected in the 2005 first round, only two first-round quarterbacks — Brady Quinn and Jake Locker — did not start games as rookies. Rodgers staying healthy this season would almost certainly add Love to that list, but if the Packers do not turn things over to Love at some point during his rookie contract, they would fail to reap perhaps the top roster-building benefit the modern NFL offers.
In his first season with Matt LaFleur, Rodgers' QBR figure dropped to a career-low 50.4 — 20th in the league — but the Packers still advanced to the NFC championship game. Green Bay would absorb a $31.6MM in dead money by moving on from Rodgers after 2020. In 2022, that number drops to $17.2MM.
Photo courtesy of USA Today Sports Images.
Follow @PFRumors