The person most familiar with the situation in which Aaron Rodgers now finds himself, Brett Favre said his former successor was surprised the Packers traded up for Jordan Love in Round 1. Favre also expects Rodgers to finish his career with another team.
Rodgers has four years remaining on his Packers contract, one agreed to in 2018, and has said on multiple occasions he would like to play into his 40s. The two-time MVP will turn 37 in December.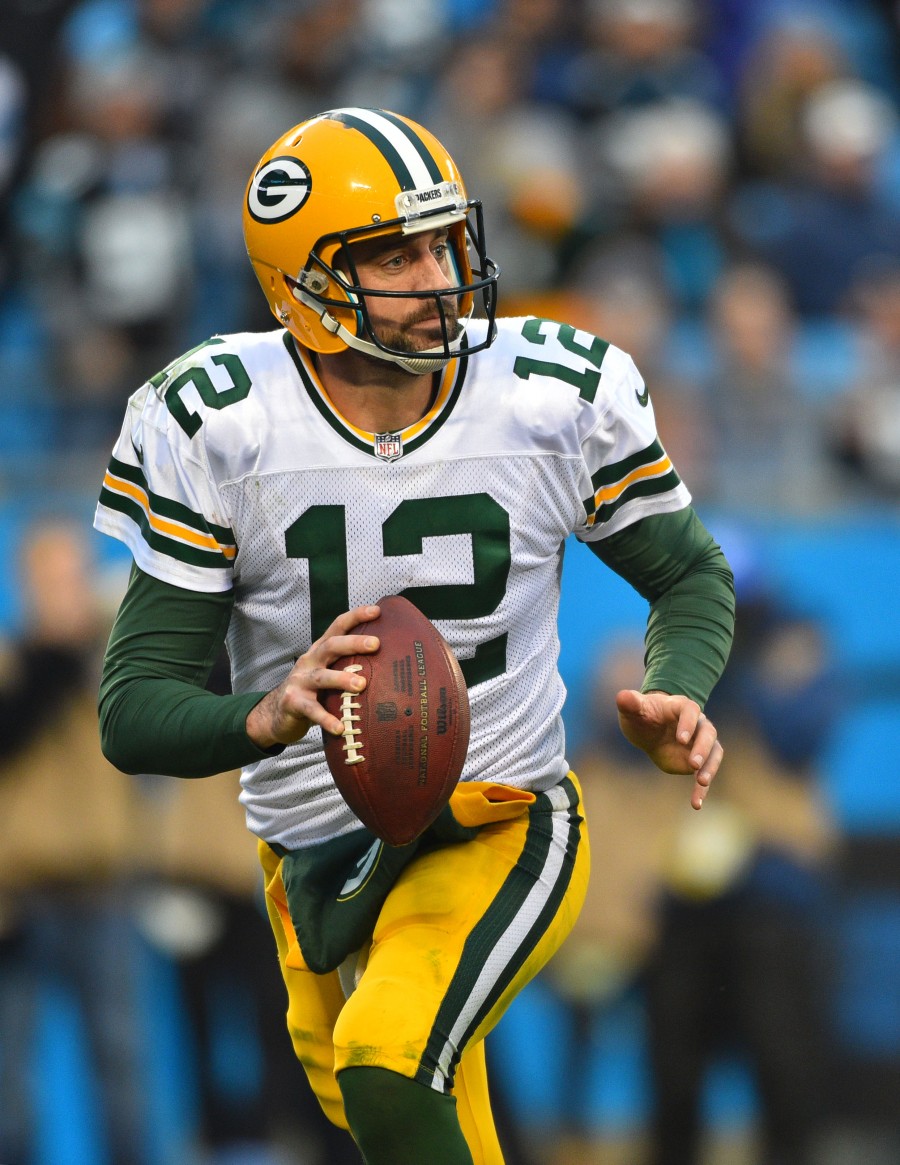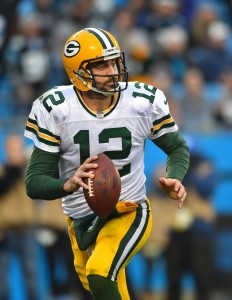 "I'm not going to talk about all that we talked about, but he was … let's just say surprised that they went in that direction," Favre said during an appearance on the Rich Eisen Podcast (via ESPN.com). "… I think he'll play somewhere else.
"My gut tells me no," Favre said of Rodgers finishing his career in Green Bay. "I don't know this for certain, but I guarantee you, it's got the wheels turning in Aaron's mind. If that's the case, then that means there's a chip on his shoulder toward the organization that otherwise was not there. All he needs is a reason other than this reason to expedite that."
GM Brian Gutekunst, who was with the Packers as a scout when predecessor Ted Thompson drafted a falling Rodgers at No. 24 overall in 2005, determined Love's long-term potential was more valuable than picking a player who could help the 2020 Packers, Rob Demovsky of ESPN.com notes.
Gutekunst did not expect Love to fall into the mid-20s and told NBC Sports' Peter King the Packers had him rated too highly on their board to pass. The Packers had "significant intel" a team with an early-second-round pick was targeting Love, per King. While that may have been the case, no team appeared interested in taking Love late in Round 1.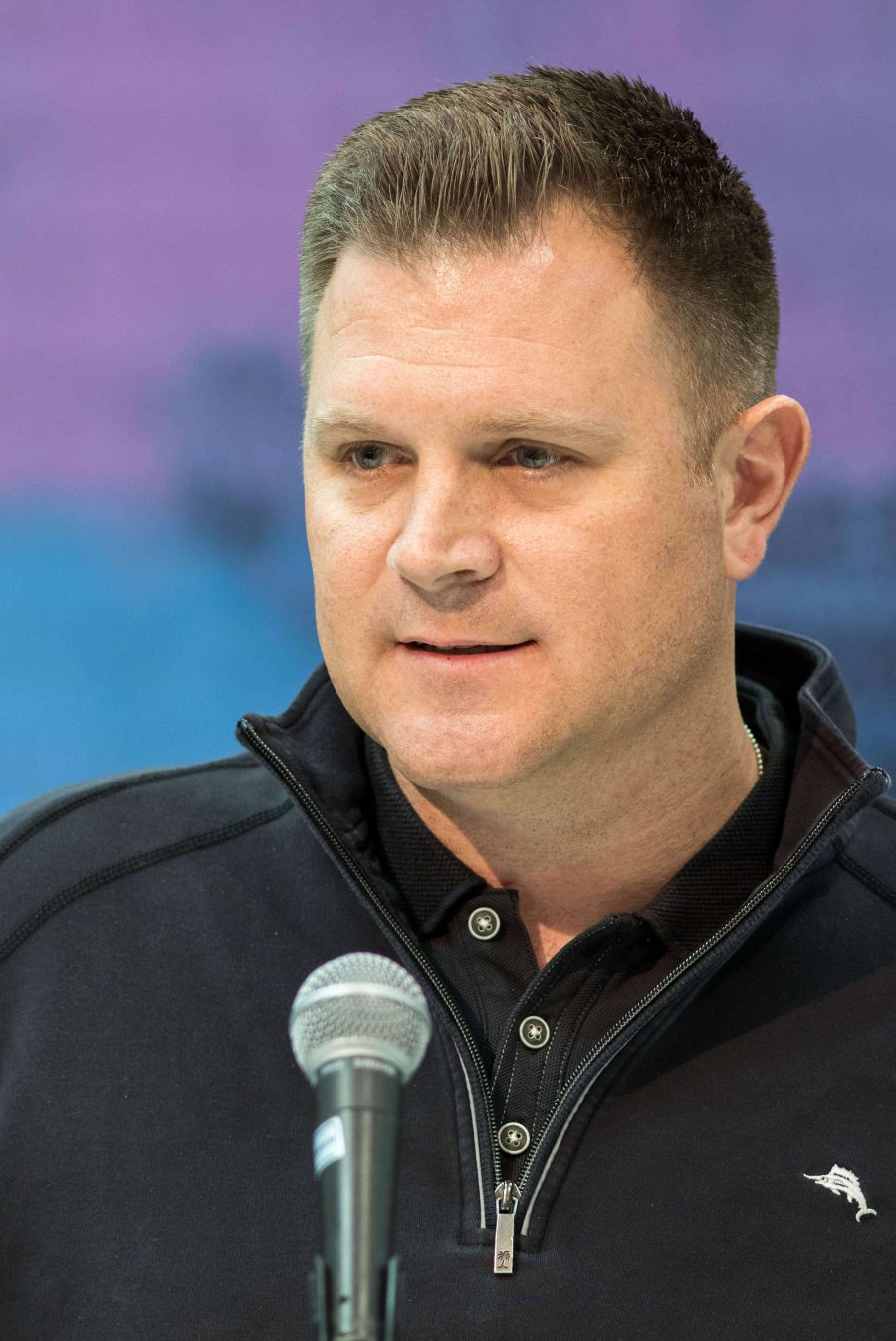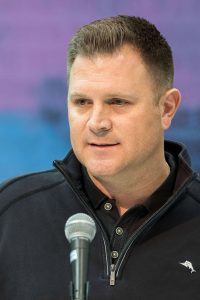 As a result of this and some surprising choices as the draft progressed, the Packers have the same wide receiver depth chart — excluding UDFAs — they did coming into the virtual event. Rodgers and some other members of the Packers organization were "enamored" with LSU wide receiver Justin Jefferson, per Demovsky. Jefferson ended up going to the Vikings at No. 22. And the Packers stunned most by exiting a stacked receiver draft without selecting one.
Gutekunst told King the Packers targeted two receivers in Round 2 and made attempts to trade up with several teams. After both were picked, they ended up selecting running back A.J. Dillon at No. 62. Tee Higgins (Bengals), Michael Pittman Jr. (Colts), Laviska Shenault (Jaguars), K.J. Hamler (Broncos), Chase Claypool (Steelers), Van Jefferson (Rams) and Denzel Mims (Jets) went off the board between Nos. 33 and 59.
The Packers received historically poor production from their pass-catcher group last season. For the first time since 1977, Green Bay had just one player (Davante Adams) record more than 500 receiving yards (excluding the 1982 strike-shortened season).
"They don't draft any weapons — not just in the first round but any weapons that can help immediately, to my knowledge. And that just sends a disrespectful message to Aaron Rodgers," Favre said. "He has every right to be disappointed if he is."
Photo courtesy of USA Today Sports Images.
Follow @PFRumors